The Esri Innovation Program (EIP) encourages innovative educators and students to advance geospatial science in research and education, aligned to industry trends and workforce needs. The core of this program is to cultivate innovation in GIS research and promote teaching excellence in spatial data science and analytics and GIScience in higher education institutions. EIP institutions and their students gain technical expertise, resources, and support provided by Esri and a community of peers.
Excellence in teaching and learning
---
EIP institutions encourage their students to develop skills on the latest geospatial technology supported by the ArcGIS platform.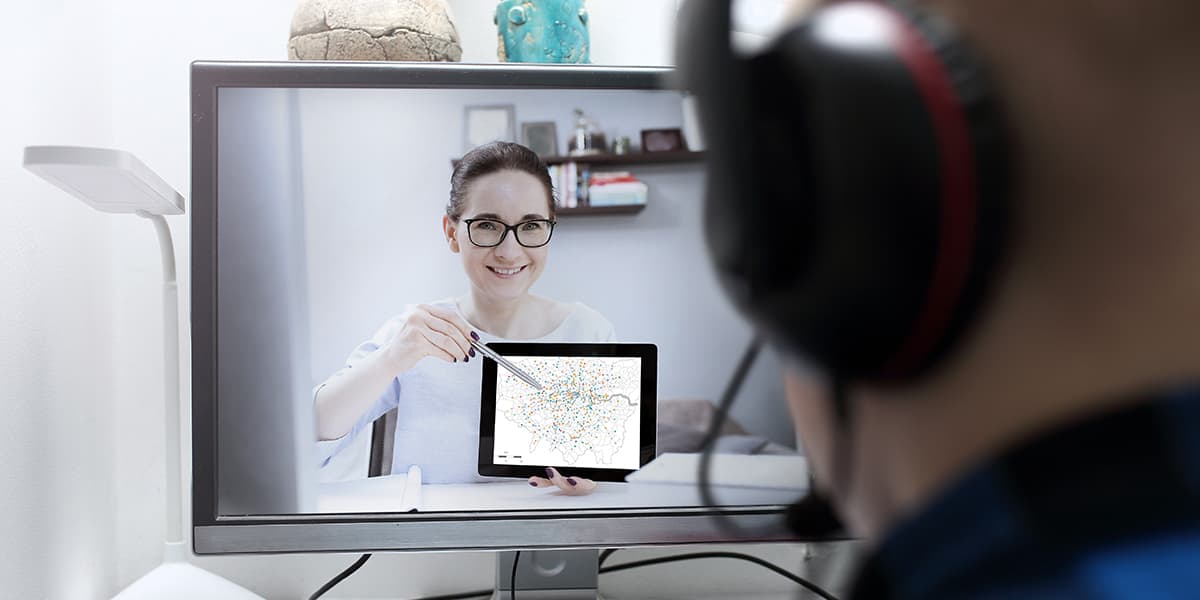 Innovation in GIS research
---
EIP institutions leverage new and innovative aspects of geoscience.
Collaboration
---
EIP institutions build their community network through collaboration across institutions, while sharing ideas and learning from one another.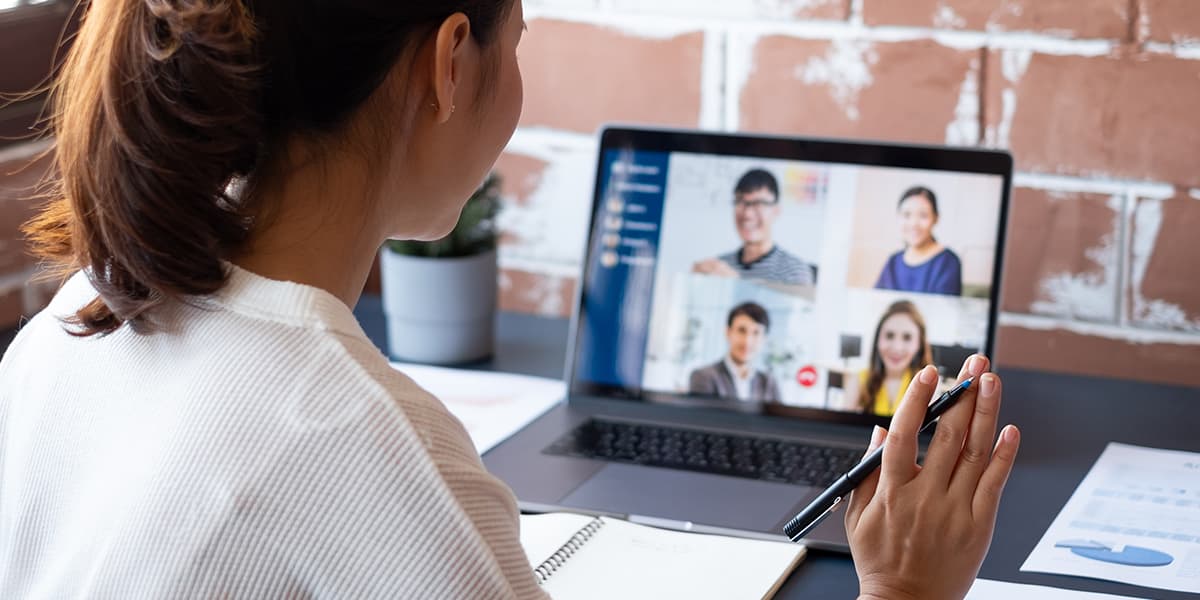 Meet Current EIP institutions
---
Explore the innovative work of current members
Show More
EIP Student of the Year
Each year, EIP Institutions submit one exceptional student to be nominated for the Esri EIP Student of the Year. Student nominees demonstrate their knowledge and understanding of GIS and its value through building outstanding apps and projects on the ArcGIS platform.
Find out more about the program