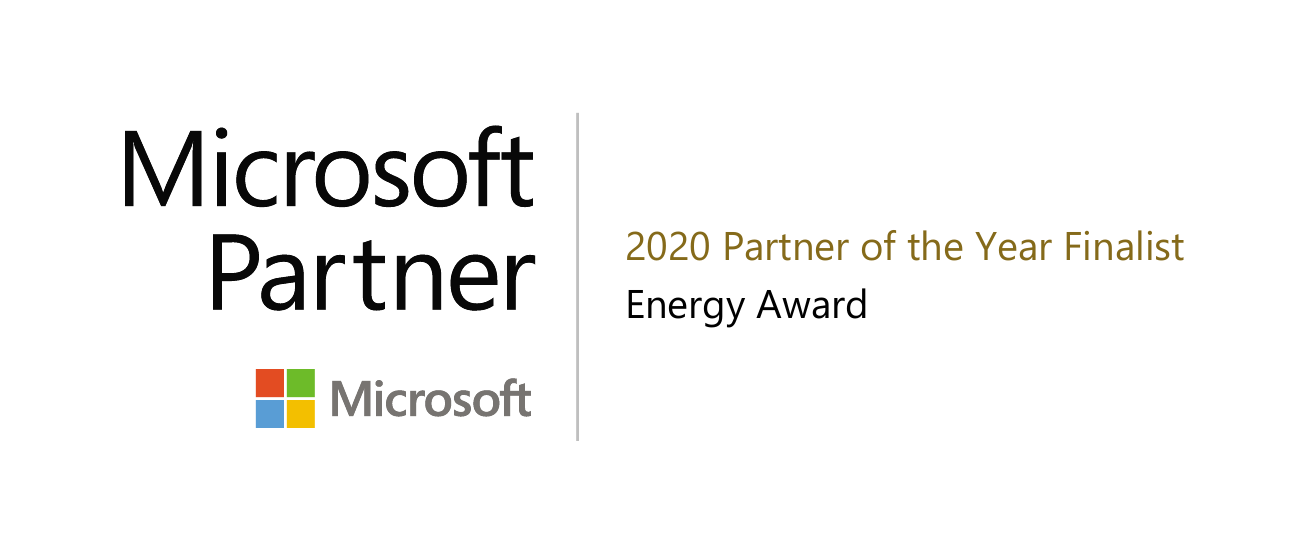 The Background
Esri was named as a finalist in the Microsoft Energy Partner of the Year Award by addressing a crucial problem in the oil and gas industry with the collaboration, data, and tools from Microsoft and other key partners. The Oil & Gas industry needs solutions to reduce natural gas flaring (the burning of excess gas volumes), which is mostly methane, a significant greenhouse gas. Such flaring can be tracked to operators through their land permits. Esri and Microsoft, together with our partners, are tackling this problem with innovative spatial analysis.
The ArcGIS platform is being used to process satellite imagery that analyzes atmospheric methane concentrations. The processed imagery is then used to generate a reference layer through ArcGIS Maps for Microsoft Power BI. The methane reference layer is then married to 30 years of production data from >500,000 O&G wells in the Permian Basin of New Mexico and Texas.
Spills and leaks also occur due to infrastructure that has sensitive, aging and vulnerable components. Leaks are much harder to detect and require specialized equipment and technicians to identify them. This is a time-consuming process and does not generally scale well with a mobile and remote workforce. Esri, Microsoft and our partners are leveraging GIS, cloud infrastructure and subject matter experts to refine the search for leaks and maximize the efficiency of expensive resources.
Today, operators using ArcGIS can incorporate enterprise proprietary data content with Azure hosted SaaS layers to create new intelligent knowledge products. Simply put, methane levels can be combined with weather data to identify problem infrastructures and asses the effects on field workers and potentially local populations. Also, where warranted, flaring can be reduced by assessing the cost of gathering infrastructure to sell or otherwise dispose of the excess gas.
Partners Involvement
Esri Gold Partner Blue Raster, is headquartered in Arlington, Virginia and specializes in GIS workflow consulting. They were named a Small Business Specialty 2019 Partner of the Year.
Esri and Blue Raster are gathering, processing and normalizing the European Space Agency's (ESA) Copernicus Sentinel 5 data to derive atmospheric methane levels. The layer data is ingested, compiled, processed and served from ArcGIS Image Server. Python scripts then build and maintain a self-healing ArcGIS layer for consumption in Power BI. The new Blue Raster Permian Basin Methane Layer will be available as a public data source.
Hitachi is gathering and preprocessing data from operators in the Permian Basin with Azure SQL databases with Synapse Analytics. Lead contributors include the Railroad Commission of Texas and State of NM Oil Conservation Division. Once the data is collected, the information can then be aligned with the new satellite-sourced methane data to look at where pockets of gas exist – and with weather data, pinpoint the source.
Armed with this information, operators and regulators are in a better position to address inefficiencies within their systems that result in flaring, and fix infrastructure problems, to help meet the goal of a healthier planet. By reducing methane emissions from operators in the Permian Basin by just 1%, it would be the equivalent of taking hundreds of thousands of cars off the roads!  Take a look at this video and public ArcGIS portal from Blue Raster to see and interact with the information yourself.
It is an honor to recognize the winners and finalists of the 2020 Microsoft Partner of the Year Awards. These partners go above and beyond, delivering timely solutions that solve the complex challenges that businesses around the world face – from communicating and collaborating virtually to helping customers realize their full potential with Azure cloud services, and beyond. I am proud to honor and congratulate each winner and finalist.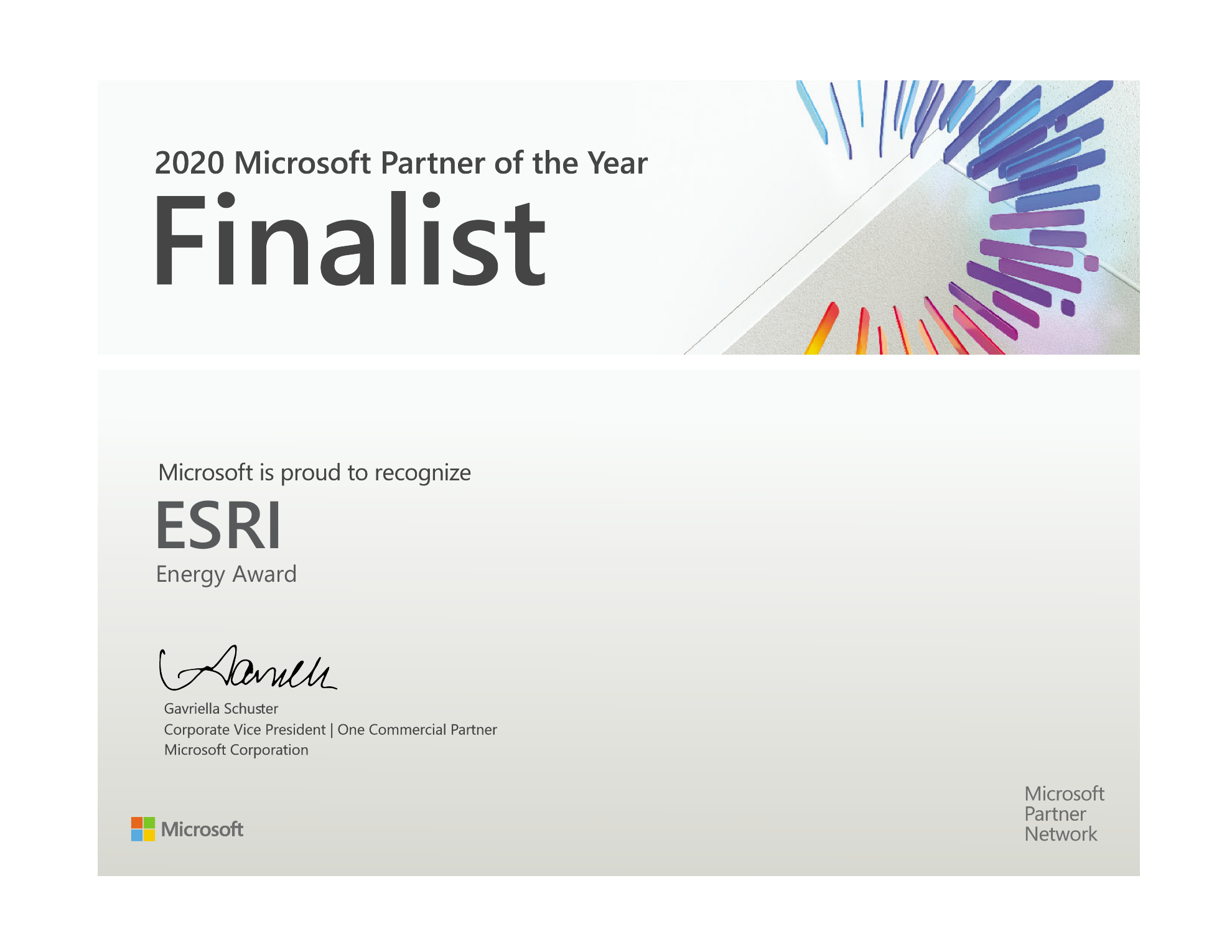 The Solution
This solution combines the best of the best partners and technology:
The ArcGIS platform includes Desktop Pro to create and manage operator GIS data, ArcGIS Image Server to process satellite imagery and Maps for Power BI is used to present the new information in a dashboard.
Blue Raster used Esri Spatial Analysis, GeoAnalytics and spatial statistical tools to explore local outlier analysis and perform classification and deep learning.
Esri's ArcGIS platform leverages Azure cloud infrastructure including Azure Data Services, AI and Machine Learning, Synapse Analytics, IoT Hub, and SQL databases.
Esri ArcGIS Enterprise and Online mapping data and content can also be integrated with Power BI, Dynamics 365 Field Services, Office, SharePoint and Teams.
The decades long Esri & Microsoft relationship exists for opportunities such as this. These specialized solutions are delivered through proactive, committed, experienced partners and customers. The technology, and the years of strategic alignment, will allow petroleum operators in the Permian Basin to create a methane remediation process, and through their leadership, this type of repeatable solution can be shared with others in the industry. The combined efforts not only address the specific challenges, but it also supports broader innovation for growth, protects each company's brand reputation, instills more trust in the industry, and helps protect workers and local communities.
The technology platform is available to all Esri and Microsoft customers. The data being gathered and processed by Blue Raster and ESA will be public layers of information. Hitachi will provide guidance for data collection and preprocessing via open source code and instruction in GitHub. Operators in the United States and Columbia are evaluating and advising on next steps.
In addition, GHGSat, Inc, plans to offer more detailed satellite data, to measure greenhouse gases, via the Esri Marketplace.  GHGSat's "tiered solution" will combine satellite and aircraft measurements in a single service to detect approximately 90% of all methane leaks (by volume) from shale gas operations.
As a result of this effort, Esri was named a finalist of the 2020 Microsoft Partner of the Year Award. Esri was honored among a global field of top Microsoft partners for demonstrating excellence in innovation and implementation of customer solutions based on Microsoft technology.
The Microsoft Partner of the Year Awards recognize Microsoft partners that have developed and delivered exceptional Microsoft-based solutions during the past year. Awards were classified in several categories, with honorees chosen from a set of more than 3,300 submitted nominations from more than 100 countries worldwide. Esri was recognized for providing outstanding solutions and services in Energy. This award recognizes a partner organization that excels at providing innovative and unique services or solutions based on Microsoft technologies to energy companies, including oil & gas, power & utilities, mining and renewables– demonstrating thought leadership in their industry.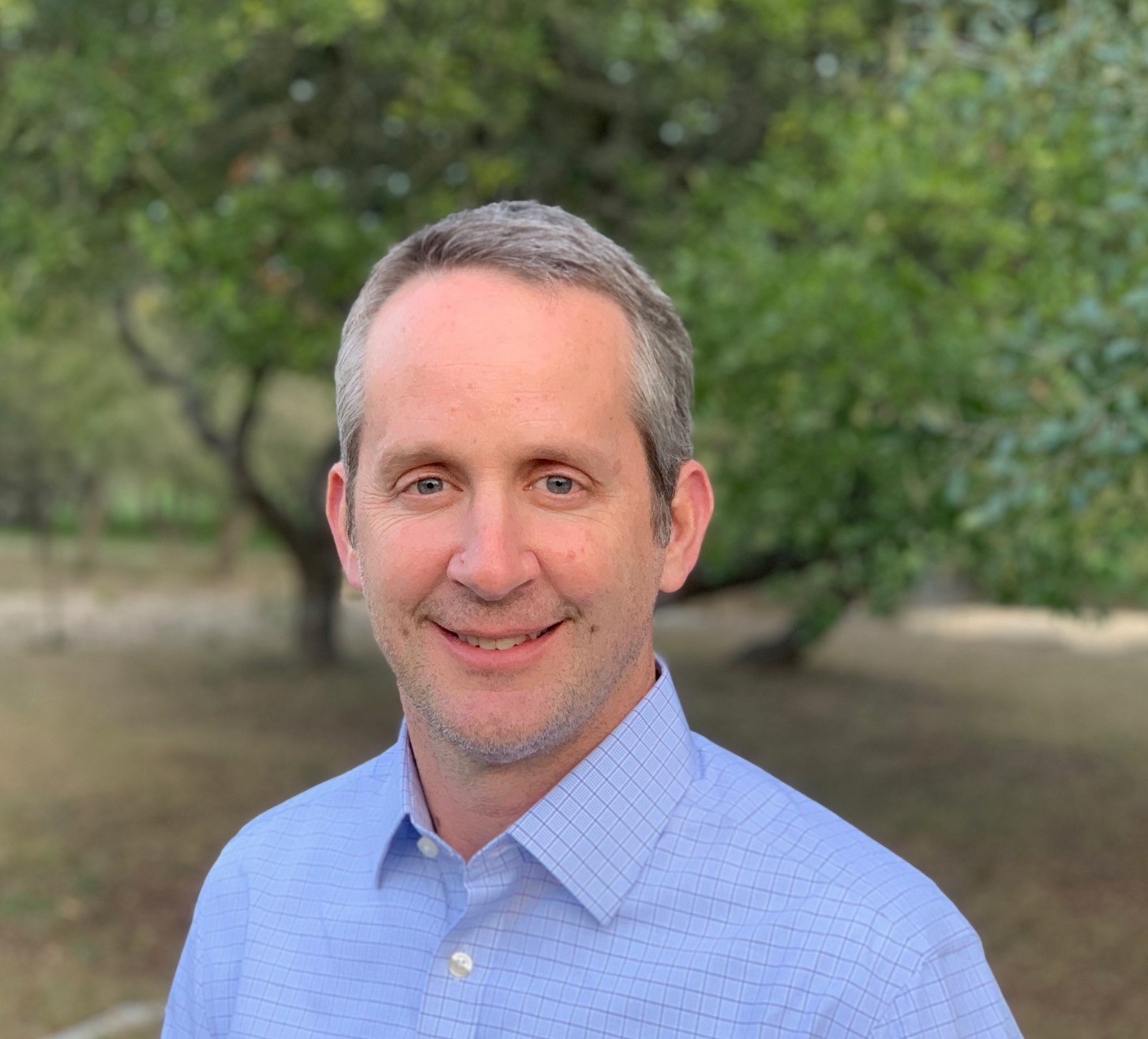 I'm pleased that Esri is recognized as a finalist for this award that highlights the incredible and collective work of our partner community to solve this challenge for our oil and gas customers.

For more information about the Esri and Microsoft partnership, visit:  https://www.esri.com/en-us/about/esri-partner-network/our-partners/global-alliances/microsoft-esri/overview