Support long-term success
---
Competing with both brick-and-mortar neighbors and online retailers, today's businesses can't afford to choose a bad location. Innovative business leaders use location intelligence to forecast profits for potential locations and networks of locations and to make strong site selection and market planning decisions.
See growth opportunities others can't
---
Smart maps show current store performance or customer base in context of location and market opportunity. Spatial analysis enables selection of the most profitable sites based on competition, demographics, and supply chain.
Identify and target the most profitable locations.
Make repeatable growth decisions at scale.
Avoid cannibalizing sales and jeopardizing current business.
Optimize online buying and in-store customer engagement.
Make the most of store, market, and merchandise mixes.
Capabilities
---
Empower data-driven site selection and territory planning with location intelligence from the Esri Geospatial Cloud.
Spatial Analysis and Data Science
Use location as the connective thread to uncover hidden patterns and trends for enhanced market and customer analysis. Create a competitive edge by integrating location into machine learning models and artificial intelligence.
Field Operations
Gain critical perspective on real-time field activities and use data-rich dashboards to inform decisions. See what can be accomplished through working in unison with a shared understanding of conditions—even while offline.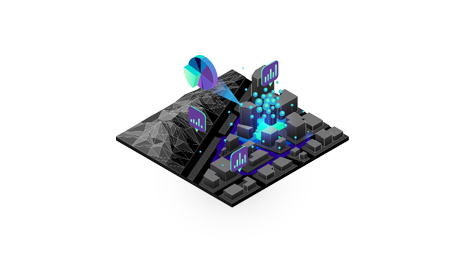 Mapping
Visualize people, places, and assets to gain important insights into customers and competitors. See what's happening across a network of store locations, create strong business plans, and know where to allocate resources.