Explore resources for students in higher education and connect with peers and industry experts
From Columbia to the Esri User Conference
Diana Beltrán shares her journey, from presenting at the Education Summit to applying for the Student Assistantship program and beyond.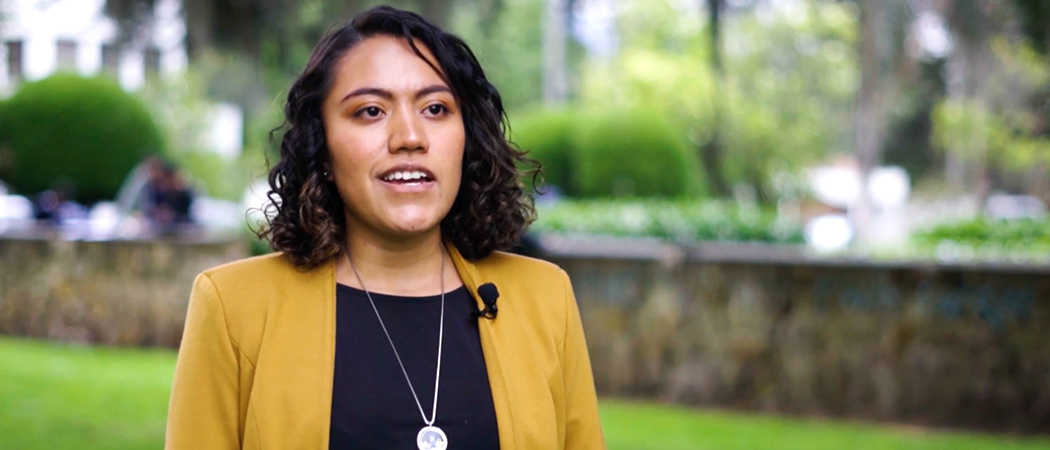 Join Esri YPN
Take your GIS career to the next level and join Esri's Young Professionals Network (YPN)—a community for those just starting out in GIS as well as experienced professionals who are beginning to use GIS.
Esri Young Professionals Network
Join the geospatial conversation, ask your questions, or browse the YPN forums.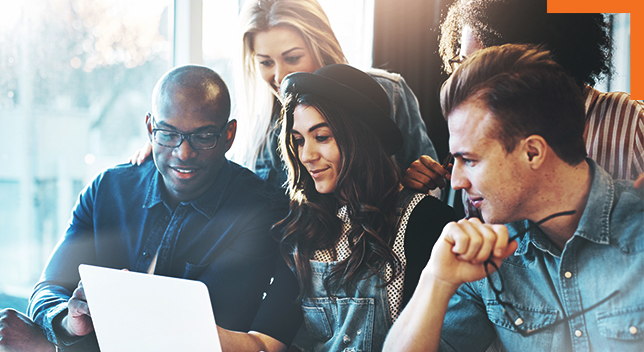 Training
Instructor-led and self-paced options help individuals apply best practices and quickly learn ArcGIS software. Esri Technical Certification demonstrates your competence and helps you stand out from the crowd.