Explore resources for water utilities and connect with industry experts
GIS & Digital Water
This report, created with Bluefield Research, discusses how GIS is uniquely suited to serve as the foundation for digital water transformation.
Esri Water GIS Heroes
Esri water GIS heroes are members of the GIS community who use geospatial technology to create innovative solutions. These heroes meet challenges and inspire others to imagine how GIS can help them to do their work better.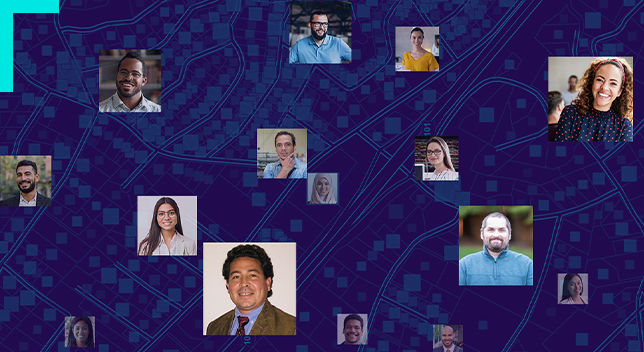 Esri Community
Esri Community—customers, partners, Esri staff, and others in the GIS and geospatial community—connect, collaborate and share experiences. We invite you to join the conversation!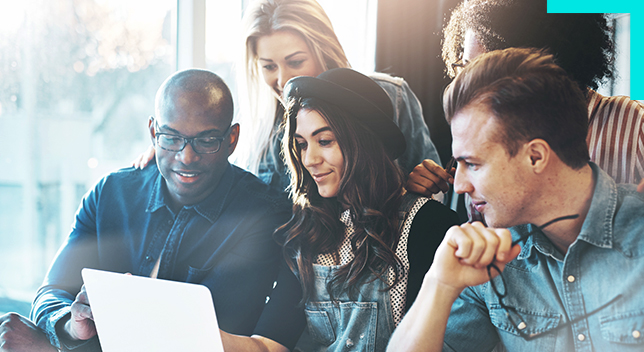 Esri IMGIS Conference
The Esri Infrastructure Management & GIS Conference (IMGIS) is a crossover virtual event bringing together GIS professionals who specialize in the management of infrastructure from several interconnected industry segments—water; electric; gas and pipeline; telecom; transportation; and architecture, engineering, and construction (AEC).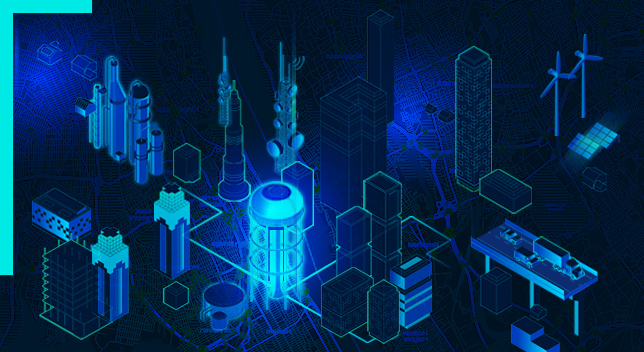 Training
Whether you're new to ArcGIS or a seasoned GIS professional who wants to master the latest technology, we have resources to help you achieve your goals.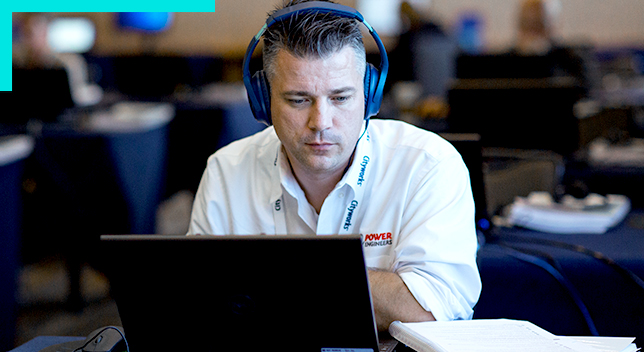 Partners
The Esri Partner Network is a rich ecosystem of organizations that work together to amplify The Science of Where. Partners deliver solutions, content, and services helping you to meet your goals. Increase the value of your GIS with Esri Partners.