A collection of water community success stories, events, news, and resources
Northern Gila uses GIS to Secure the Future
---
Northern Gila County Sanitary District relied on institutional knowledge and paper to manage workflows. It turned to ArcGIS to secure the future.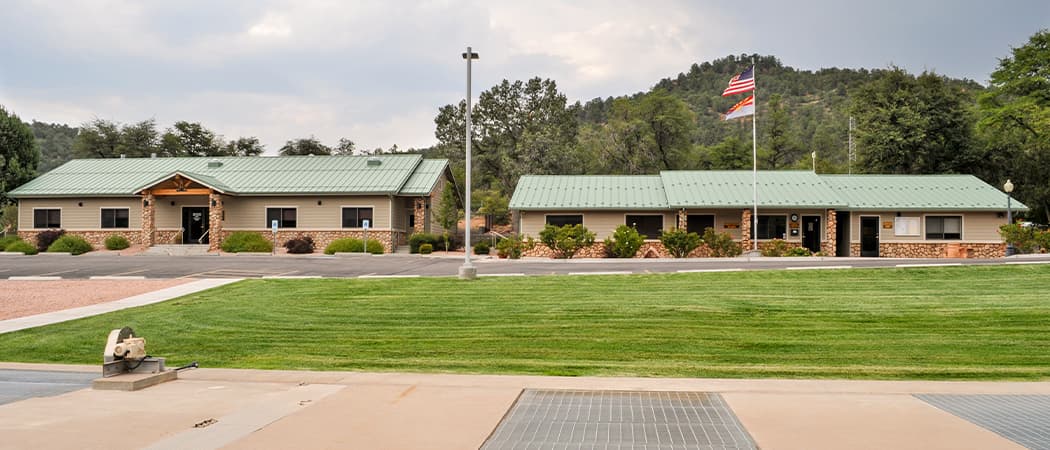 Articles and Case Studies
Show More
Esri Water GIS Heroes
Esri water GIS heroes are members of the GIS community who use geospatial technology to create innovative solutions. These heroes meet challenges and inspire others to imagine how GIS can help them to do their work better.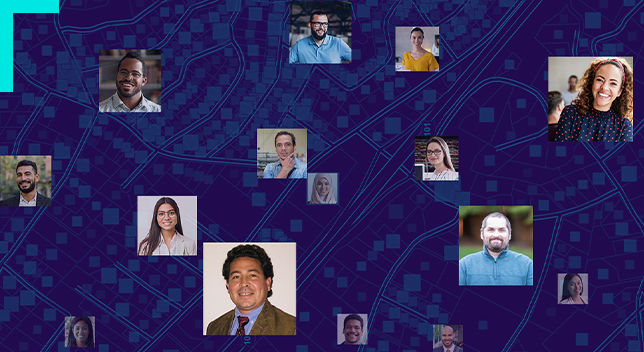 Esri Community
Esri Community—customers, partners, Esri staff, and others in the GIS and geospatial community—can connect, collaborate and share experiences. We invite you to join the conversation!
Esri Water GIS Conference
The Esri Water GIS Conference is two full days of sessions, workshops, training and networking opportunities. Every activity at the conference is focused on helping water organizations get the most out of their investment in ArcGIS.
Training
Whether you're new to ArcGIS or a seasoned GIS professional who wants to master the latest technology, we have resources to help you achieve your goals.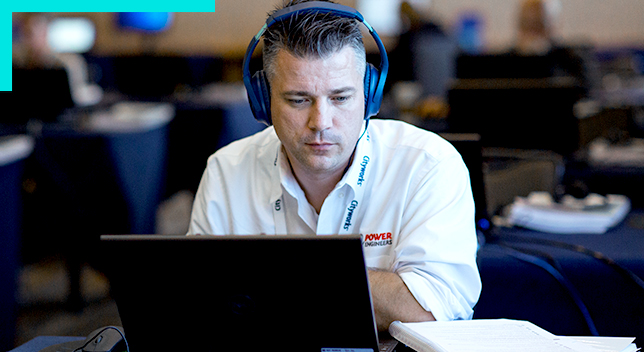 Partners
---
The Esri Partner Network is a rich ecosystem of organizations that work together to amplify The Science of Where. Partners deliver solutions, content, and services helping you to meet your goals. Increase the value of your GIS with Esri Partners.
Show More
Sign up to receive the latest news
Sign up to receive the latest news
Get in touch with us to get started