Cloud-based mapping with ArcGIS Online
Share your insights with colleagues, partners, or the world with online mapping and analysis tools. Take your creation and collaboration skills further through additional ArcGIS Online information and training.
ArcGIS Online: An Introduction
Learn ArcGIS Online essentials to start creating web maps, using spatial analysis, and sharing insights.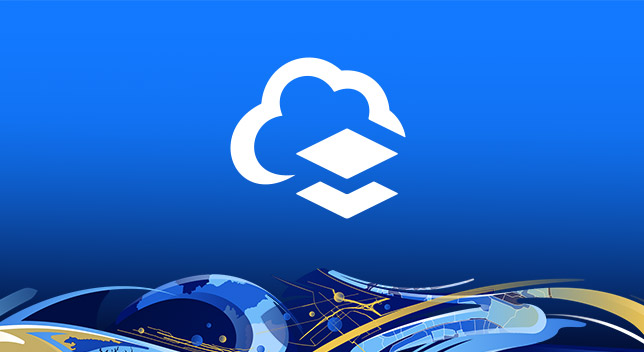 An Introduction to Analysis in ArcGIS Online
This workshop introduces and demonstrates the intuitive, user-friendly spatial analysis capabilities available in ArcGIS Online. 
ArcGIS Online
Connect people, locations, and data using interactive maps and intuitive analysis tools, all within a secure cloud-based platform.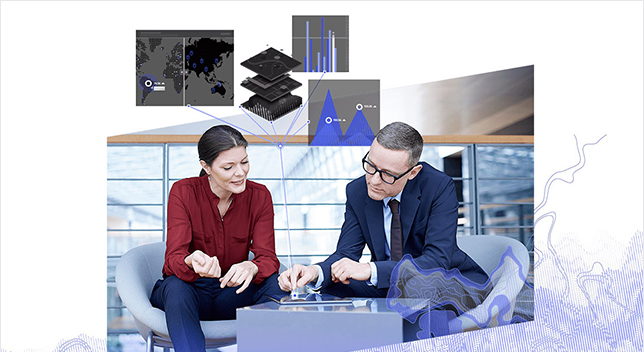 More content for Esri's global GIS community
Resources handpicked for GIS users ready to learn more about leading-edge geospatial innovations
Transforming data in ArcGIS Pro
ArcGIS Pro is Esri's powerful, single desktop GIS application that's coupled tightly with the ArcGIS platform. Expand your knowledge of this essential GIS software to take your work to the next level.
Transforming your community with ArcGIS Hub
Maximize engagement, communication, collaboration, and data sharing in your community. Learn more about implementing ArcGIS Hub to get the most from your organization's existing data and technologies.
Optimizing and connecting field operations
Improve coordination, drive operational efficiency, and reduce reliance on paper workflows with location-enabled applications. Get more details on implementing and integrating mobile GIS technology.
Delivering results with ArcGIS Enterprise
Power location intelligence with market-leading tools to make maps, analyze data, solve problems, and share geospatial data. Get started with more resources to deploy, modernize, and optimize an enterprise GIS platform.
Contact the sales team to get started