Aviation Charting in ArcGIS Pro
Aeronautical charts are some of the most complex and difficult cartographic products to produce. Highly demanding chart specifications coupled with a complex aeronautical data model in the Aeronautical Information Exchange Model (AIXM) require that a data-driven approach be adopted to ensure quality and timely production across a multitude of chart types. 
In this webinar, you will learn about:
New opportunities to enhance production methods and boost efficiency with the migration from ArcMap to ArcGIS Pro.
How ArcGIS can enable civil aviation authorities to rethink the traditional Aeronautical Information Regulation and Control (AIRAC) cycle for data production and dissemination.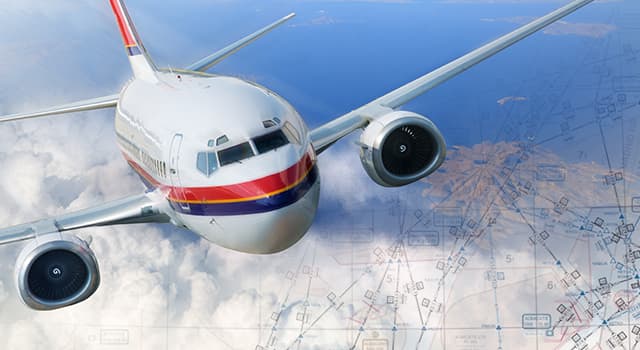 September 9, 2020 | 7:00 a.m. (PDT)