Delivering Results with ArcGIS Enterprise
Power location intelligence with market-leading tools to make maps, analyze data, solve problems, and share geospatial data. Get started with more resources to deploy, modernize, and optimize an enterprise GIS platform.
ArcGIS Enterprise: An Introduction
Get comprehensive GIS functionality to map, analyze, and manage spatial content and location-enabled data on infrastructure you control.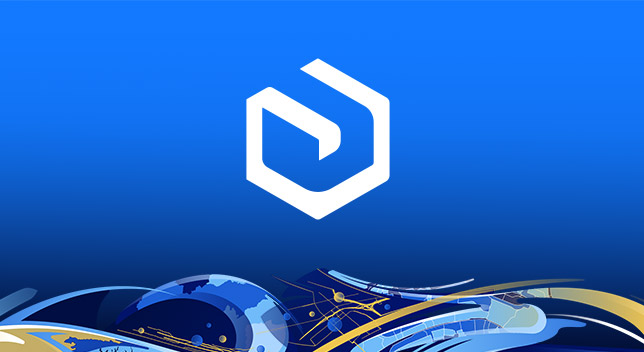 Enterprise and Cloud Migration
Modernize your platform and optimize performance. Seamlessly move users, groups, and content from one GIS system to another.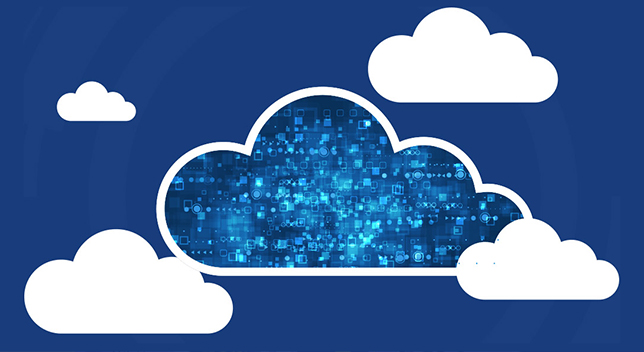 ArcGIS Enterprise
Build your foundation with the platform that started it all. ArcGIS Enterprise is the complete system for all your geospatial needs.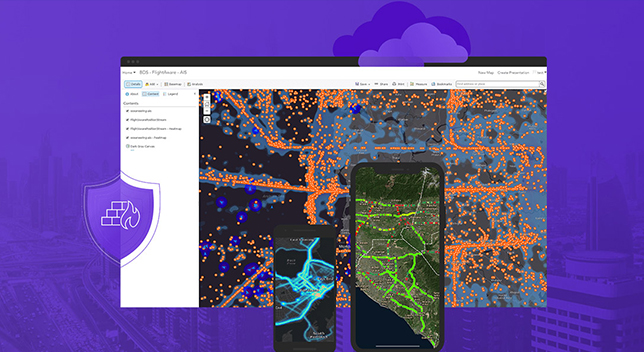 More content for Utilities professionals
Resources handpicked for Esri's utilities community
Optimizing and connecting field operations
Improve coordination, drive operational efficiency, and reduce reliance on paper workflows with location-enabled applications. Get more details on implementing and integrating mobile GIS technology.
Mapping and analyzing real-time data
Location technology is at the forefront of real-time data collection, visualization, and analysis. Find out more about leveraging your GIS platform to uncover trends in big data, tap into the Internet of Things (IoT), and maintain situational awareness.
Unlocking insights with location analytics
Revolutionize decision-making with analysis that provides previously unexplored insights gained from the perspective of where. See what else is possible with a deeper understanding of analytics tools like ArcGIS Insights.
Transforming data in ArcGIS Pro
ArcGIS Pro is Esri's powerful, single desktop GIS application that's coupled tightly with the ArcGIS platform. Expand your knowledge of this essential GIS software to take your work to the next level.
Maximizing imagery and remote-sensing data
Earth observations provide powerful insights that empower smarter, faster decision-making. Dive deeper into the integrated imagery and remote-sensing capabilities in the ArcGIS platform.
Contact the sales team to get started