Get an inside look at what spatial thinking brings to some of the world's biggest brands.
Amazon is analyzing real estate. FedEx is optimizing deliveries. Marriott is modeling climate risk.
Across industries, a mindset is forming: To understand a business—its growth opportunities, hidden inefficiencies, and risks—executives must understand the locations where it operates. That requires what Deloitte calls spatial thinking, a practice that can improve operations, marketing, and risk management—and spark transformation across an organization.

This WhereNext webcast explores how companies are deploying spatial analytics to create efficiency, safeguard operations and customers, and grow.

Listen in to learn how some of the world's best-known brands use spatial analytics to improve business outcomes.

Hear from the Innovators
Explore spatial business trends with these experts:
Austin Wright-Pettibone, Amazon

Sr. Manager, Worldwide Real Estate Technology

Sheila Davis, FedEx

Manager, IT Enterprise Platform, Geography

Rob Bahl, Marriott

Global VP, Engineering & Facilities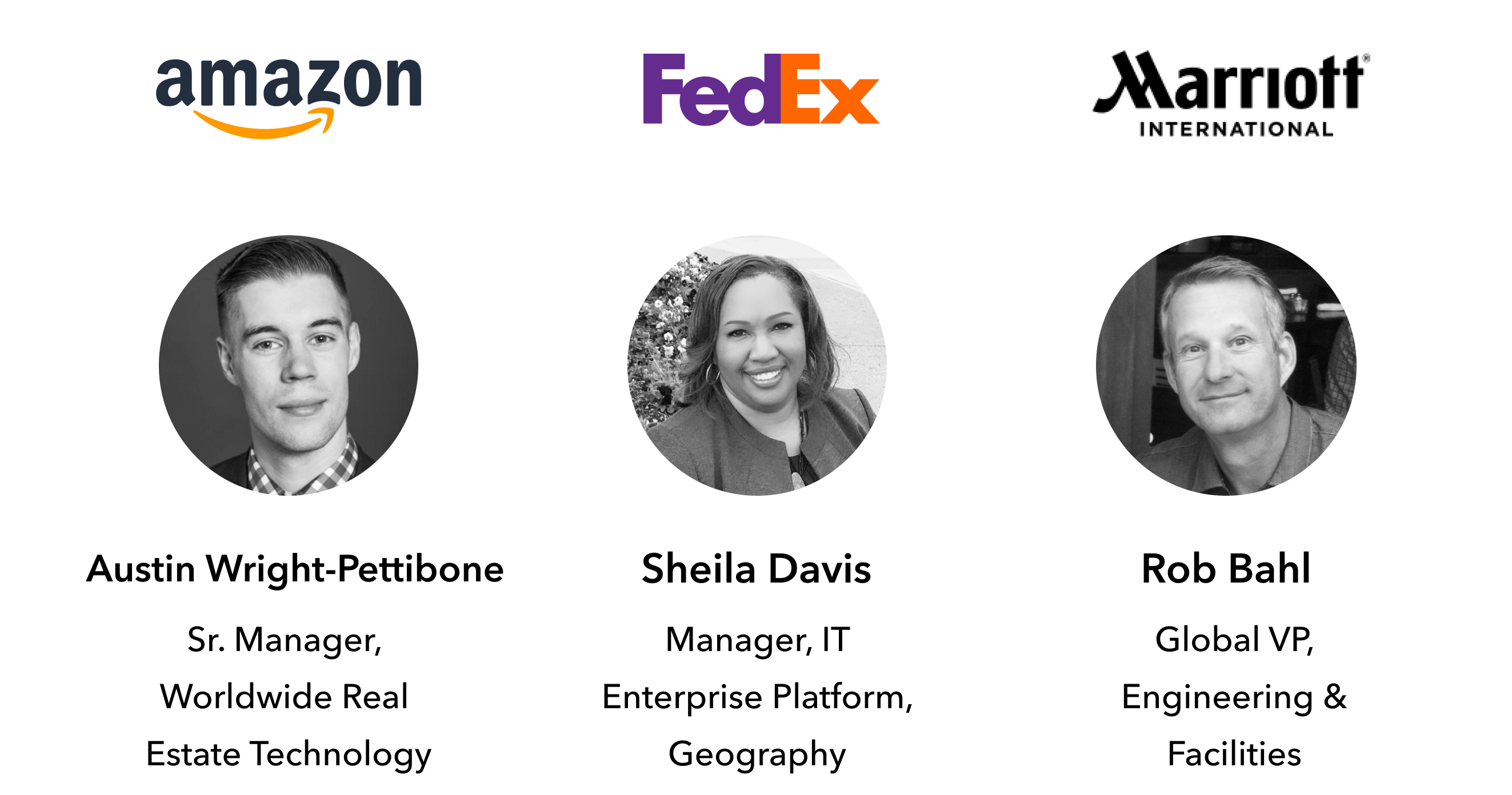 To receive information about future WhereNext webcasts, let us know how to reach you