Another Esri User Conference is in the books, and it was a whirlwind to say the least! It was wonderful spending a week devoted to GIS in sunny San Diego, and it was fantastic talking to so many customers about Esri Field Apps. Hear from some of those voices on the latest episode of Field Notes. 
Learn more
The following are additional resources mentioned in this episode of Field Notes:
Until next time, San Diego!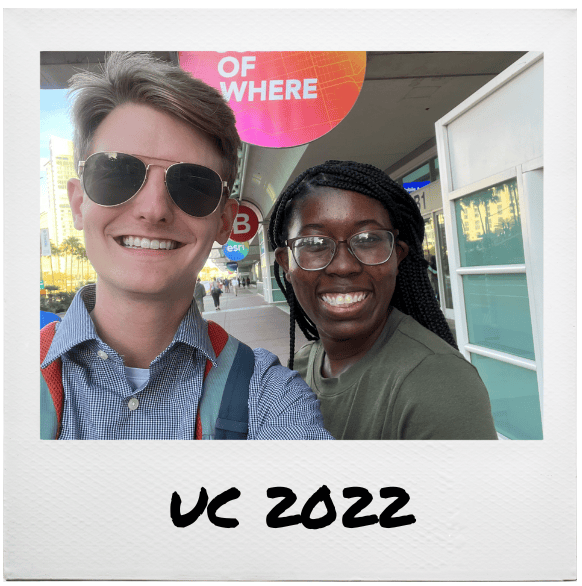 Take our survey
We're looking for your feedback so we can create the episodes you want to listen to. Please fill out this short survey with your feedback, ideas, and whether or not you'd like to be on an episode of Field Notes. Optionally, fill out the survey in a separate tab.