ArcGIS Apps for the Field are constantly evolving and with most of our releases we provide opportunities to beta test the software to ensure that your workflows are supported and you are able to provide feedback directly to our dev teams.
For our QA team, we are constantly testing new device hardware and new updates to mobile operating systems and there are major updates coming to both the Android and Apple platforms in 2018.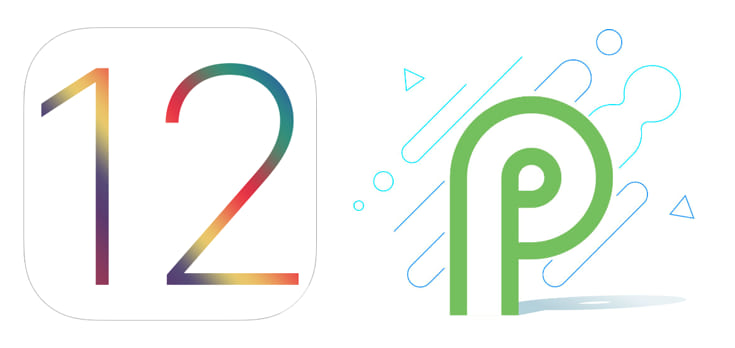 Android P is the latest major update to the Android OS. It released on August 6th and devices that do not customize the OS (like the Pixel or Nexus) have been updated. Depending upon the amount of customization added by device manufacturers though, it may take considerable time for updates to appear. It's best to check with your hardware provider for details.
iOS 12 is the latest big update coming from Apple. It release on September 17th. With each major iOS update, it is important to look at what devices are marked obsolete. Apple announced that iOS 12 will be supported by all devices capable of running iOS 11 (see bottom of this page for the list of supported devices).
Now for the important question…
Do the ArcGIS Field Apps I use support iOS 12 and Android P?
Well, with each beta drop for Apple and Android we have tested and certified each of our apps. Here are the latest results.
September 17th, 2018
Apps tested and passed certification with final releases on both platforms: Workforce, Explorer, Collector, and Navigator
August 6th 2018
Apps tested and passed certification with final releases on both platforms: Workforce, Explorer, Collector, and Navigator
July 24th 2018
iOS 12 beta 3 (16A5318d)
Android P beta 3 (Build number: PPP4.180612.004)
Apps tested and have passed certification on both platforms: Workforce, Explorer, Collector, and Navigator