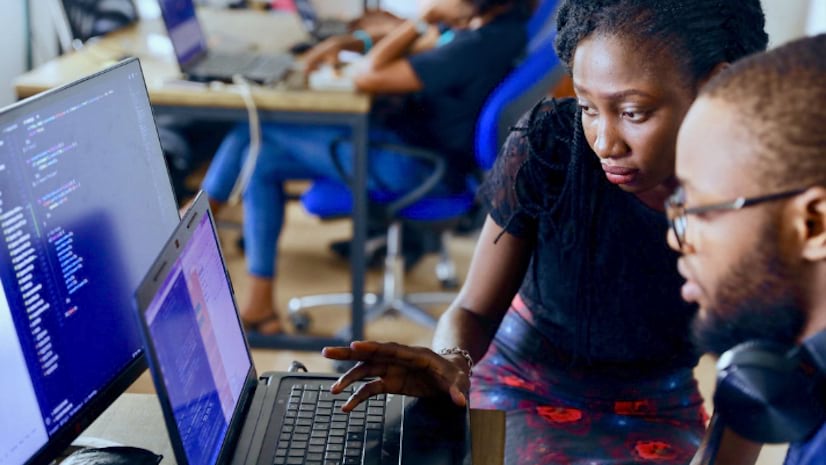 This week we are packing our bags for Tanzania to participate as a @FOSS4G Gold sponsor in Dar es Salaam.
The OSGeo hosted event is the world's largest gathering of open source geospatial users, developers, and researchers. We can't wait to discuss our own code on GitHub, Africa GeoPortal and our newest offering to combine civic transparency and community engagement, ArcGIS Hub.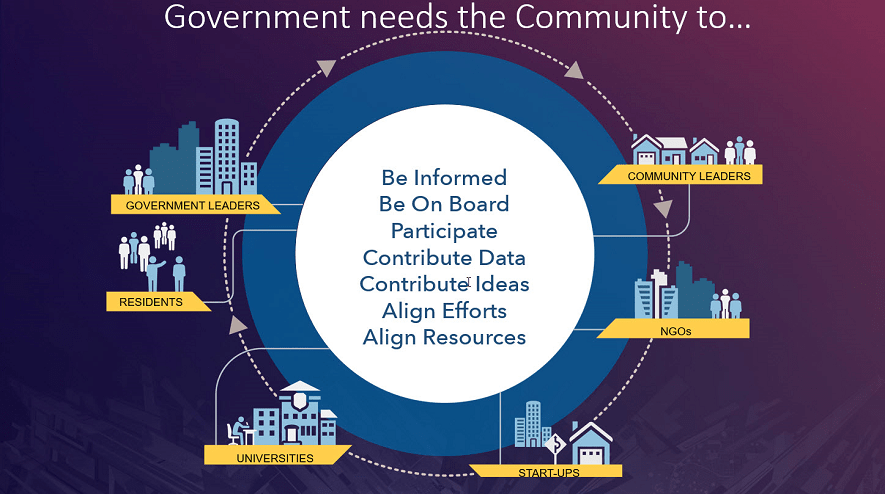 FOSS4G North America
While we were in town, we made sure to lift with our legs at the GDAL Coordinate System Barn Raising. The goal of GDAL Barn is to upgrade to SQLlite and add support for WKT2 in GDAL, PROJ and libgeotiff. How's that for a load of acronyms!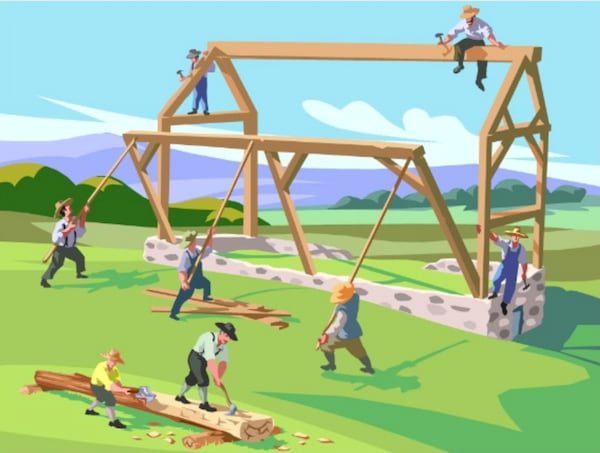 Commenting is not enabled for this article.