What's your Caribbean story?
The Caribbean is a unique region, comprised of many nations and territories across the Caribbean Sea with varied geography and cultural heritage. Situated largely on the Caribbean plate with more than 700 islands, reefs, and cays, it has a tropical climate shaped by natural hazards and is vulnerable to growing climate concerns such as sea-level rise and coastal erosion.
The Your Caribbean Story competition—hosted by UN-GGIM Americas, CARIGEO, and Esri—encourages local university students to create place-based narratives about the region's vast resources and challenges and to build geospatial applications that address those challenges.

CARIGEO is a collaborative effort among the Regional Committee of United Nations Global Geospatial Information Management for the Americas (UN-GGIM Americas), the United Nations Economic Commission for Latin America and the Caribbean (UN-ECLAC), public agencies of Member States and Territories within the Caribbean, geospatial private sector organizations, academic institutions, and civil society representatives. CARIGEO seeks to empower the countries and territories of the Caribbean region to advance the use and sharing of geospatial, statistical, and related information to support improved decision-making for sustainable national and regional development.
The student competition supports this mission by inspiring the next generation of sustainability leaders to solve problems through geospatial thinking. And for winners of the competition…A chance to secure an intern/externship.
To get started, join the launch event for Your Caribbean Story organized by UN-GGIM Americas, CARIGEO, and Esri.
Thursday, January 27, 2022
12:00 PM – 1:00 PM EST
CLICK TO REGISTER
Learn about sustainability, place-based storytelling tools, and the competition details from regional leaders and our international panel of judges!
Meet Your Caribbean Story judges…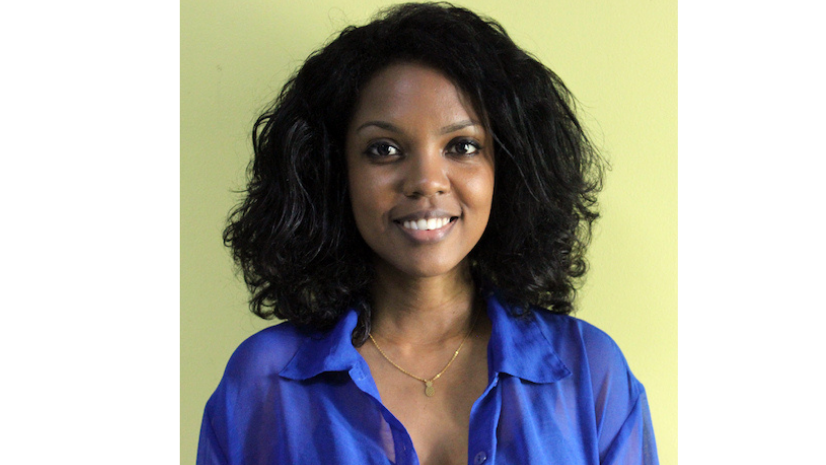 Ms. Khadija Benn
Independent GIS Consultant
Ms. Dina Khadija Benn is an independent researcher and GIS consultant focusing on geospatial analysis and community development issues. She has worked as a Senior GIS/Research Officer in the Planning and Settlement Development Department, Central Housing and Planning Authority in Guyana, and was a member of the Department of Geography, Faculty of Earth and Environmental Sciences, at the University of Guyana.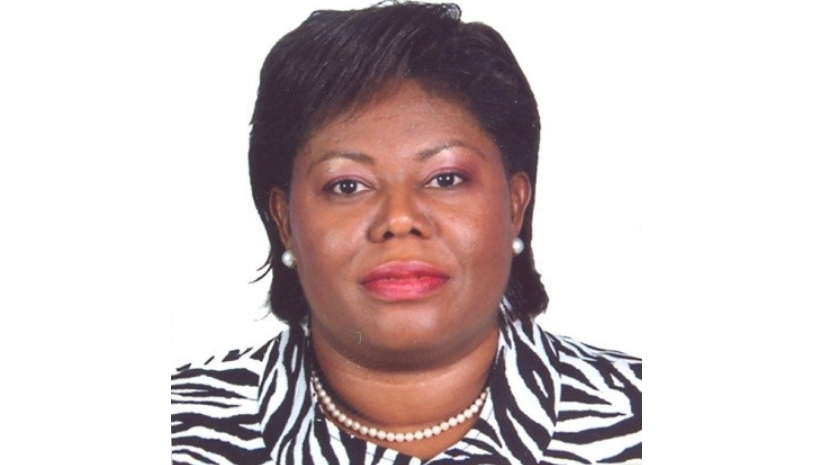 Ms. Cecille Blake
UNSD/UN-GGIM Secretariat
Ms. Cecille Blake joined the United Nations Statistics Division in August 2012 and supports the work programme of the United Nations Committee of Experts on Global Geospatial Information Management. She is also responsible for delivering Secretariat services for the United Nations Group of Experts on Geographical Names and supports the countries of the Americas through the Regional Committee of UN-GGIM Americas. Before joining the United Nations, Blake served as the National GIS Coordinator/Senior Director of the National Spatial Data Management Division for the Government of Jamaica.

Dr. Rosario Casanova
UN-GGIM Americas/Academic Network
Dr. Rosario Casanova is full professor at the Land Surveying Institute of the University of Republic, Uruguay, and holds the chair on "geomatics". She is the chair of the Academic Network of UN-GGIM Americas and vice president of the Land Surveying Association of Uruguay.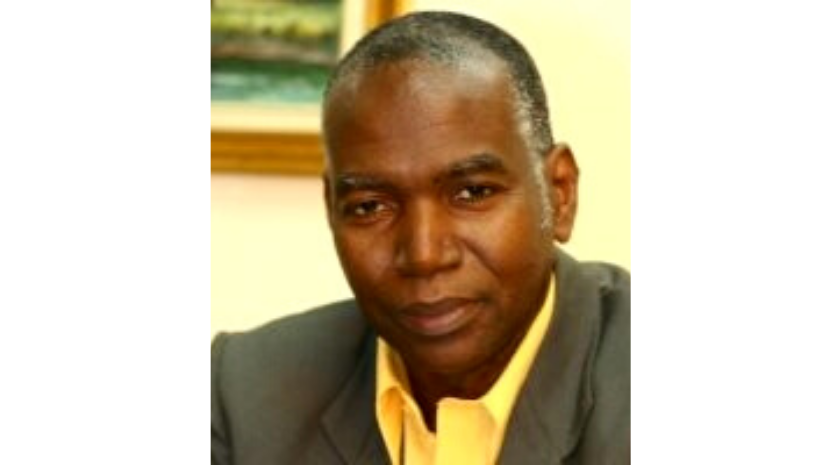 Dr. Silburn Clarke
Spatial Innovision Limited
Dr. Silburn St. Aubyn Clarke is the founder, owner, chairman, and CEO of Spatial Innovision Limited and Spatial Innovision Trinidad Limited, the Caribbean leaders in the location intelligence industry. His expertise includes business strategy, work psychology, financial analysis, operations research, information technology, geospatial development and optimisation, location intelligence, land management, and topographic sciences. Clarke is a former President, and current Distinguished Fellow, of the Jamaica Computer Society and has served on numerous policy and governance groups.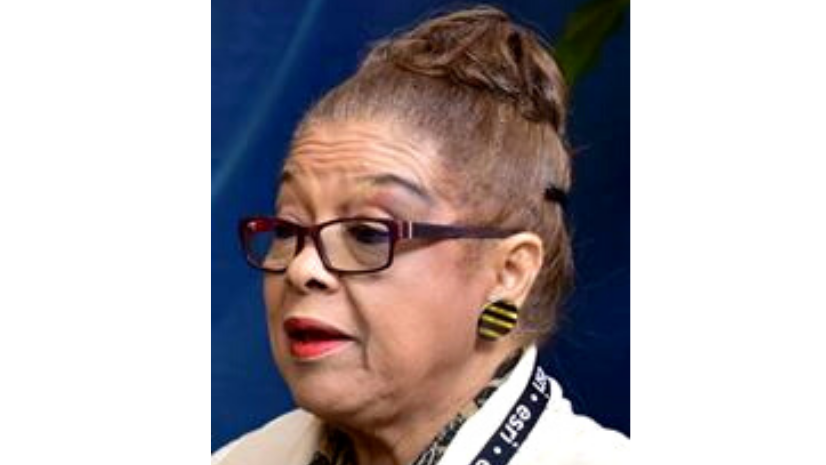 Mrs. Jacqueline daCosta
Founder and Former Chairperson, Land Information Council of Jamaica
Mrs. Jacqueline daCosta has held many senior positions in the Jamaican government, including Consultant Coordinator Special Programmes and Projects in the Cabinet Office, Technical Advisor to a number of Cabinet Sub-Committees, and Permanent Secretary of the Ministry of Land and Environment. She started and also chaired the Land Information Council of Jamaica for twenty-five years.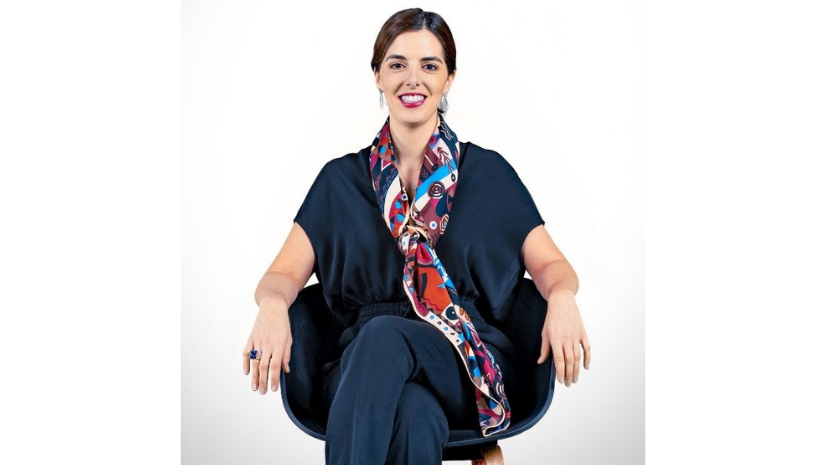 Mrs. Paloma Merodio
INEGI/UN-GGIM
In April 2017, Mrs. Paloma Merodio was appointed Vice President of the National Institute of Statistics and Geography (INEGI), coordinating the work of the National Subsystem of Geographic Information, Environment, and Urban Planning. Between 2017 and 2021, she assumed the Presidency of the Regional Committee of United Nations Global Geospatial Information Management for the Americas. During the Eleventh session of the United Nations Committee of Experts on Global Geospatial Information Management, held in August 2021, Merodio was elected co-chair at the global level.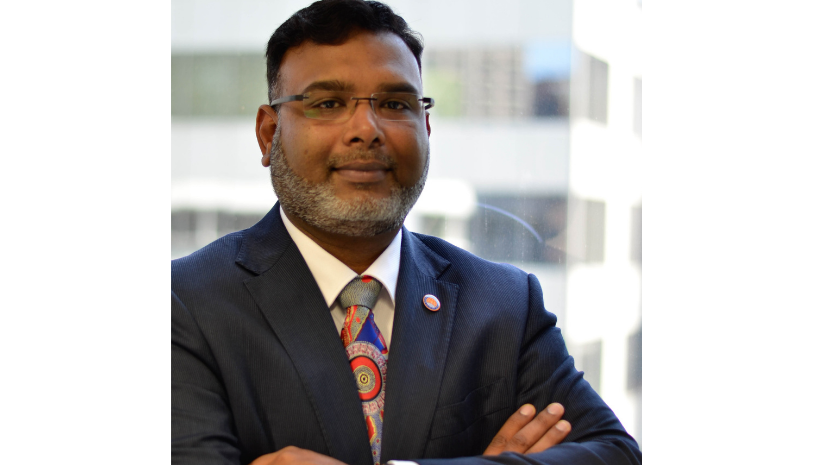 Dr. Zaffar Sadiq Mohamed-Ghouse
World Geospatial Information Council
Dr. Zaffar Sadiq Mohamed-Ghouse is recognised as one of the spatial leaders in Australia and globally. He is Executive Director for Strategic Consulting and International Relations at Spatial Vision based in Melbourne. He has led mapping projects for state and federal governments globally and published extensively about GIS, surveying, remote sensing, data management, and spatial data infrastructure.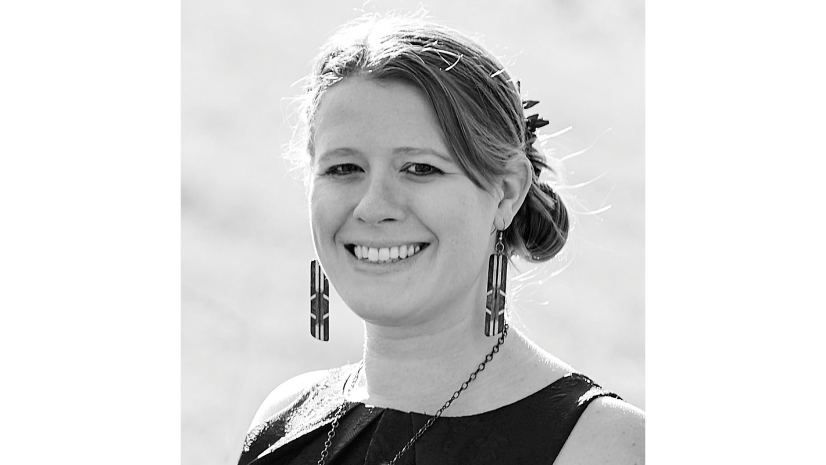 Mrs. Alison DeGraff Ollivierre
Tombolo Maps & Design
Mrs. Alison DeGraff Ollivierre is an award-winning cartographer and certified GIS professional recognized as one of the Geospatial World 50 Rising Stars of 2021 and xyHt Magazine 40 Under 40 Remarkable Geospatial Professionals of 2018. She currently works full-time at National Geographic and part-time conducting freelance work at Tombolo Maps & Design. Her work includes participatory mapping, concentrating on the value of participatory mapping in small island developing states and its use in addressing climate change.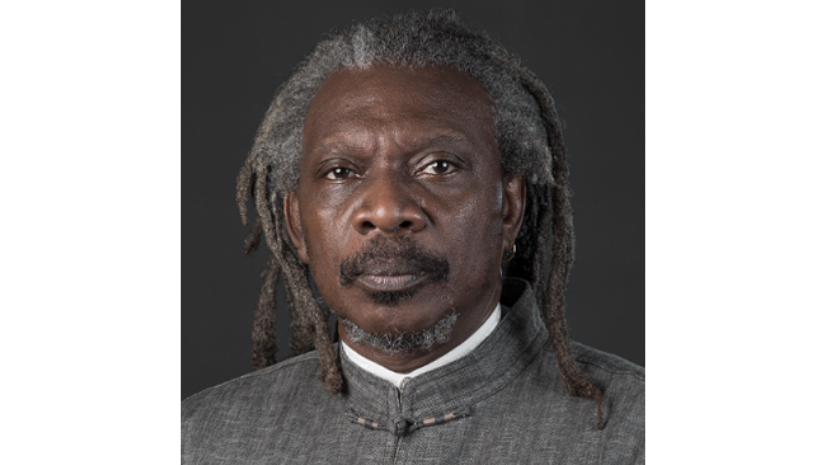 Dr. Michael Sutherland
The University of the West Indies
Dr. Michael Sutherland is the current Head of the Department of Geomatics Engineering and Land Management, Faculty of Engineering, at The University of the West Indies, St. Augustine, Trinidad, and Tobago. He is an elected member of the Royal Institution of Chartered Surveyors and a Review Editor on the Intergovernmental Panel on Climate Change's (IPCC) 6th Assessment Report. Sutherland was a Coordinating Lead Author on Chapter 6: Extremes, Abrupt Changes and Managing Risks of the IPCC's Special Report on Oceans and the Cryosphere in a Changing Climate.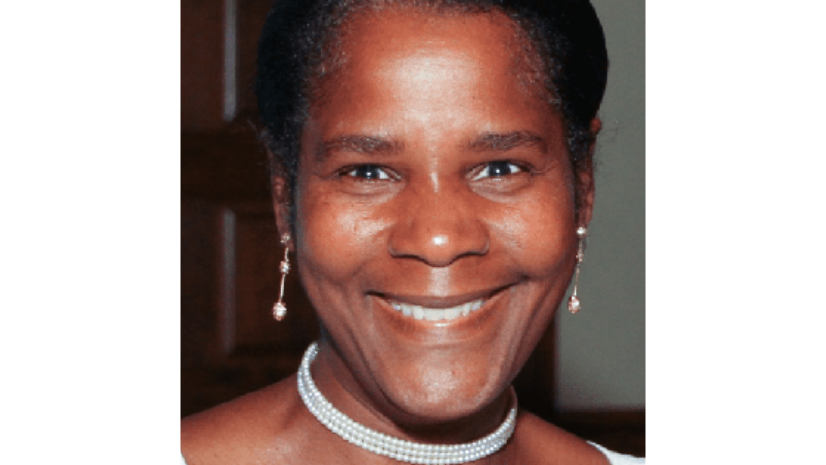 Ms. Sandra Turner
National Geographic Certified Educator and Emerging Explorer
Ms. Sandra Turner is a global climate and ocean education. She integrates scientific modeling, STEAM focused-projects, geography, ArcGIS mapping applications, and digital storytelling to cultivate curiosity about the world in new generations of Explorers. On a quest to explore the Caribbean's tropical rainforests and World Heritage sites, Turner's own research focuses on the geological formation of islands, the history of hurricanes, and the Caribbean's changing landscapes and culture due to the impacts of climate change.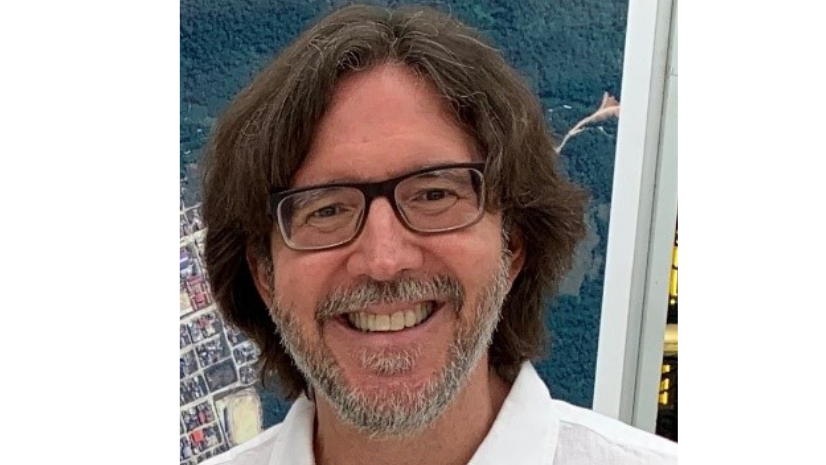 Mr. Eric van Praag
Esri
Mr. Eric van Praag, a Senior Project Manager at Esri, specializes in GIS and spatial data infrastructure topics. He previously was the coordinator of the GeoSUR Program, a Latin American Spatial Data Infrastructure Initiative led by CAF – The Latin American Development Bank. Before joining CAF, van Praag worked for the U.S. Geological Survey, coordinating the development of geospatial projects in Latin America and for the United Nations Environment Program – Caribbean Environment Programme to establish a Caribbean Environmental Data Network.

Visit the Your Caribbean Story geoportal for competition rules, key dates, and resources to help you build an impactful story.