We are excited to announce the ArcGIS Reality product family, and the release of the new ArcGIS Reality Studio and ArcGIS Reality for ArcGIS Pro for large-area reality mapping!
Introducing ArcGIS Reality
ArcGIS Reality is a suite of photogrammetry software products designed to enable reality capture workflows for sites, cities, and countries. Create an accurate digital representation of the world at any scale and any extent. Turn drone and aerial imagery into visually stunning and highly accurate maps and 3D models. Interact with a digital world that shows places and situations as they truly are, layered with geospatial data that enriches reality with greater context.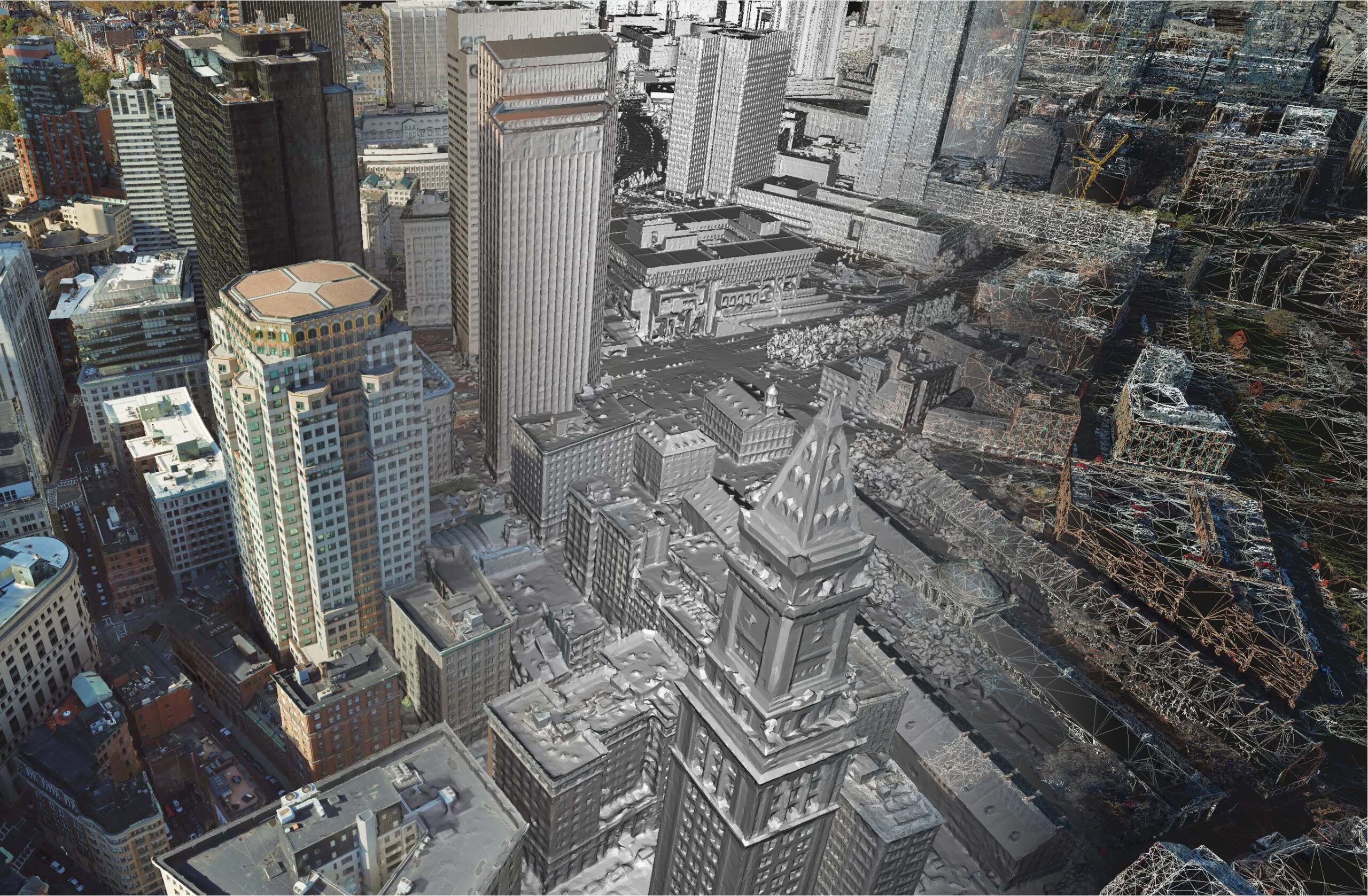 The products that are a part of the ArcGIS Reality family are:
ArcGIS Reality Studio– a new focused application for reality mapping from aerial images for entire cities and countries. A map-centric intuitive interface enables high production efficiency to deliver survey-grade representations of reality.
ArcGIS Reality for ArcGIS Pro– a new extension of Esri's flagship desktop GIS software, allowing users to input images from drones or crewed aircraft to generate 3D outputs for reality mapping.
Site Scan for ArcGIS– Esri's cloud-based end-to-end reality mapping software for drone imagery, designed to simplify drone program management, imagery data collection, processing, and analysis.
ArcGIS Drone2Map– an intuitive desktop application focused on reality mapping from drone imagery, enabling offline processing and in-the-field rapid mapping.
ArcGIS Reality Studio
ArcGIS Reality Studio lets you apply reality mapping at scale to create the foundation for 3D digital twins. It provides automated processing workflows to help you quickly align large collections of images and efficiently create photorealistic, survey-grade data products. You can also share this data within GIS and mapping systems for advanced analysis and visualization. We built ArcGIS Reality Studio from years of research to provide a solution that's optimized for precision, speed, and simplicity.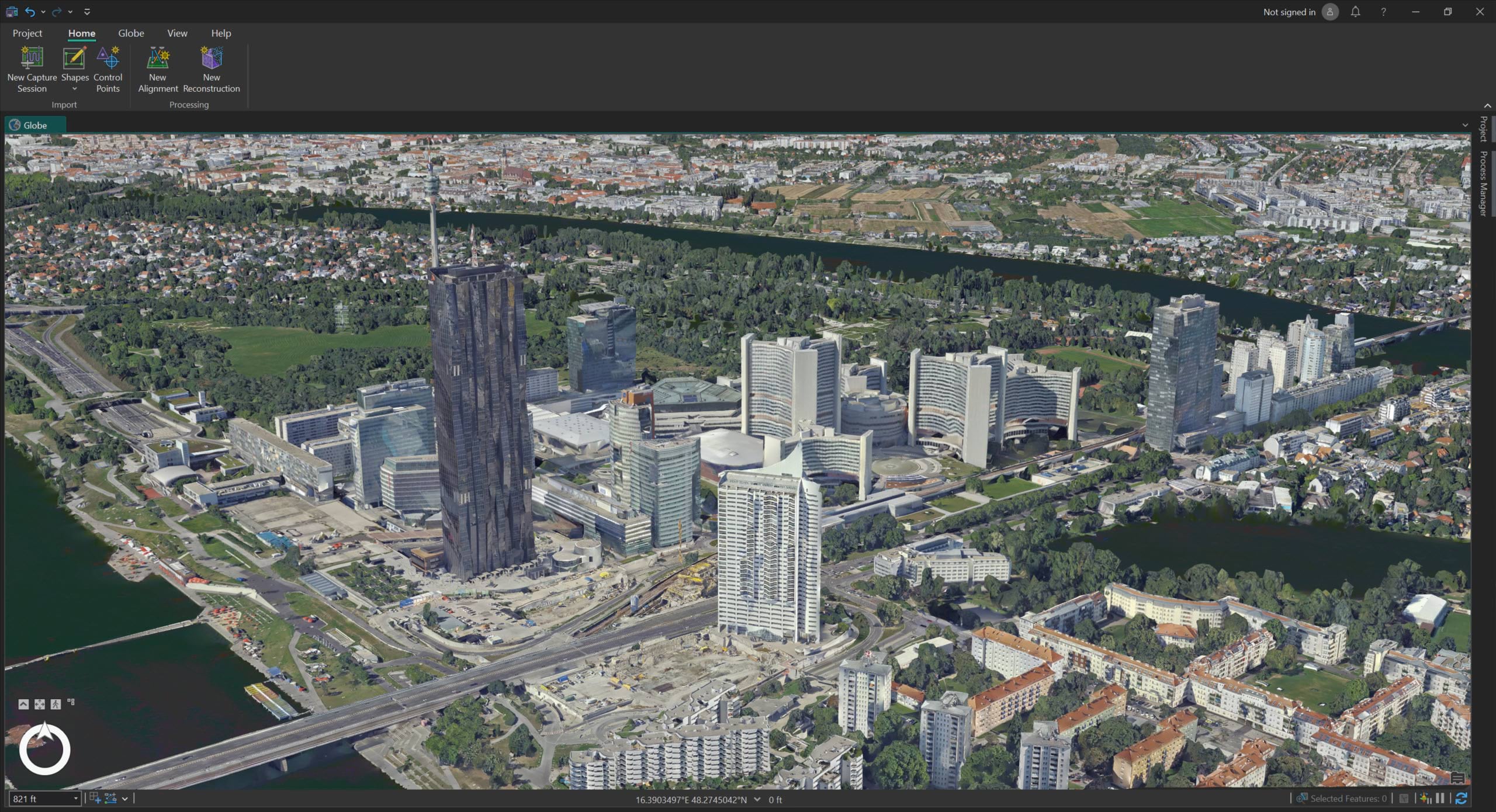 You can use ArcGIS Reality Studio to:
Accelerate data processing. You can process large or multi-day captures in a single project, rather than splitting them across multiple projects. This helps you speed up data processing and minimize your time to delivery for reality mapping content.
Automate content production at scale. You can use automated workflows to create true orthos and 3D meshes, even for entire cities and countries. These workflows don't require manual post-processing edits (like seamline and break-line editing), saving you time.
Deliver accurate, photorealistic results. ArcGIS Reality Studio provides the best-in-class aerial triangulation and processing engine so you can produce accurate, photorealistic, and performant true orthos and 3D meshes.
Produce content with minimal training. ArcGIS Reality Studio uses workflows that automatically determine the optimal parameters at each processing step, reducing the learning curve to get started. You can also quickly reference data in the context of a map, making it easy to find your images.
Provide immediate value to your customers. Outputs created with ArcGIS Reality Studio can be immediately used within the ArcGIS system or in other third-party mapping systems. This means you can easily deliver outputs to your customers, without needing to reformat the data.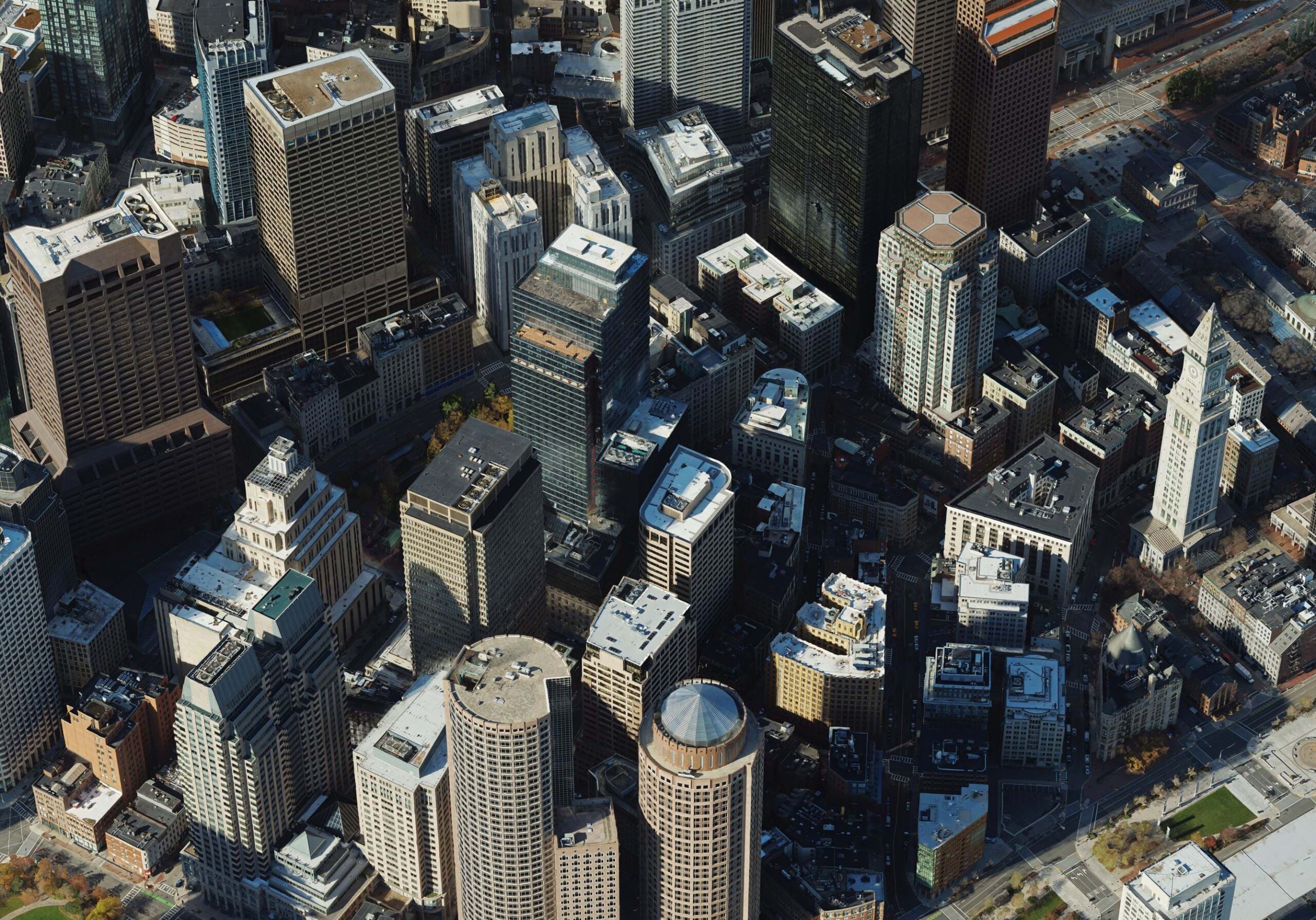 ArcGIS Reality for ArcGIS Pro
ArcGIS Reality for ArcGIS Pro provides reality mapping tools that allow GIS professionals to create the foundation for digital twins and provide data for analysis in ArcGIS. It lets you use ArcGIS Pro to generate photorealistic true orthos, point clouds, and 3D meshes from drone and aerial imagery. Processing and outputs are seamlessly integrated with ArcGIS, so they're immediately ready for analysis and visualization.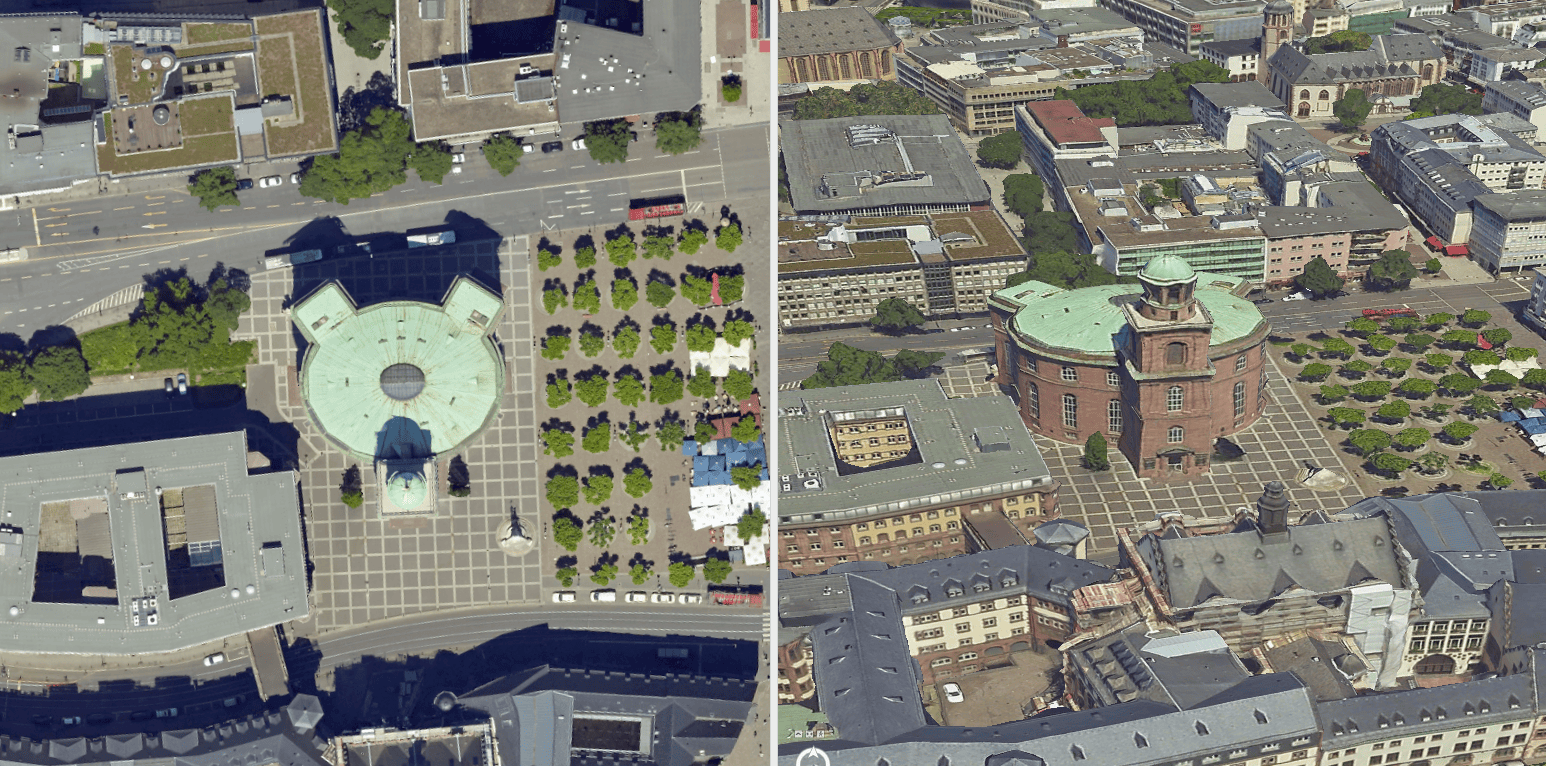 With ArcGIS Reality for ArcGIS Pro, you can:
 Generate 3D outputs in-house. ArcGIS Reality for ArcGIS Pro delivers reality mapping capabilities in ArcGIS Pro. This lets you expand your production capabilities to include true orthos and high-quality textured 3D meshes, without needing to spend time learning a new solution.
Process drone and aerial imagery. ArcGIS Reality for ArcGIS Pro is camera-agnostic and supports a wide range of drone and aerial sensors. This means you don't need separate solutions for drone and aerial imagery. Instead, you can process it in a single application: ArcGIS Pro.
Integrate reality mapping content in your analysis. Content you create with ArcGIS Reality for ArcGIS Pro is immediately accessible in your ArcGIS analysis workflows. For example, you can use it as the basis for automated object detection and feature extraction.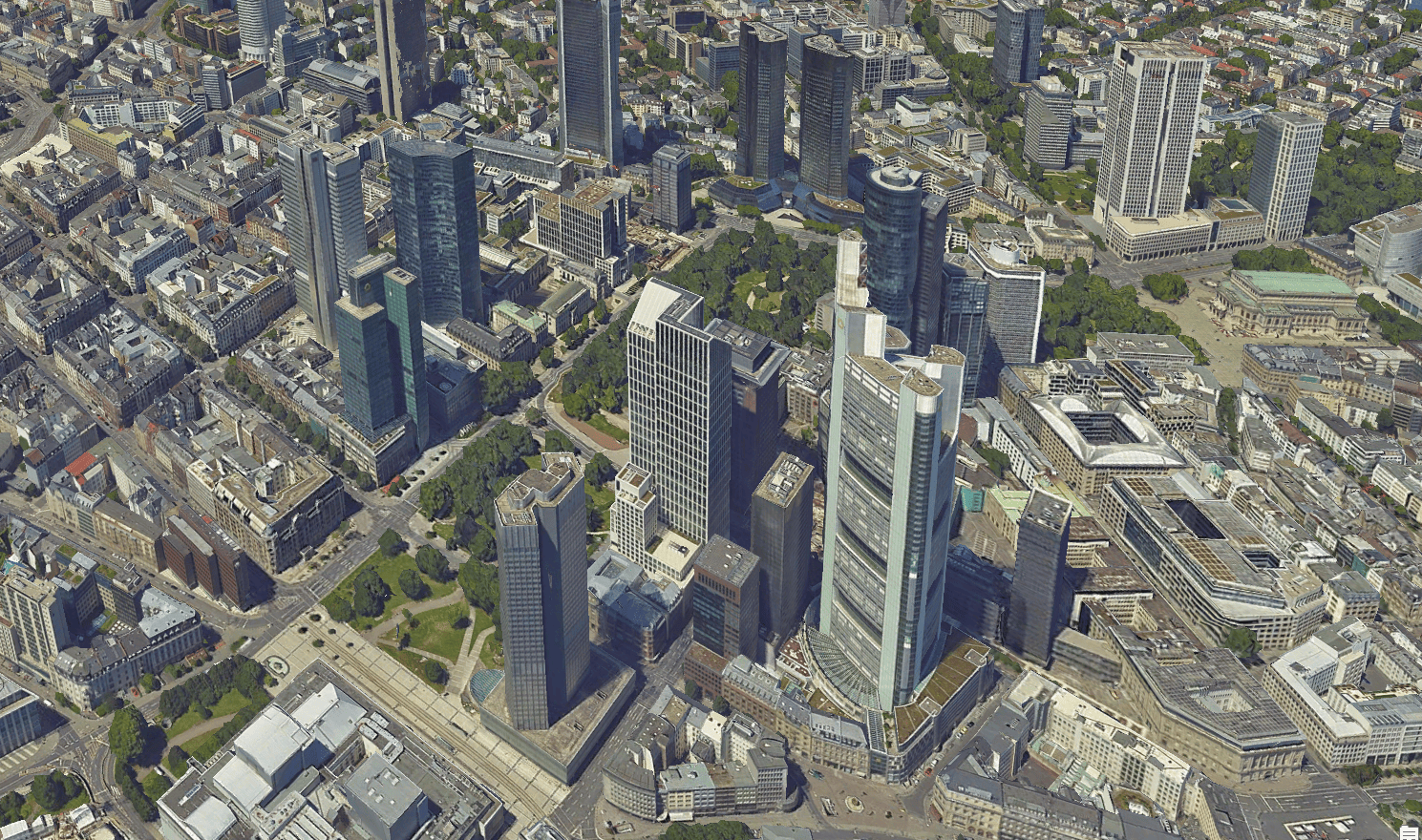 Stay Connected
If you're interested in any of our ArcGIS Reality solutions, please check out our webpage and contact us for more information. We have some exciting updates lined up for future releases and are happy to have your feedback so make sure to follow our Esri Community page.