The ArcGIS Maps for Adobe Creative Cloud plugin enables data-driven mapping directly inside the graphic design apps, Adobe Illustrator and Adobe Photoshop. This integration fosters creativity and collaboration for creating compelling map visuals by supporting maps authored with ArcGIS Pro (via AIX export) and allowing access to content shared in ArcGIS and Living Atlas of the World.
The July 2021 release (version 3.0) introduces highly requested capabilities and improvements to make map design better in both ArcGIS and graphic design workflows. This blog highlights these improvements, continue reading to learn more. Want to watch a video instead, here are a few short demos of these new features.
ArcGIS Enterprise support
We are excited to introduce ArcGIS Enterprise support, which allows administrators and managers to securely extend the reach of the organization's GIS infrastructure and content to staff who use Adobe's graphic design apps to design maps and generate creative content.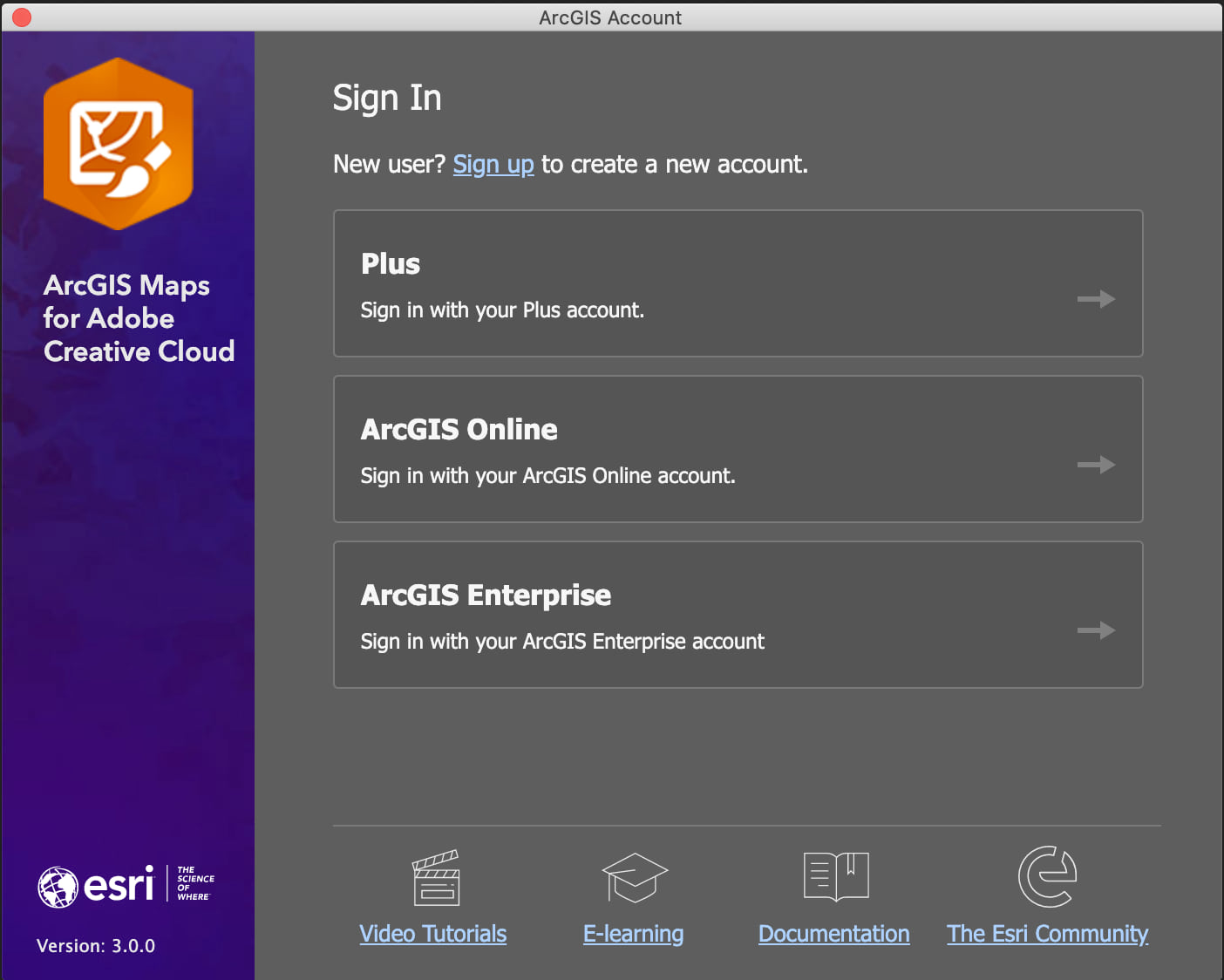 You can now sign into the extension with an ArcGIS Enterprise account in both a connected and disconnected environment. Once signed in, you can work with ArcGIS Pro AIX files or make maps directly using hosted content from your ArcGIS Enterprise organization. This capability requires ArcGIS Enterprise 10.9 or later. See our documentation for the ArcGIS Enterprise configuration settings required to support Maps for Adobe Creative Cloud.  
More vector maps with vector tile support
This version also include support for Esri vector basemaps and layers!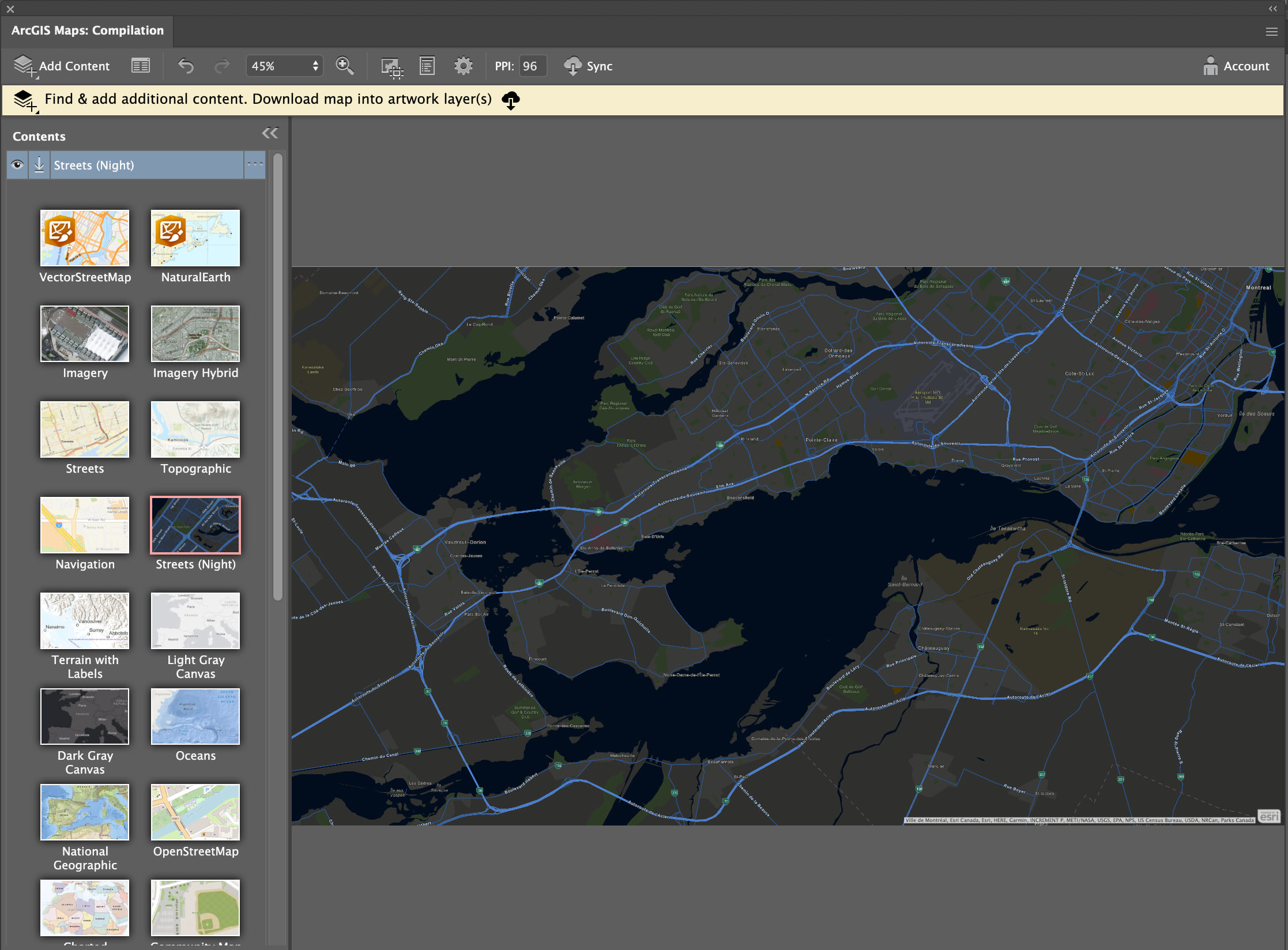 If you have an ArcGIS organizational account, you can now choose from a wide range of vector basemaps and layers, including themed maps such as World Navigation and Dark and Light Gray canvas. The new Default mapping profile syncs these layers into Illustrator in a meaningful, well-organized collection of artwork and layers that you can incorporate into a design project. You can customize the look of these vector maps to match your organization's brand and aesthetic to help standardize map use across apps and products. Read more about this in our documentation or this blog. 
Support for Viewer and Editor user type
Maps for Adobe Creative Cloud is now available to members of an ArcGIS organization who are assigned the Viewer or Editor user types. This is in addition to the already supported Creator and GIS Professional user types.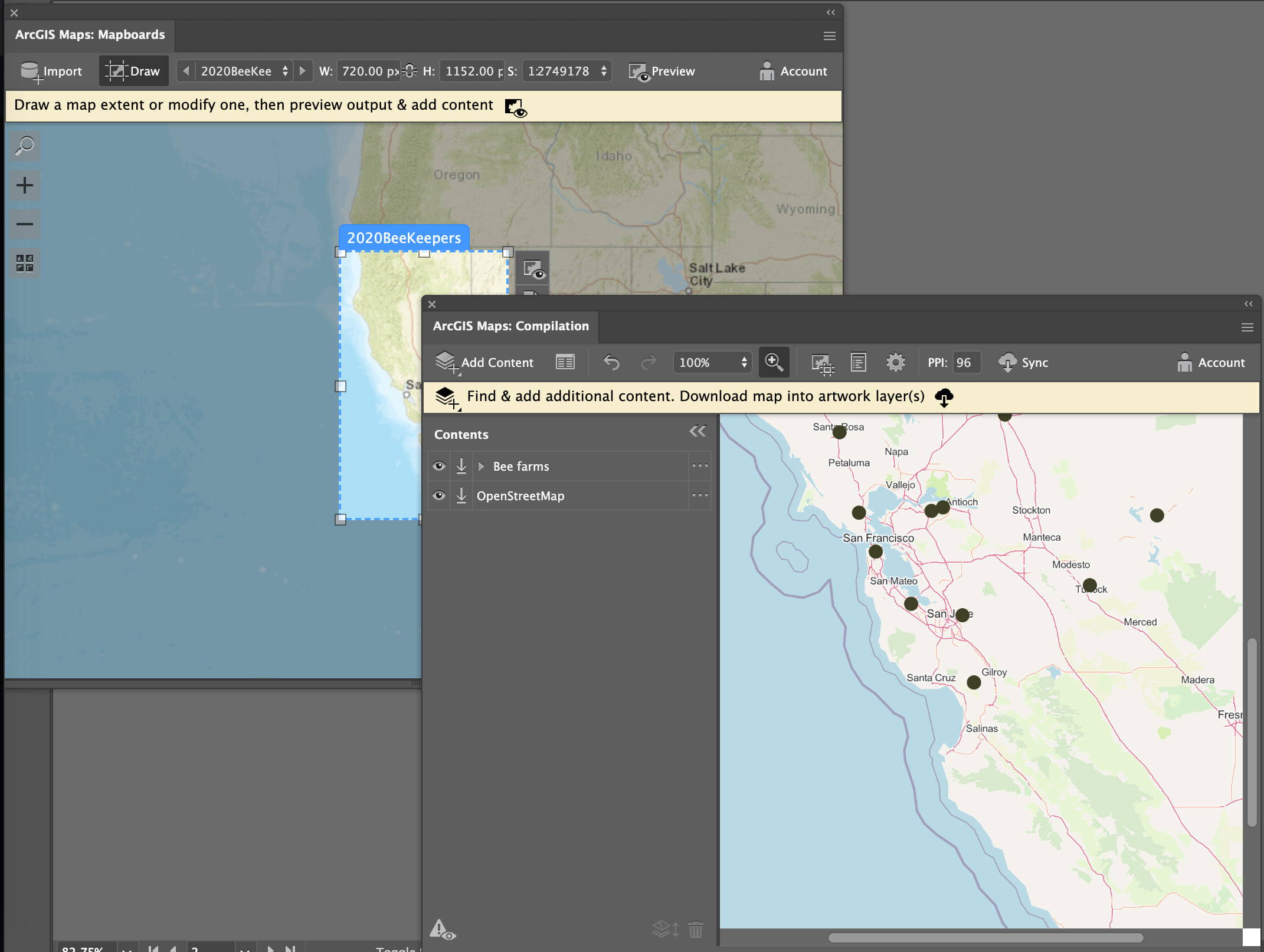 This helps ArcGIS administrators evaluate and assign appropriate user types based on an organization member's mapping and design needs. The tools and features available vary based on account and user type. For a complete list of what's available to each, see the product functionality matrix.  
Access to organization groups
If you have an ArcGIS organizational account, we have made it easier for you to access shared content and groups when compiling a map. With the new Groups data category, you no longer need to add a tag to your groups to browse content in your organization. Read about accessing groups in the list of data categories.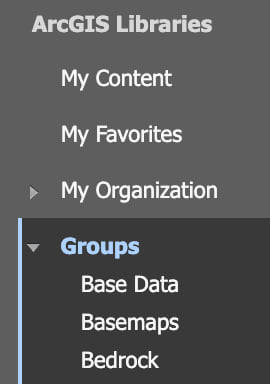 Equal Earth Projection
The Equal Earth projection is now available when changing map settings so that you can transform your global maps into high quality cartographic products.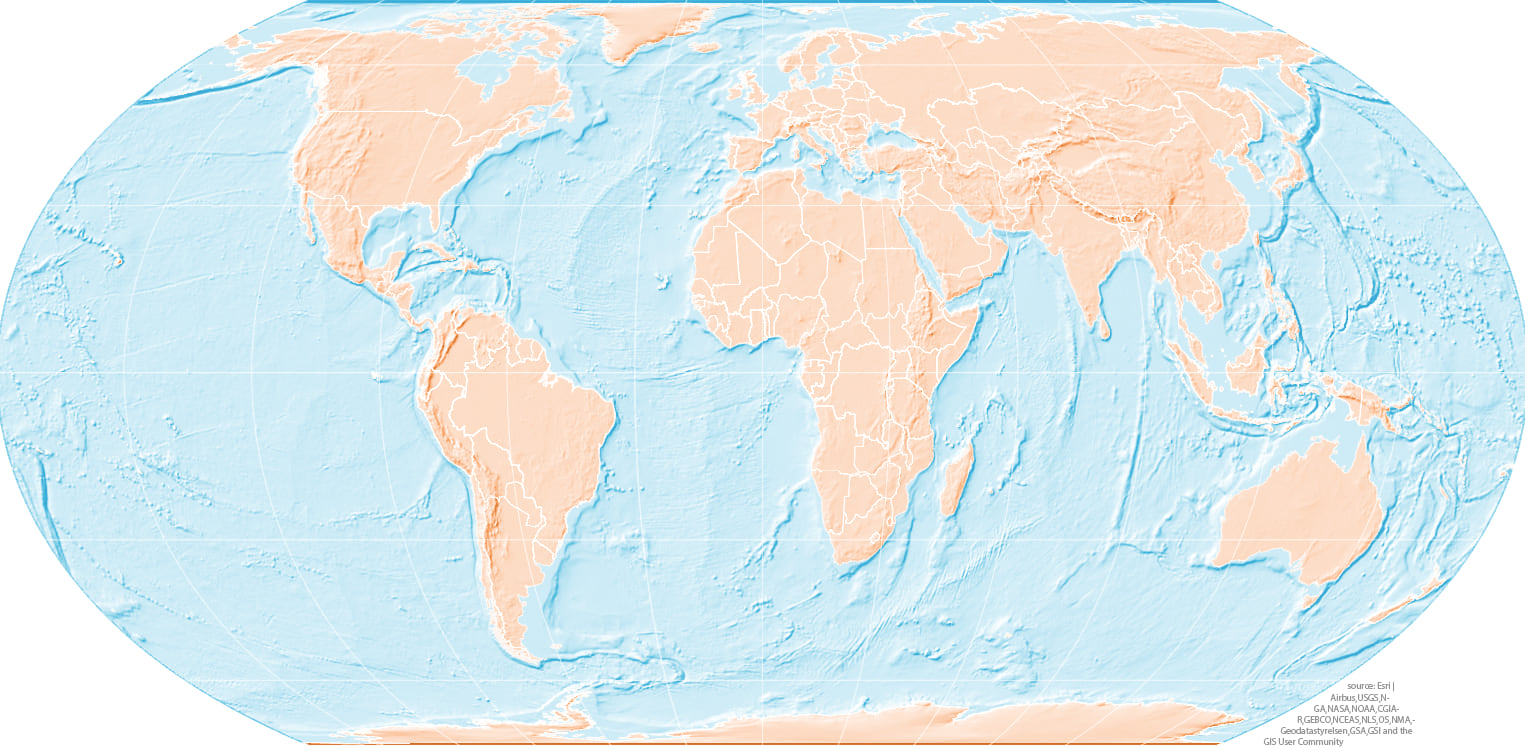 This release also includes additional quality, usability, and performance fixes. A few worth noting include:
Fixed BUG-000136783: The ArcGIS Maps for Adobe Creative Cloud complimentary account sign-up window is cut off in the Japanese environment.
Fixed an incorrect appearance after converting AIX-based map exports from ArcGIS Pro when the map is rotated and includes vector tiles.
The new version of ArcGIS Maps for Adobe Creative Cloud supports Adobe Illustrator CC 2020 (24.0) – 2021 (25.2.3) and Adobe Photoshop CC 2020 (21.0) – 2021 (22.4.2) and is now available to download from Esri.com. Download today to take advantage of these new features. Stay engaged by sharing feedback and ideas in the community board.
Thank you,
Maps for Adobe Creative Cloud team.
PS: While you are here, check out the 2021 map design competition. If you have a map creation you'd like to share, submit your design for a chance to win!