ArcGIS QuickCapture is the fastest and simplest way to collect field observations at speed. With the click of a button, you can quickly conduct damage assessments, perform asset inventories, document issues, and report on important events. Integrated with the ArcGIS system, new observations made with QuickCapture in the field can be used instantly for better decision-making.
Today, we celebrate our last update before the end of 2022. This release includes two handy new features for administrators and QuickCapture authors.
What's new in ArcGIS QuickCapture December 2022
New Automatically update projects organization setting
Barcode scanning for user inputs
Faster user inputs
Video recording (Beta)
If you are new to QuickCapture, watch this 2-minute video. If not, Read on to learn more.

New Automatically update projects organization setting
The world changes quickly, so it is no surprise that you need to make changes to your QuickCapture projects, even while they are actively being used in the field.  Through a new organization setting, ArcGIS administrators can configure ArcGIS QuickCapture to automatically (and transparently) download project updates.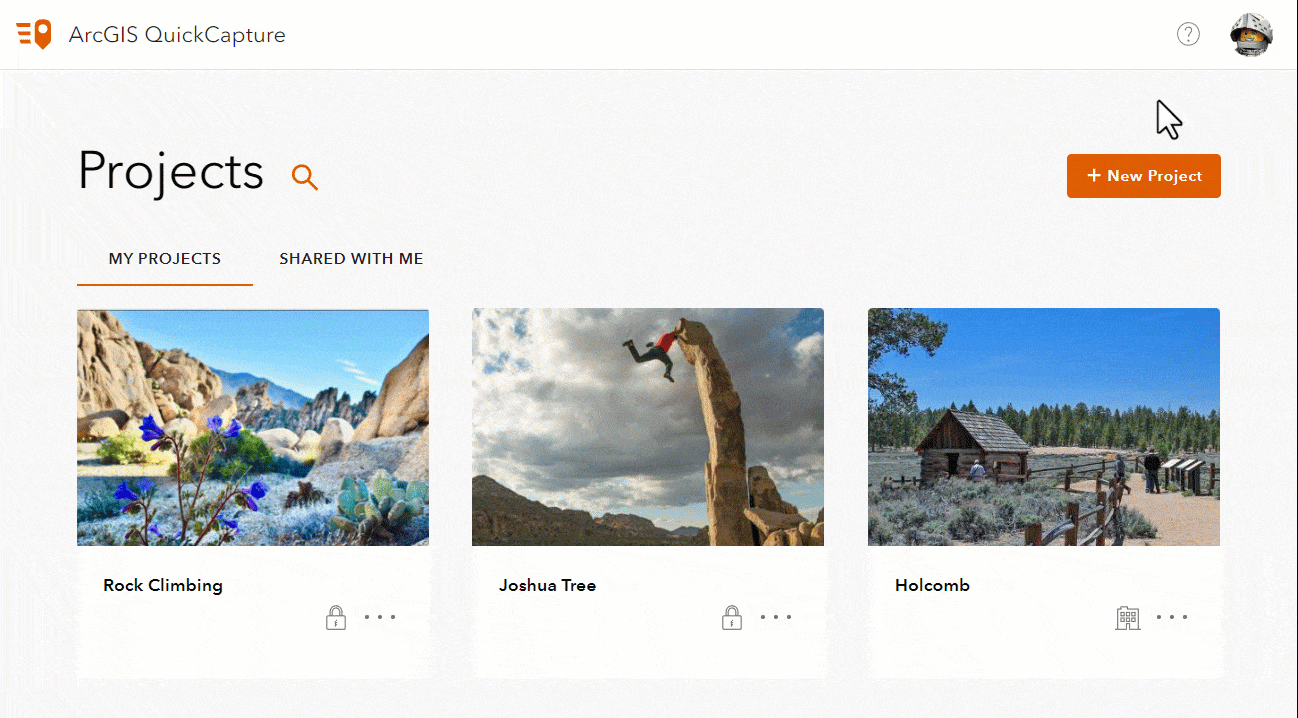 This new organization setting will help you keep all mobile users up-to-date with the latest changes to your QuickCapture projects.
Barcode scanning for user inputs
User inputs in QuickCapture allow you to quickly collect extra attribute information about the observations you make.  As the author of QuickCapture projects, you can easily activate the barcode scanner in project and button user inputs, as shown in the animation below.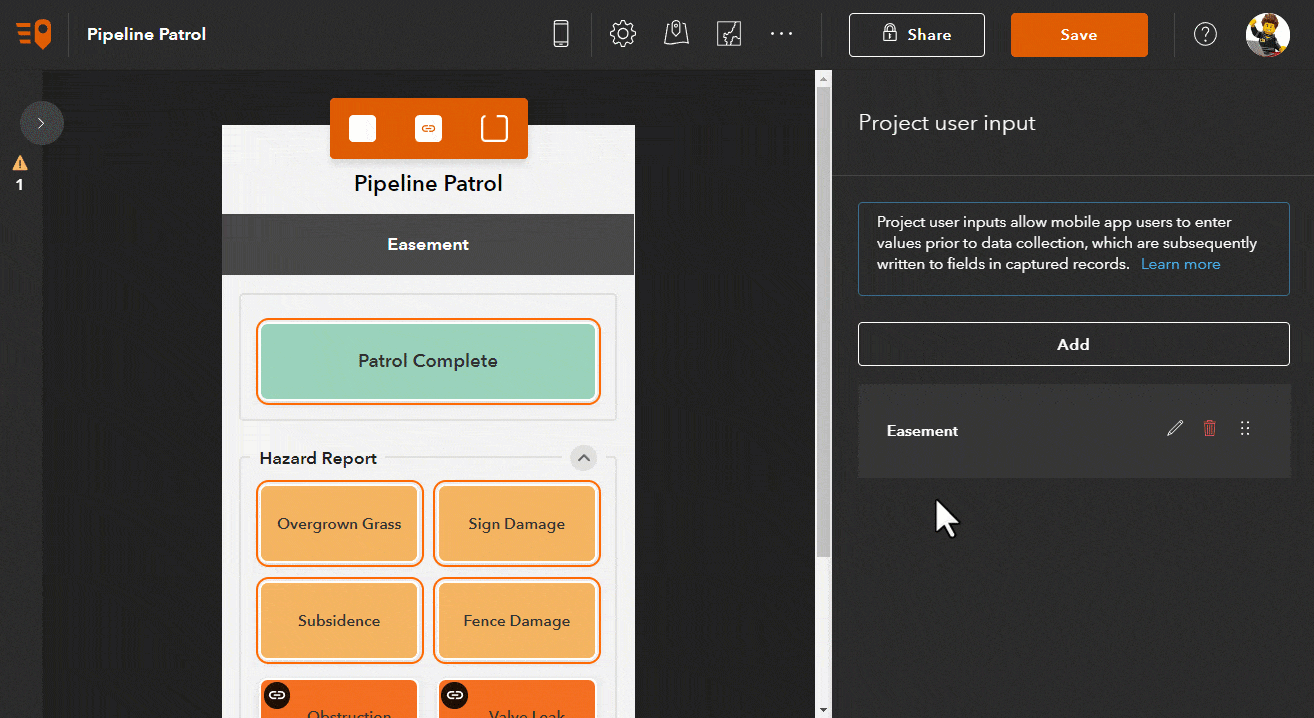 Once barcode scanning is enabled, mobile users can scan barcodes of different formats to quickly populate GIS attributes.
Faster user inputs

Not long ago we added support for changing project and button user inputs. With this update, you will no longer need to tap on Done in order to move from one to the next. As soon as you make a selection on your user input, it will jump to the next.
The animation below shows a QuickCapture project used to document rock climbing routes. The name of the route, its difficulty (grade), style, and the number of pitches are modeled as user inputs. Note how user inputs are presented automatically once a selection is made.  Fewer taps, and quicker data capture!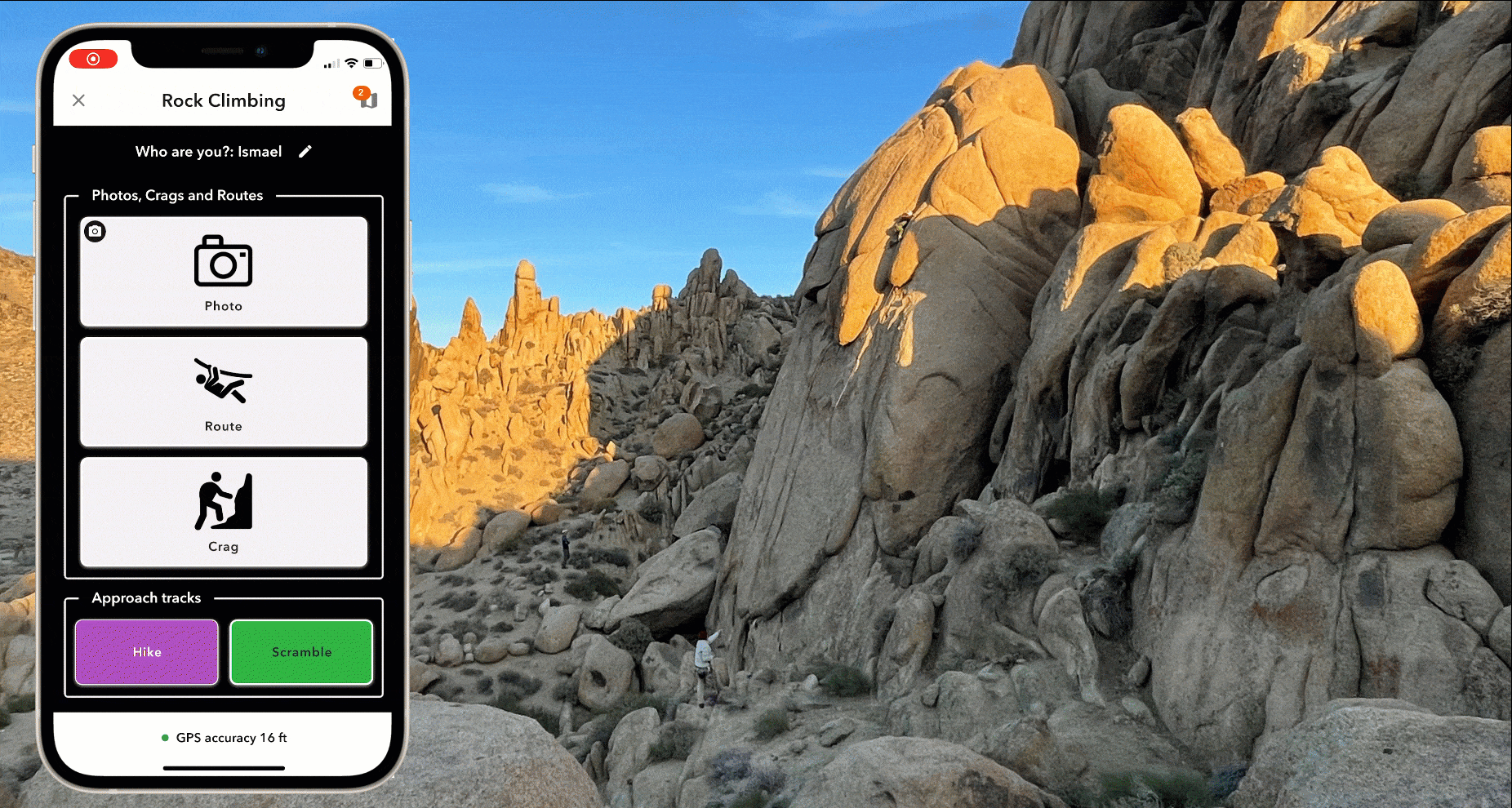 Video recording (Beta)
We will officially add video recording capabilities to the QuickCapture mobile app in our next update. However, through a small hack, you can already take advantage of this beta capability.  All you need to do is to edit the QuickCapture project JSON as described in the following animation: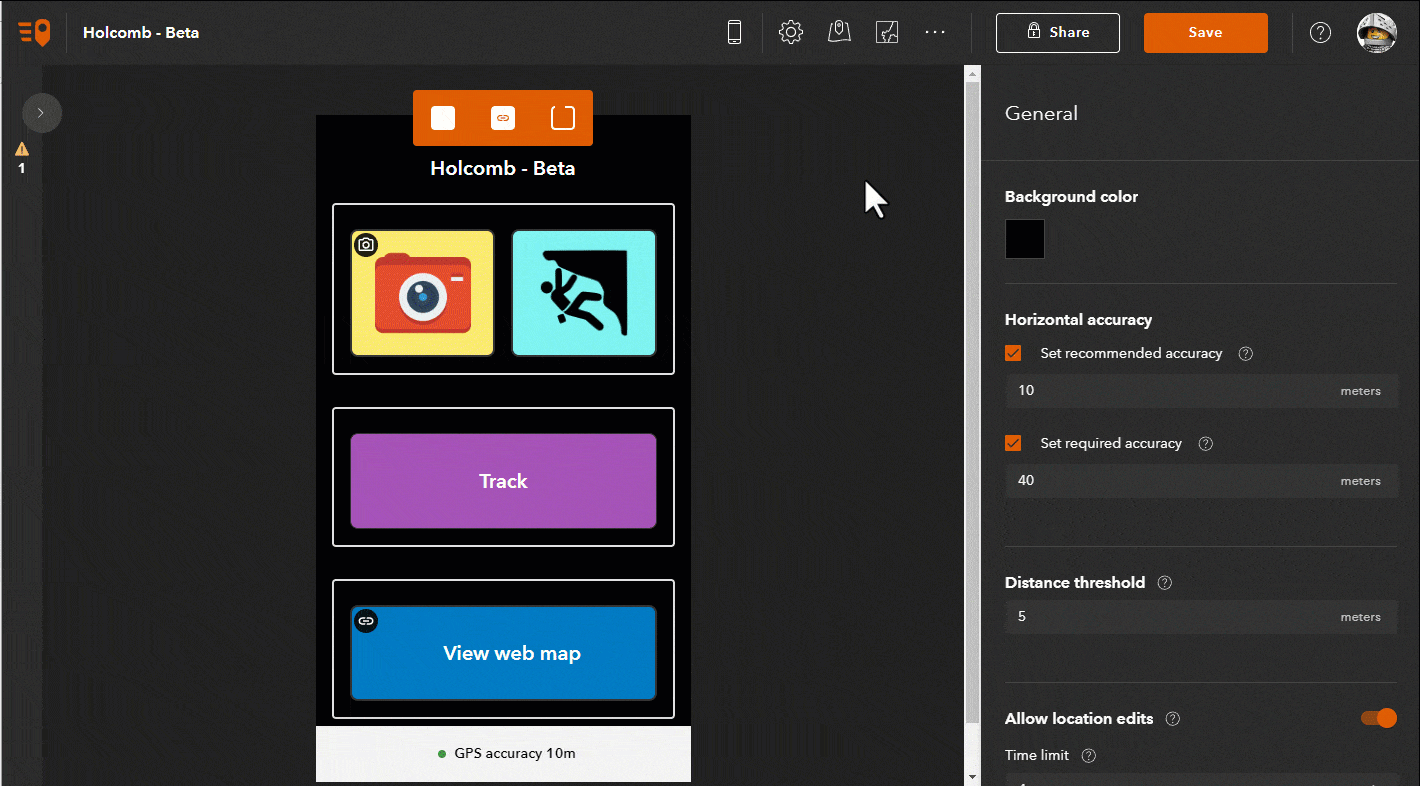 Once you've enabled video in your QuickCapture button, you will be able to either record a video or take a photo when the QuickCapture mobile app opens your device camera.
Learn more
Check the What's new help topic for more information about this and previous releases.
Stay connected to the QuickCapture team throughout the year. Join our Esri Community QuickCapture group. There you will be able to post comments, ask questions, and gain access to technical resources.
We hope you enjoy the December 2022 release of QuickCapture. From our Esri family to yours, have a happy holiday. See you in the new year!
Commenting is not enabled for this article.