Briefings (beta) is a new output of ArcGIS StoryMaps that allows you to create slide-based presentations with real-time data and dynamic maps, providing your audience with meaningful context. Elevate your presentations to new heights with the portability and adaptability of the briefings tablet app, allowing you to seamlessly share on the go and access your briefings offline.
Since the beta release of the briefings tablet app in September 2023, we've made some exciting updates and improvements that will empower you to achieve more with briefings. We've been working hard to enhance the tablet app, and we can't wait for you to explore the latest advancements.  
Here's a sneak peek of what's new in the briefings tablet app:
While

we

already support

OAuth

and

SAML authentications

in the beta release of briefings in ArcGIS Enterprise 11.2

, we

are

extending

support for web tier authentications

of ArcGIS Enterprise, including

IWA,

LDAP,

and PKI.

 
You'll find that in the tablet app, c

ustom themes now honor the

selected

logo, basemaps

,

and link

formatting

specified by the author of

the custom theme.

L

ink

s

to

ArcGIS items

of the file types

are

now supported

in the briefings tablet app.

F

eatured theme fonts are now shown when displaying briefings in the tablet app.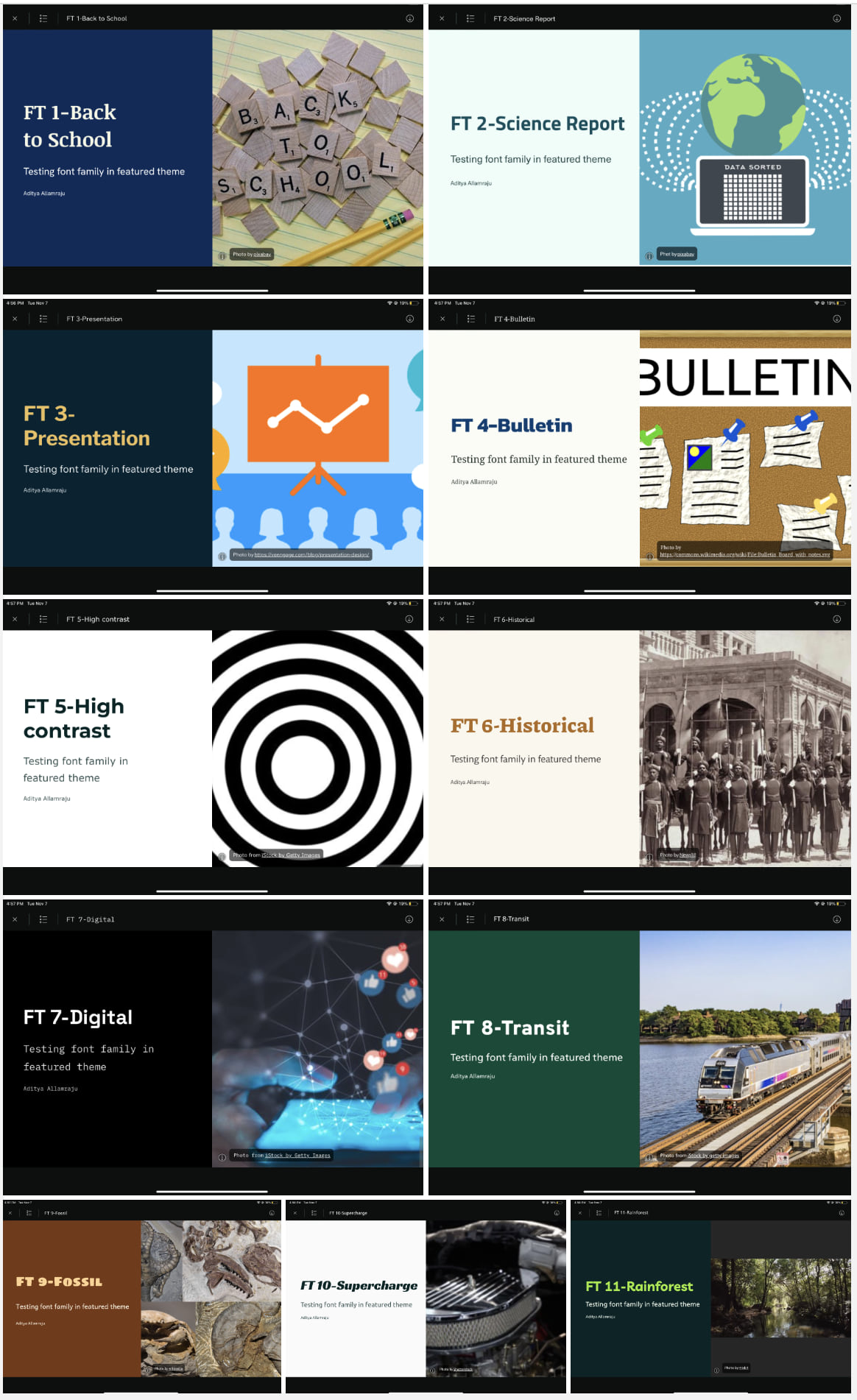 If your briefings have a swipe block with a web map

or express map

,

the legend and home buttons are now visible in the slide view within the briefings tablet app.

 

The l

egend,

home button,

and scale bar of web maps and express maps

in your briefings

can

also now be

viewed in

the slide view

if

it is

configured in the ArcGIS StoryMaps web app

.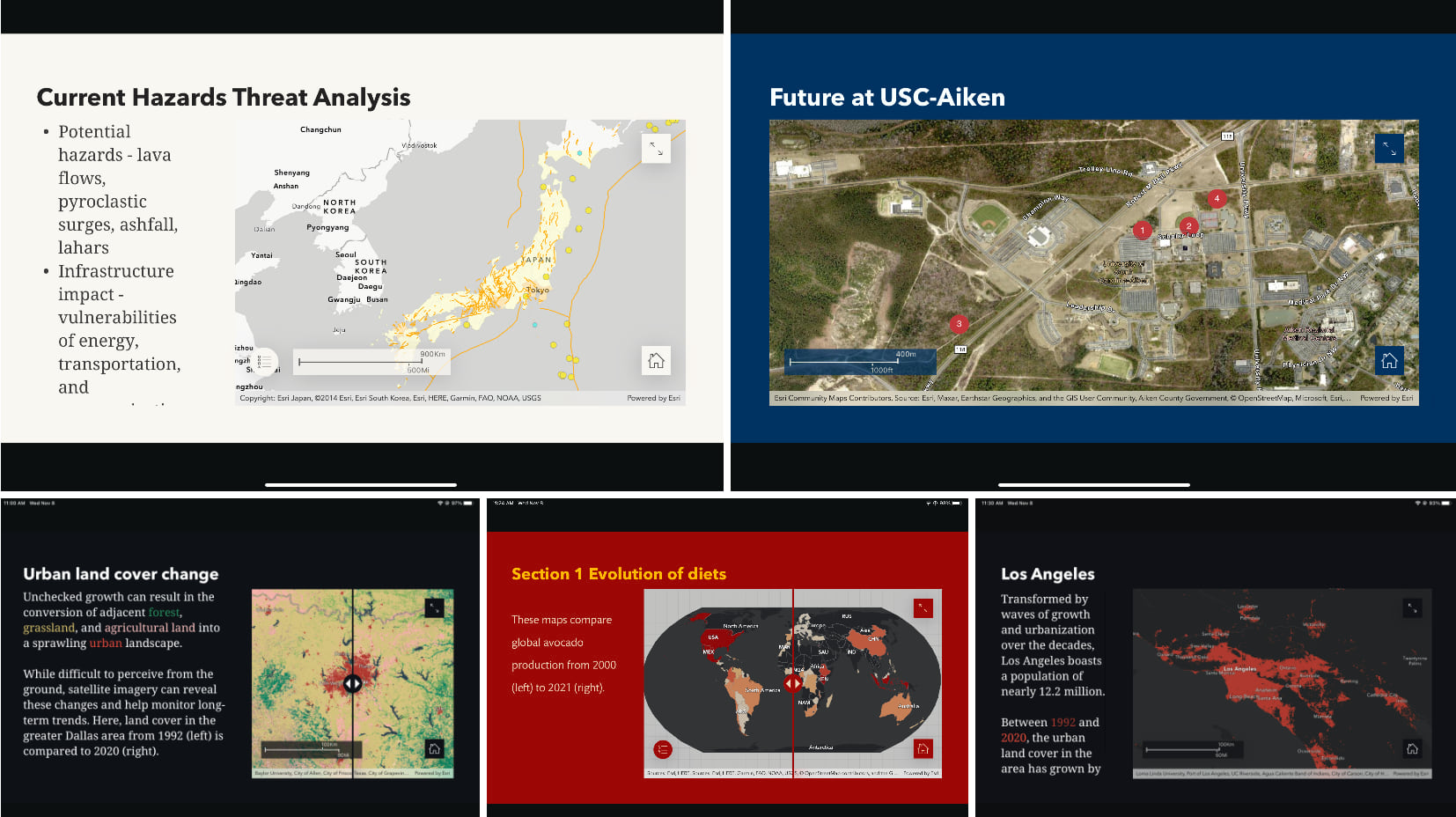 Link

s

to webpage

s

and link

s

to other slides within your briefings are now supported within the text block of the tablet app.

 

A 'Download briefing' option and a 'Remove from downloads' option are now in the Gallery card menu of the tablet app.

 
Stay Tuned for More
Every few weeks, we'll release additional features and bug fixes to enhance your experience with the briefings tablet app. To learn more about briefings and get access to the latest on the tablet app, please check out the following resources: 
We encourage you to take briefings for a test drive and let us know your thoughts. If you have issues or suggestions, please share your feedback through the in-app feedback form or in Esri Community. 
You can access the ArcGIS StoryMaps briefings tablet app in beta for Android and iOS.