Develop enterprise-ready cross-platform apps
Build focused solutions for your business. Create an enterprise mobile app specific to the task your organization or team needs to accomplish and customize it to fit your organization's branding. Distribute apps to the mobile platforms you use.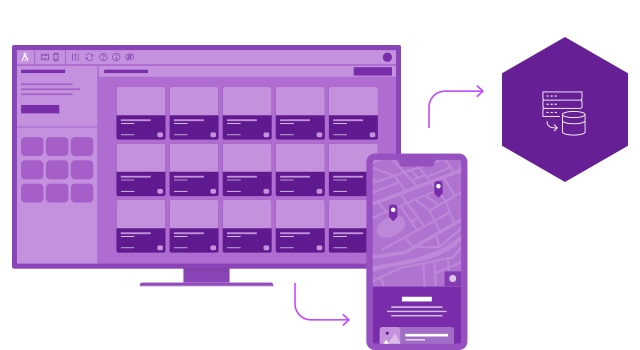 Streamline development
Help your app developers shorten their development time using a low-code solution that delivers cross-platform mobile apps. Deliver enterprise-ready applications to your organization faster and easier than ever.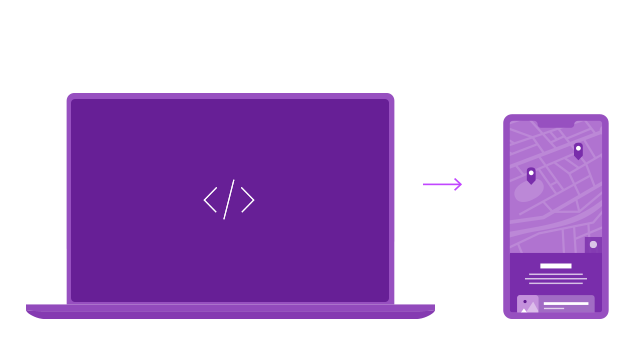 Maintain control over deployment
The ArcGIS platform makes it easy to share maps with others; AppStudio Player does the same thing for your apps. Choose who has access to your apps and when they are updated. If you're using mobile device management (MDM) technology for managing mobile devices within your organization, AppStudio Player supports that as well.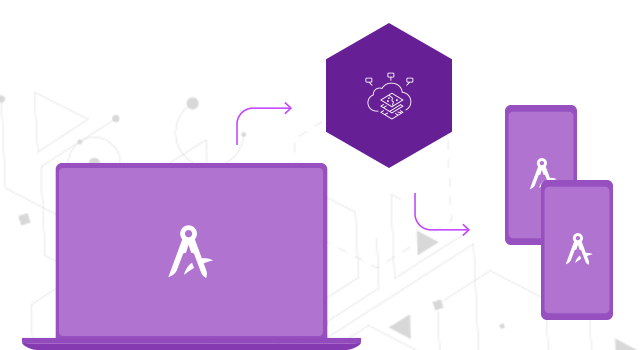 Ensure mobile security
Follow the model of your ArcGIS organization to guarantee the necessary authentication and security your apps need. AppStudio has built-in support for the following features: user authentication, biometric authentication, and secure storage.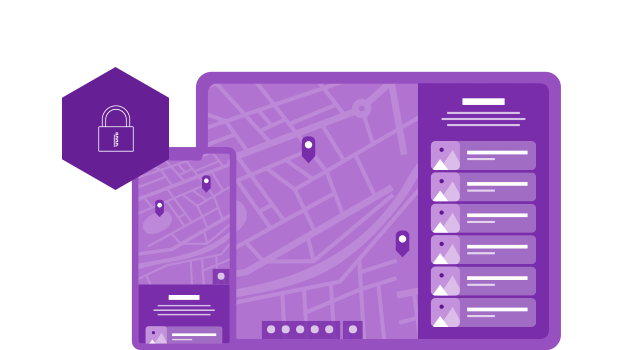 Purchasing options for ArcGIS AppStudio
Talk to someone on our sales team
7:00 a.m.–5:00 p.m., Monday through Friday (PT)