Introducing ArcGIS Defense Mapping
ArcGIS Defense Mapping software streamlines geographic information system (GIS) production for defense mapping agencies and contractors to support mission-critical applications. Defense Mapping includes specialized capabilities to automate the production processes from beginning to end through standardization, repeatability, and configuration. This extension has tools for data collection and attribution, geodatabase maintenance, data validation, and production of standardized defense data and cartographic products. Defense Mapping provides the geodatabase models, topologies, business rules, cartographic rules, and map templates required for Topographic Map (TM), Multinational Geospatial Co-Production Program (MGCP) Topographic Map (MTM), Image City Map (ICM), and more.
What can you do with ArcGIS Defense Mapping?
How ArcGIS Defense Mapping works
Enable defense and intelligence organizations to effectively leverage geospatial data to support operational planning, decision-making, and mission execution.
Manage
Efficiently capture and manage defense business rules and domain knowledge within repeatable workflows.
Produce
With streamlined tools and workflows, ArcGIS Defense Mapping, enables the efficient creation, maintenance, and review of authoritative and reliable defense content at every stage of the production process.
Share
Seamlessly share authoritative defense data and products across the ArcGIS system, ensuring efficient dissemination and accessibility.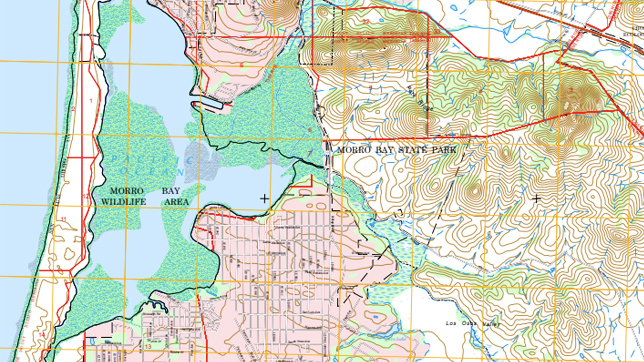 Maximize your ArcGIS investment
ArcGIS Defense Mapping is built on 25 years of production experience and offers a modern, centralized environment that transforms your map production.
ArcGIS Data Reviewer
Ensure that your data is accurate and fit for its intended purpose by using the data review component of the ArcGIS Defense Mapping extension.
ArcGIS Workflow Manager
Allocate resources and track the status of the project by using the workflow management component of the ArcGIS Defense Mapping extension.
ArcGIS Pro
Take advantage of data visualization, advanced analysis, and much more with ArcGIS Pro, a next generation desktop GIS.
ArcGIS Enterprise
Power your location intelligence by organizing and sharing your work on any device, from anywhere, at any time.