Employ resilient systems and GIS best practices
Leveraging the full capabilities of technology within your organization requires optimal deployment, maintenance, and use of your systems. Understanding system setup and how content and capabilities are used is key to realizing your system's full potential. Whether you are initially setting up ArcGIS technology or looking to increase benefits from existing systems, Esri Services can help.
Access expert troubleshooting and established solutions
Increase efficiency by minimizing downtime and optimizing standard workflows. Esri Technical Support helps you address specific technical difficulties to enable maximum use of ArcGIS technology.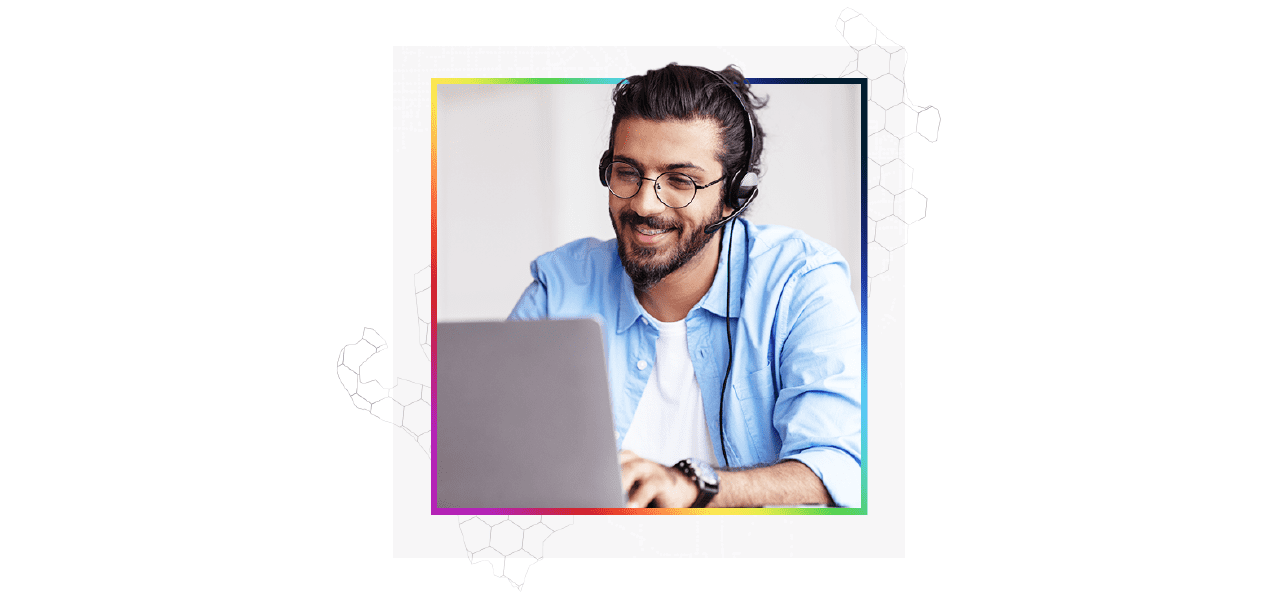 Quickly implement or improve the use of GIS technology
Take advantage of the Esri technology and deliver tangible benefits to stakeholders. Esri's preconfigured services give you access to expert consultants who are available in a fixed scope and at optimized prices to fit most common technical requirements.
Fulfill advanced cloud requirements
Leverage ArcGIS cloud technology to its full potential by working with an Esri cloud expert to address advanced needs such as high availability and throughput, cutting-edge use, or other complexities. Our cloud experts manage dedicated cloud deployment through Esri Managed Cloud Services. 
Find out how Esri Services can help your business