Professional storytelling
ArcGIS StoryMaps
ArcGIS StoryMaps transforms your geographic information system (GIS) work into interactive content that informs and inspires. It makes it easy to explain complex topics related to your professional knowledge and experience. Bring your existing web maps, surveys, dashboards, and more into a memorable digital experience that will engage internal and external stakeholders.
Typical authors include GIS professionals, marketers and communicators, analysts and researchers, and teachers and students.
Typical audiences include the general public, managers and employees, board of directors, and committees.
Typical stories include interactive articles, case studies, crowdsourcing, and reports and presentations.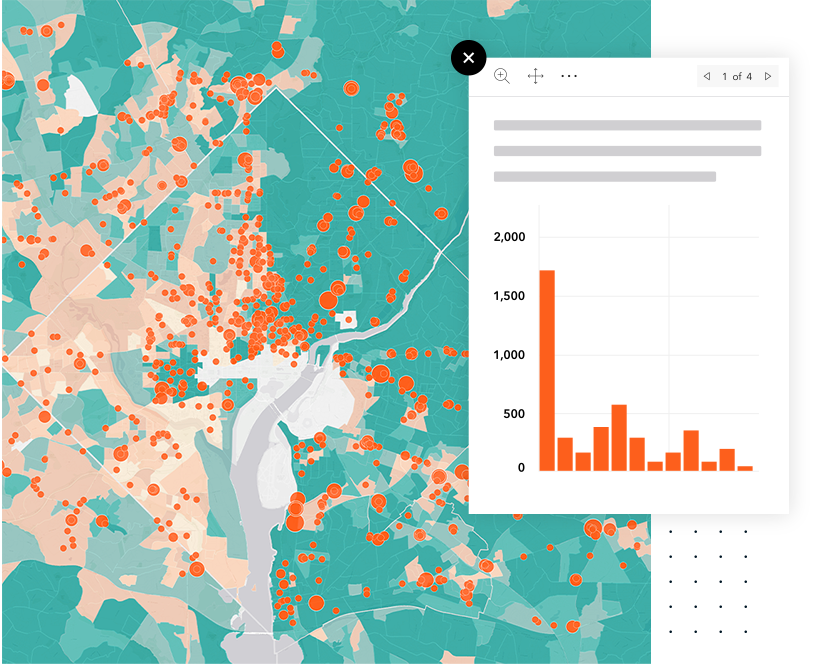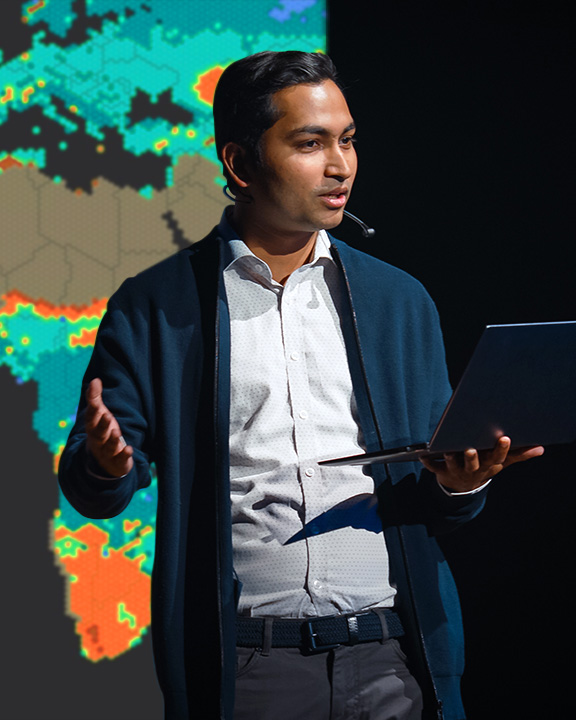 Integrated with the ArcGIS system