Make an impact
---
Create dynamic digital content that resonates with any audience
Take your readers on a visual storytelling journey filled with immersive content. Whether you want to clarify complex topics that affect your organization or share your latest adventures with friends and family, Esri makes it easy. These powerful storytelling products allow you to creatively combine your copy, images, and videos—and make interactive maps—all in one place.
Get to know Esri's Storytelling Solutions
0:00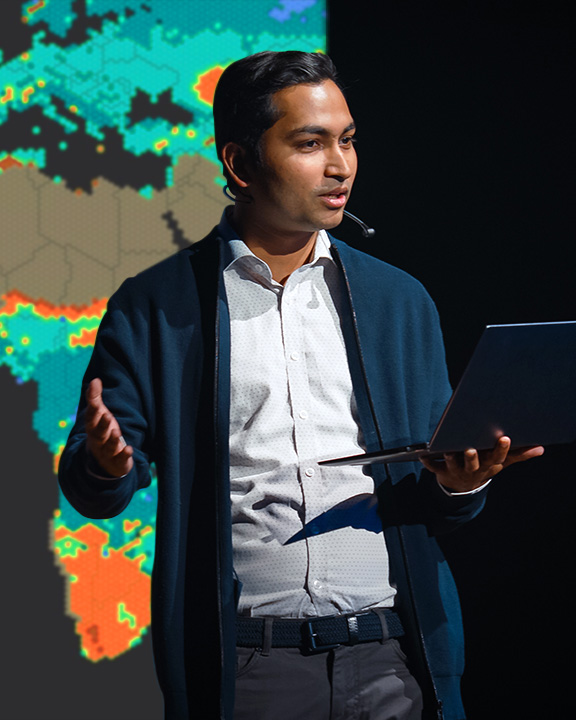 Integrated with the ArcGIS system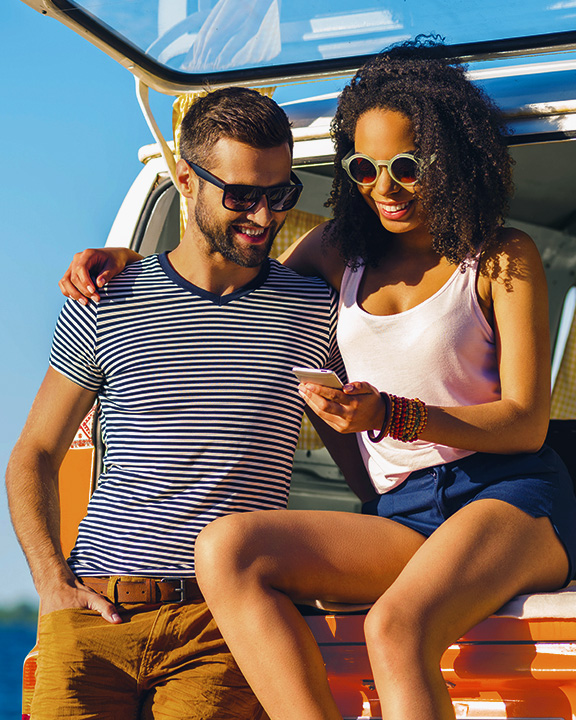 Available on StoryMaps.com
Frequently Asked Questions
How is StoryMaps different than ArcGIS StoryMaps?
StoryMaps is a new product that is not part of the ArcGIS System. It's designed for anyone who wants to share stories about topics they are passionate about like their favorite food, sports, music, places, friends and family. Learn more
Organizations use ArcGIS StoryMaps to share their GIS-related stories with citizens, as internal presentations, etc.  It is integrated into the ArcGIS System.  Learn more
Can I move my ArcGIS StoryMaps stories into StoryMaps?
ArcGIS StoryMaps and StoryMaps are completely separate products. If you make stories in ArcGIS StoryMaps, they are not transferable to StoryMaps (and vice versa). 
Can I use the same account information for ArcGIS StoryMaps and StoryMaps?
No, you need to use an organizational account for ArcGIS StoryMaps and make a separate account for StoryMaps with a different email address. You can also sign in to StoryMaps with your Apple, Facebook, or Google ID as long as it is not associated with an ArcGIS account. Please note that you will not be able to make a StoryMaps account with any email address associated with ArcGIS.
How can I purchase Esri's storytelling solutions?
ArcGIS StoryMaps is included in the Creator, GIS Professional, and Storyteller user types, which provide access to ArcGIS Online. Learn more
StoryMaps offers essential storytelling capabilities for free, and enhanced storytelling capabilities as a Premium subscription with monthly and annual payment options.  Learn more
Where can I learn more about Esri's storytelling solutions?
---
Get help deciding which storytelling solution is best for your needs and ask us any questions.