Real-time maps drive efficiency in New York City
---
When a complex city aims to improve its operational intelligence, managers and other decision-makers need a real-time view of assets, resources, and people. Management tools like smart maps and dashboards show relevant city data in context of location for shared visualization and accurate analysis. Backed by a geographic information system (GIS), these location intelligence tools bring together data from disparate sources so officials can see what's happening now, predict what will happen next, and plan a response.
Building Everyday Resilience in NYC Infrastructure
This exclusive event from Crain's New York Business Content Studio and Esri focused on achieving resilient infrastructure in the face of our changing climate. Access the recording to hear from leaders at organizations using location-based technology to understand climate impacts, support crucial decisions and investments, and plan infrastructure with an emphasis on sustainability. You will discover an actionable approach—backed by today's best data and technology—for reducing climate risks, making critical systems equitable, and promoting a proactive climate strategy in New York. 
EBOOK
Taking Action for Resilient Infrastructure
Cities like New York are using a geographic approach to strengthen operational intelligence, coordinate climate action, and make infrastructure improvements with high-impact outcomes. Read the success stories of leading cities around the world, from Chicago to Singapore, that are using geospatial technologies like smart maps, drones, artificial intelligence (AI), and the Internet of Things (IoT) to make infrastructure resilient and equitable in the face of escalating climate and operational pressures.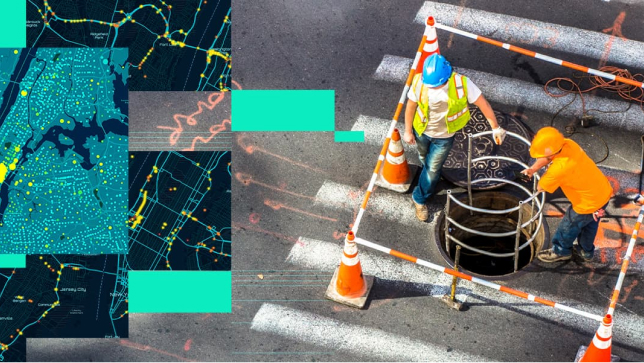 EVENT RECORDING
2021 Ports and Airports Modernization Summit
This exclusive executive event sponsored by Crain's New York Business Content Studio and Esri focused on how leading ports and airports are leveraging location-based technology, digital twins, and automation to enhance their operations. Hear from presenters and panelists that represent global innovators including the Port Authority of New York and New Jersey, San Francisco International Airport, Dublin Airport, and Hamburg Port Authority.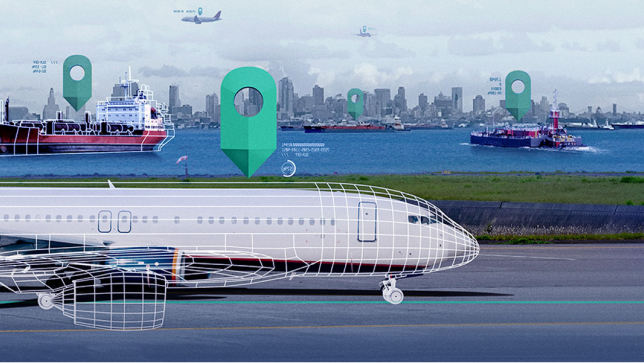 EBOOK
Monitor Citywide Activity in Real Time
An operational intelligence system powered by GIS combines data inputs with location intelligence capabilities that include visualization and spatial analysis tools. Organizations can tackle complicated challenges with confidence and manage decisively to address them. For cities, the same tools help deliver services more efficiently and cost-effectively. The added benefit of map-based awareness of residents ensures that all communities are well served.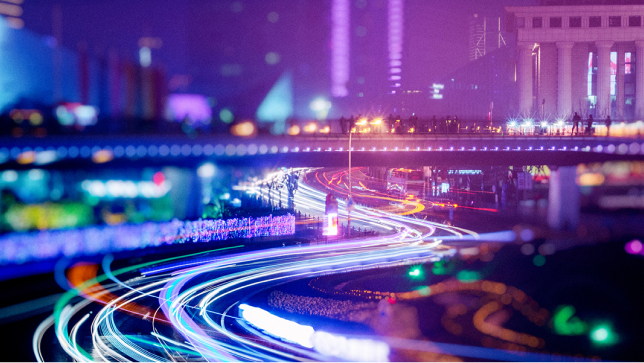 GUIDE
Modernizing Airports and Seaports
Leading seaports and airports are leveraging location intelligence to stay competitive. Read about global innovators, from Singapore to San Francisco, using geospatial technology to become next-generation leaders—and learn how your organization can likewise implement these tools to modernize asset management, increase safety and efficiency, support sustainability, and further automation.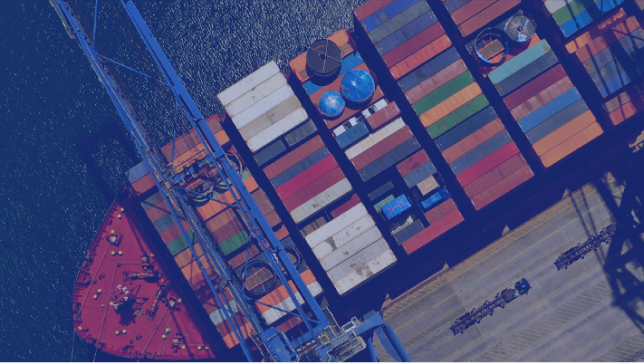 EVENT RECORDING
Real-Time Intelligence Now
Access the event recording of Real-Time Intelligence Now, a special event from Crain's New York Business and Esri. Hear real-world examples of how New York City executives can improve efficiency and operations. From London city government to Europe's largest port, you'll get an inside look at how complex organizations are using geospatial technology to collect data; analyze it; and share it with everyone who needs it, when they need it.