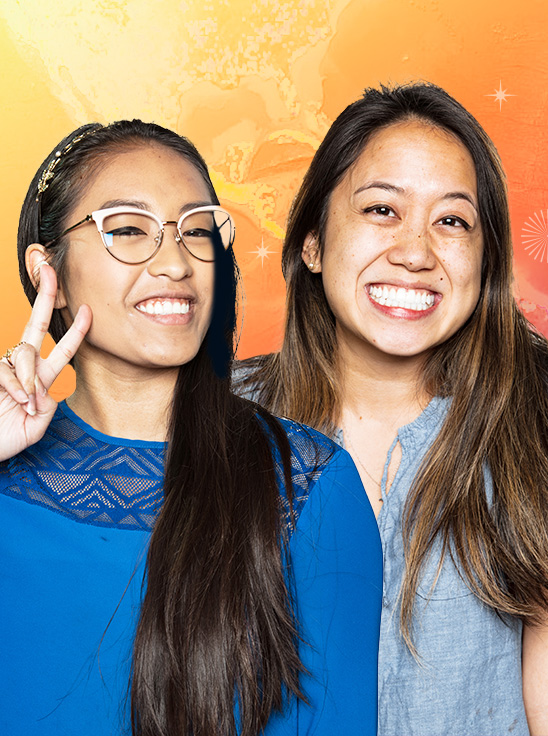 Present your work
---
You have one (1) hour to present your work. The team would like to see a 30- to 40-minute presentation, leaving time for questions. It should walk us through one (1) to two (2) complex problem-solving projects that are focused on user-centered design, process, and techniques.
Here are some things to focus on:
Defining the problem
Detailing any research and strategy to resolve it
Additional team and stakeholder involvement
Demonstrated use of tools and techniques
Examples of refined solutions and process
Lessons learned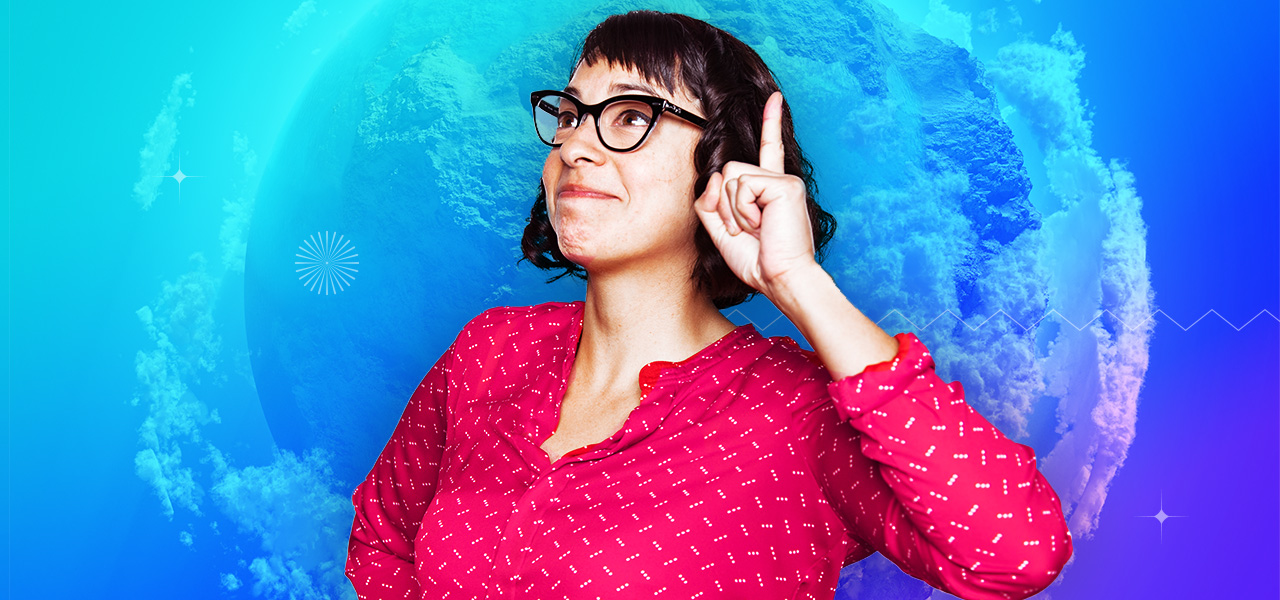 Apply for our internship program
---
Join our 12-week internship program with your cohorts starting in May and June. Put your education to work on real projects with key stakeholders that have direct impact on our work. This internship program is a great opportunity for those transitioning in their career, returning to the workforce, or wanting to be immersed in boot camp learning.
Do you like competitions? Sign up for the intern hackathon and create an innovative web-based map application solution for solving problems.