Esri programs
Esri special programs are designed to help our users apply geographic information system (GIS) technology for good around the world
Disaster Response Program (DRP)
Organizations around the world rely on GIS maps, dashboards, and analytics to respond and recover from disasters and crises, big and small. More than 11,000 organizations have been supported by Esri's Disaster Response Program during emergencies such as oil spills, earthquakes, floods, hurricanes, wildfires, famine, social unrest, and pandemics.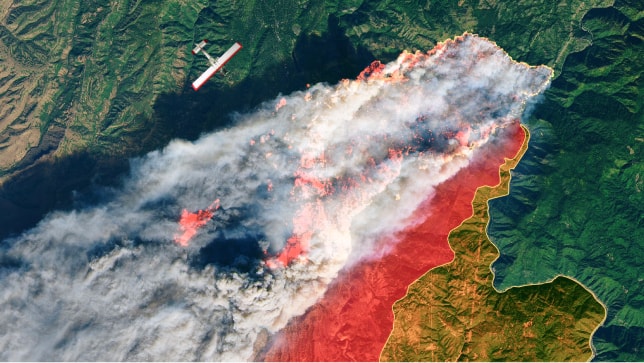 Nonprofit Program
Nonprofit organizations use GIS to create a more equitable, sustainable, and prosperous planet. More than 12,000 charities, foundations, and mission-driven nonprofit organizations are supported by Esri's Nonprofit Program, using GIS to help amplify their impact in communities around the world.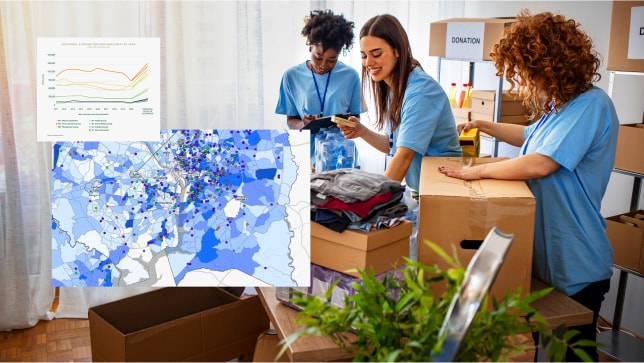 Education Program
More than four million students and scholars use GIS technology and learning resources for data visualization, problem-solving, and storytelling to promote a deeper understanding of natural systems and human societies. Esri's Education Program cultivates spatial literacy from grade school through higher education, preparing students for careers.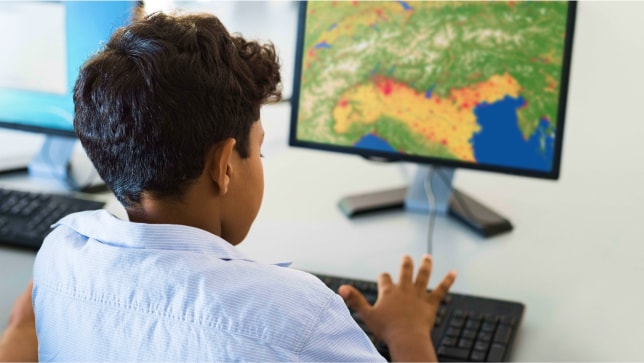 Conservation Program
Conservationists around the globe use GIS to protect nature and confront the unprecedented threats from climate change and human development. The Esri Conservation Program supports more than 5,000 conservation organizations as they work to safeguard biodiversity across protected areas and landscapes.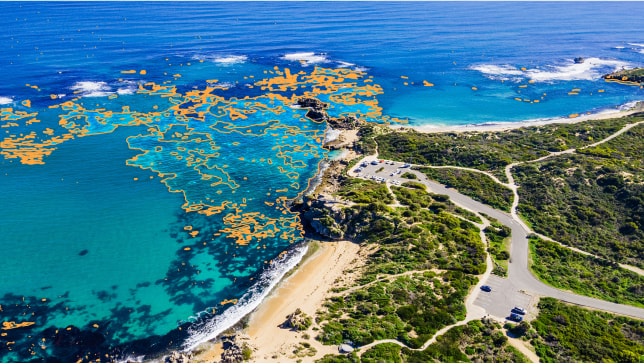 Esri initiatives
Our initiatives combine Esri technology, data, and resources to help maximize our collective impact.
Featured stories
Discover how organizations are using Esri technology to overcome some of the world's biggest challenges
UN's Urban Search and Rescue Network Gains New Awareness after the Beirut Blast

The United Nations' International Search and Rescue Advisory Group (INSARAG) put a new system into operational practice, unlocking a new superpower of up-to-the-moment awareness.

World Food Programme Guides Operations in Afghanistan with Online GIS Apps

The World Food Programme (WFP) uses maps, apps, and dashboards to gather contextual information to guide its operational planning.

Location Intelligence Empowers Aid Organizations to Act as One

Keeping pace with the changing needs of people and organizations around the world, Web GIS continues to evolve, adding capabilities at ever greater speeds and scales. The shared context of a situation, including a view of current actions, helps all participants and partners act as one.

Born Free Uses Smart Maps to Save Lions

Location intelligence helps Born Free Foundation see the sum of the organization's activities, plan actions, and record positive conservation results.

GIS Project Helps Address Food Insecurity and Waste

A geography professor developed a community-based service-learning project focused on addressing food insecurity.

Online Schooling Prompts Municipalities to Map Digital Inequities

Two school districts in Philadelphia and Palm Beach examined the digital divide to provide resources to low-income students studying from home.

Maps Cut through the Fog in Peru to Help Preserve Unique Ecosystems

Often going unseen by the millions living in bustling Lima, the ecosystem that's unique to Peru and Chile's coast has faced threats from land traffickers, feeding a demand for housing in the hills and mining for the materials to build homes. Learn how GIS is helping to safeguard these fragile ecosystems.

To Save the Monarch Butterfly: Taking Action with Maps

The Rights-of-Way as Habitat Working Group provides a habitat survey and tracking system to help landowners restore corridors to support biodiversity.