The American Public Works Association's (APWA) PWX Conference is coming to Charlotte, NC August 28-31, and there are over 2,100 professionals registered to attend. The theme is Ready and Resilient. I presented on how GIS helps Public Works organizations become ready and resilient in a recent webinar which is part of our ongoing Public Works webinar series.
GIS is consistently one of the annual APWA Top 5 Public Works Trending Technologies, and Esri has been a long-time supporter of APWA as part of our work with the Public Works community. We will be continuing that tradition by supporting the 2022 PWX conference in multiple ways.
We are delivering four sessions, here are the details:
Our nine staff will be supporting the event at our booth number 12101 in the GIS Pavilion during the following Exhibit Hall days and times:
Sunday, 8/28, 12:00 PM – 4:00 PM
Monday, 8/29, 9:00 AM – 3:00 PM
Tuesday, 8/30, 9:00 AM – 1:00 PM
If you are attending, please stop by our booth and catch up on the latest GIS trends and developments, and learn more from our subject matter experts on how we can help you with: Artificial Intelligence, Asset Management, Drones, Emergency Response, Equity, Facilities, Field and Fleet Management, Infrastructure Investment, Public Engagement, Public Works, Right-of-Way, Smart Communities, Solid Waste, Stormwater, Transportation, Water/Wastewater, Winter Weather, etc.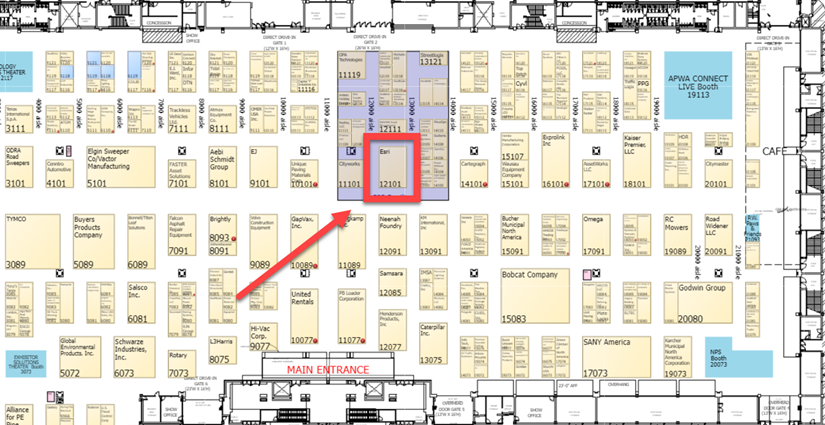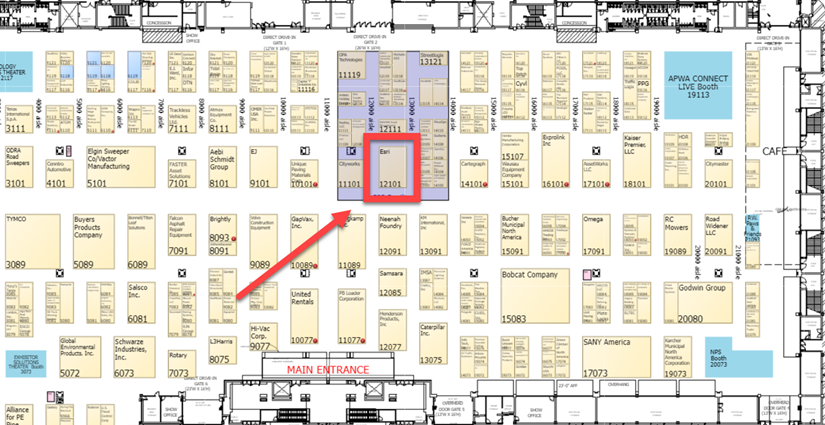 We hope to see you there!
If you're not attending, please forward this blog on to anyone you know who may be attending the conference.
If you'd like more information on how we can help you better achieve your mission, please visit our website: https://go.esri.com/GIS4PW. If you have a GIS success story you would like to share with the community, please visit our self-service success story portal.