Public works and engineering professionals are leading the modernization of their organizations through the power of place. Geographic information system (GIS) technology is highlighting how maps truly help run the world. Applied GIS is improving decision-making, increasing the efficiency and productivity of workflows, aiding in emergency response, reducing asset management costs, and preparing our communities for evolving resident needs. GIS helps public works departments keep the balance between equity, resiliency, and sustainability.
Report: Three ways to strengthen the US infrastructure
---
Governments that use GIS in their approach to infrastructure challenges can rebuild by prioritizing their investments; rethink current infrastructure to meet socioeconomic needs and changing lifestyles; and reimagine their ideas around an Internet of Things-driven, future-ready community.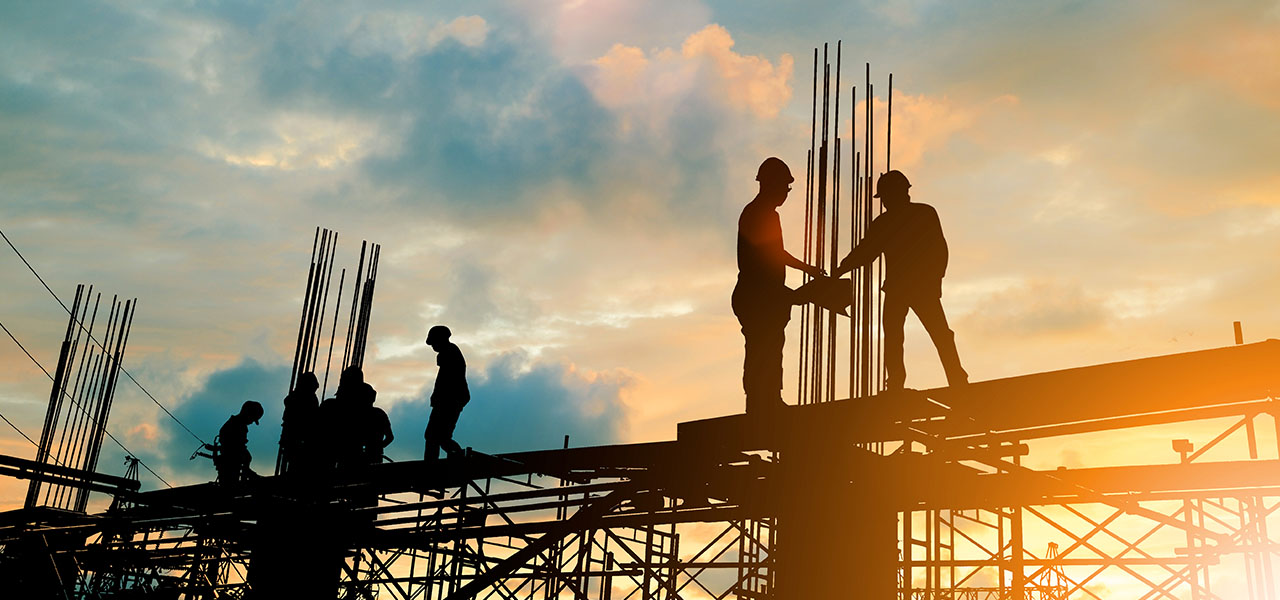 Upcoming event
Esri User Conference | July 11–15, 2022 | San Diego Convention Center | San Diego, California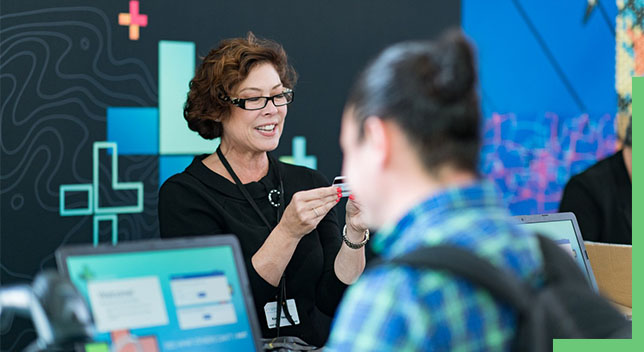 Training
Instructor-led and self-paced options help individuals apply best practices and quickly learn ArcGIS software. Esri training consultants provide complimentary planning services to identify the options that will best meet an organization's immediate, short-term, and long-term workforce training needs.