Explore resources for gas utilities and connect with industry experts.
GIS improves network data management
South Jersey Industries, with approximately 700,000 customers, uses GIS to streamline leak management in the field, automate business processes, and simplify their enterprise architecture.
Get the latest Esri gas utility news
Esri Gas GIS Heroes
Esri gas GIS heroes are members of the GIS community who use geospatial technology to create innovative solutions. These heroes meet challenges and inspire others to imagine how GIS can help them to do their work better.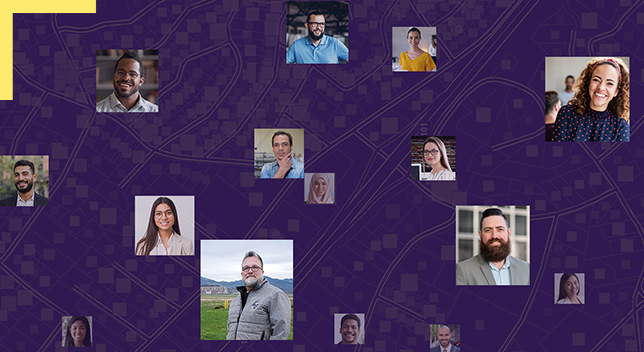 Esri Community
Visit Esri's electric and gas utilities community site to read the latest tech blogs and product news.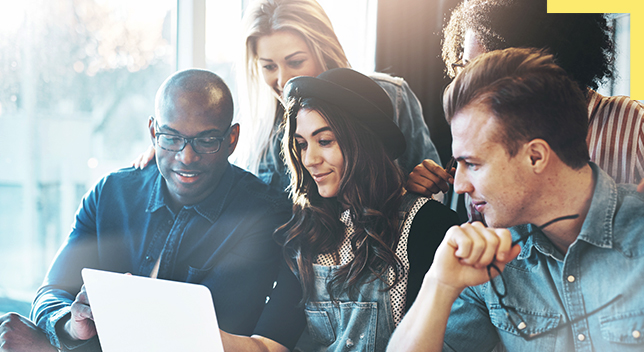 Upcoming event
Attend the Esri User Conference, July 10–14, 2023. This event includes technical sessions, user presentations, and more to inspire and enhance your use of GIS.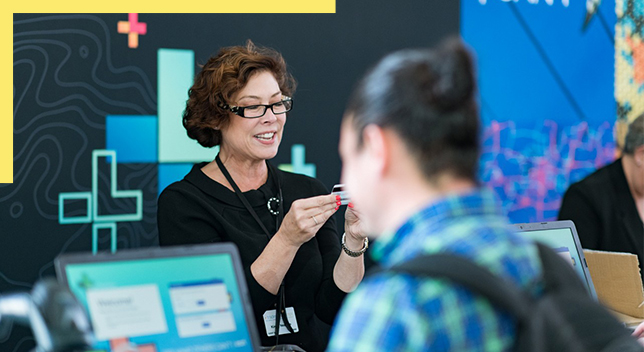 Sign up to receive the latest news