Link theory and practice through remote sensing education
Imagery and remote sensing technologies have advanced rapidly. Students have unparalleled access to high-resolution and up-to-date raster data from satellites and drones, and new tools make working with imagery faster and easier.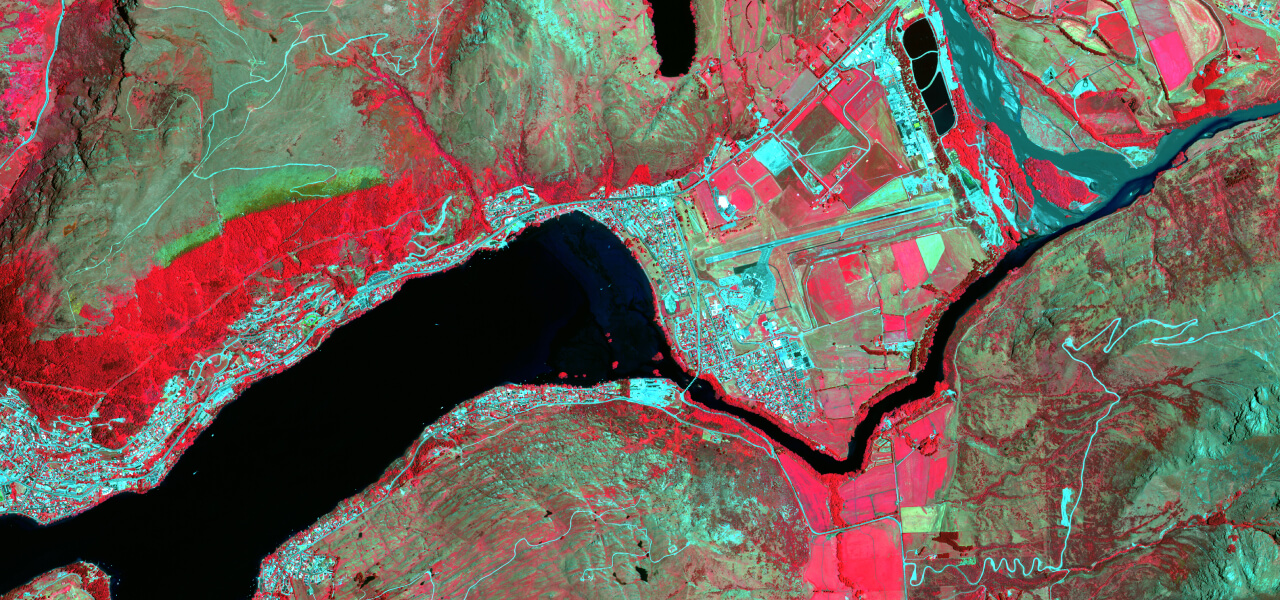 Get started
Combine powerful analytic tools and workflows to manage, analyze, and use imagery and rasters. These resources for teaching imagery and remote sensing will help you get started.
Esri Blog
Students use robots to answer scientific questions
The Land.Air.Sea Robotics program teaches graduate students how to think like scientists using robots and maps as investigative research tools.
Additional resources
Browse additional imagery and remote sensing resources to incorporate into your curriculum, research, projects, and courses.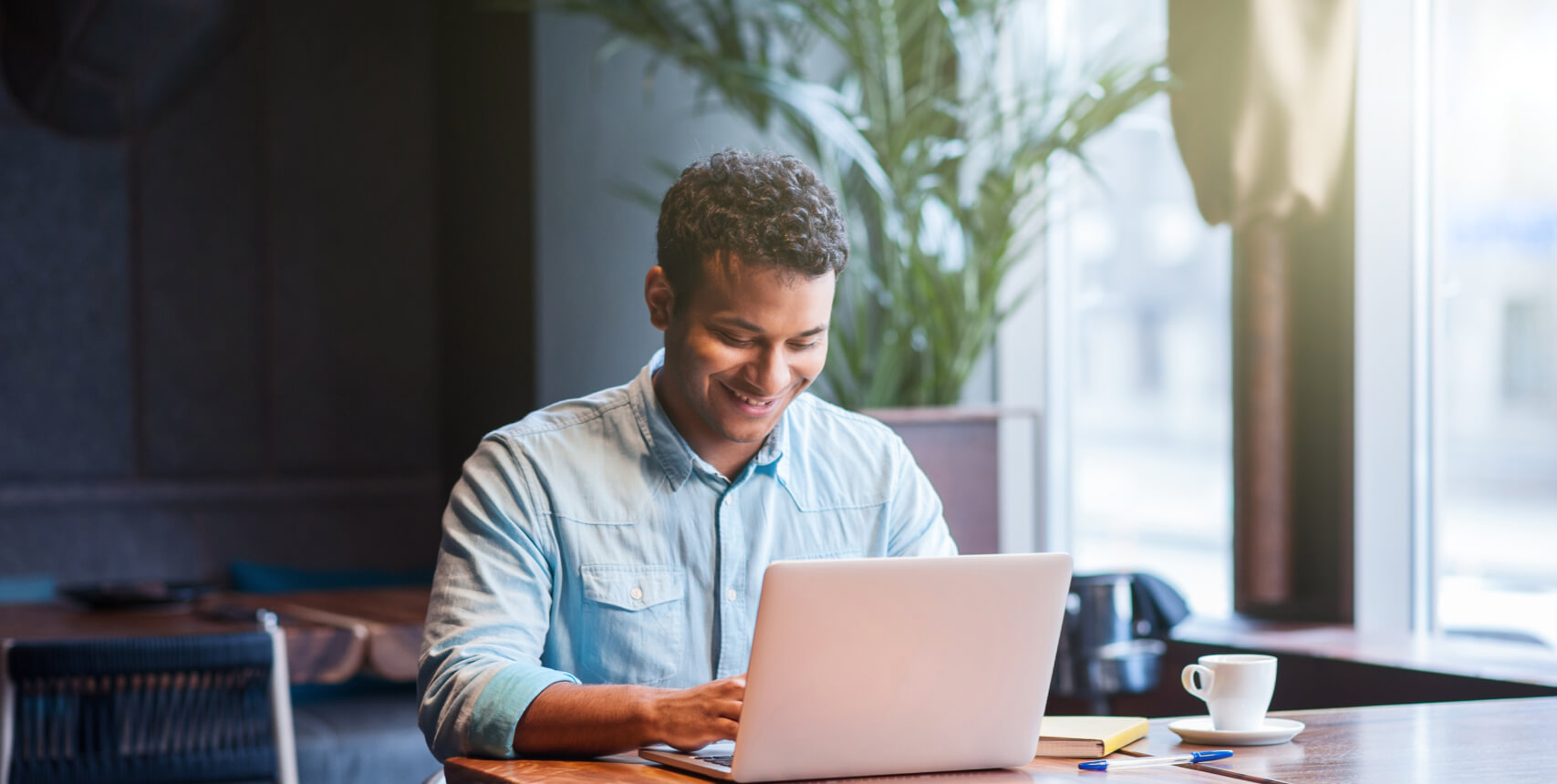 Past summit proceedings
Hear from higher education professionals from the 2022 Esri Imagery and Remote Sensing Educators Summit as they share challenges, research results, resources, and best practices.
Imagery in Action MOOC
This massive open online course (MOOC) teaches you the uses, types, and growing integration of imagery with GIS.
Esri UC imagery and remote sensing resources
Explore a collection of imagery and remote sensing resources from the 2021 Esri User Conference (Esri UC).
Geospatial artificial intelligence resources
Access webinars, read in-depth technical articles, and learn how GeoAI is being used in various industries.
Get in touch with the higher education team
Request help from our team in adding imagery and remote sensing to your teaching and research.