Link theory and practice through remote sensing education
---
Natural hazards; the movement of air, ice, soil, and water; and human activities create a world of constant change. Using Esri's ArcGIS imagery and remote sensing tools, empower your students to understand these changes, develop critical thinking skills, link theory and practice, and solve real-world problems from the local to the global scale. Combining these skills and tools with satellite imagery and spatial data from accessible data portals will enable your students to build the resilient communities of tomorrow.
Get started
---
Combine powerful analytic tools and workflows to manage, analyze, and use imagery and rasters. These resources for teaching imagery and remote sensing will help you get started.
Success Story
GIS and drone courses teach valuable skills
---
A professor at Virginia Commonwealth University employs the latest Esri software in his courses to empower students with in-demand skills.
Additional resources
---
Browse additional imagery and remote sensing resources to incorporate into your curriculum, research, projects, and courses.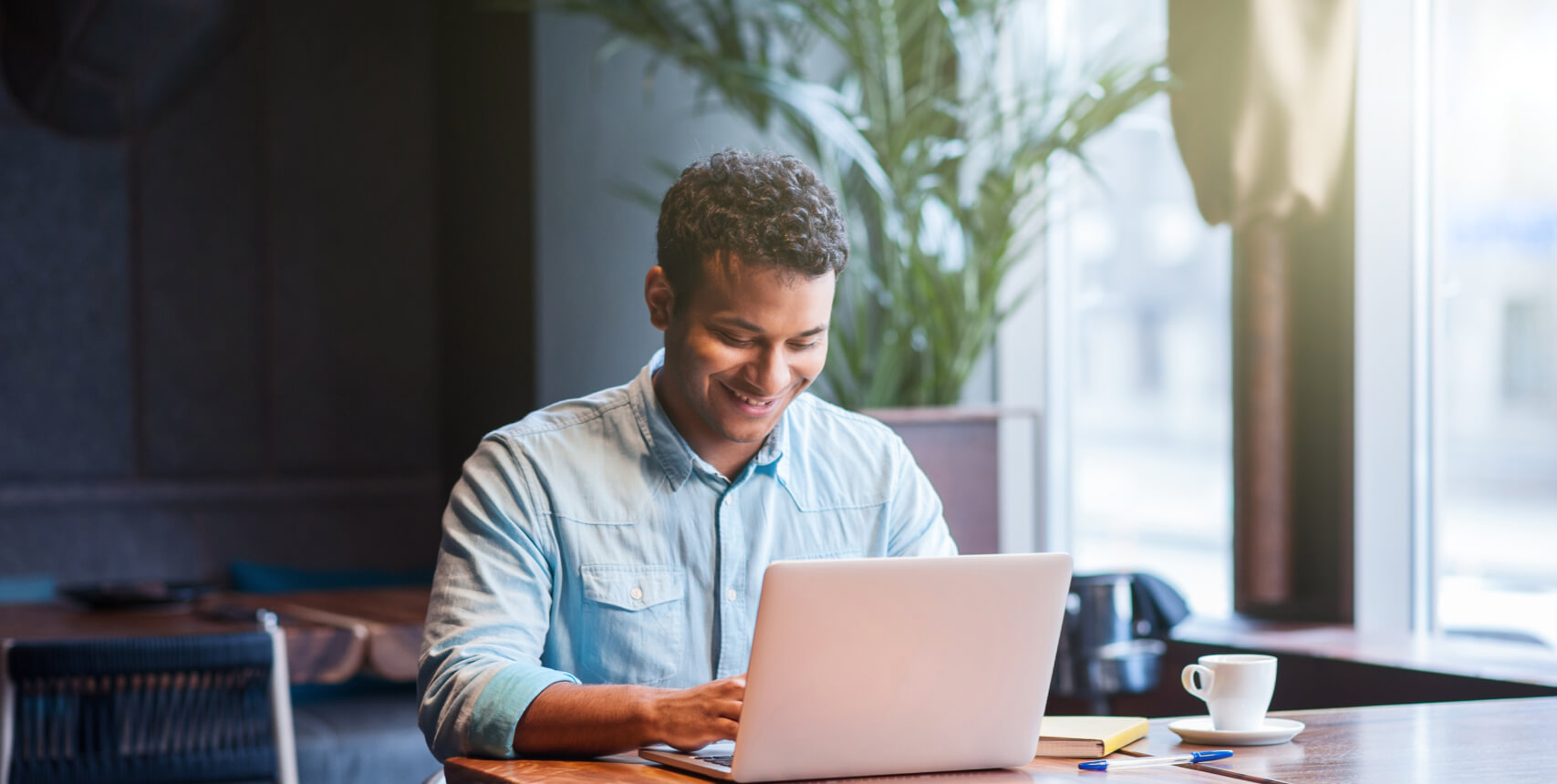 Past summit proceedings
Hear from higher education professionals from the 2021 Esri Imagery and Remote Sensing Educators Summit as they share challenges, research results, resources, and best practices.
Imagery in Action MOOC
This massive open online course (MOOC) teaches you the uses, types, and growing integration of imagery with GIS.
Esri UC imagery and remote sensing resources
Explore a collection of imagery and remote sensing resources from the 2021 Esri User Conference (Esri UC).
Get in touch with the higher education team
---
Request help from our team in adding imagery and remote sensing to your teaching and research.