Explore resources for mining companies, connect with industry experts, and expand your network
GIS ensures that mining operates responsibly
---
The New Mexico Energy, Minerals and Natural Resources Department's Mining and Minerals Division uses GIS to enforce reclamation regulations.
Articles
---
Explore topical mining articles and customer success stories that aim to inspire, motivate, and inform while enabling all members of our mining community to remain in step with enhanced industry standards.
Geospatial Strategies for TSF Management

ArcGIS to enhance your tailings management workflows by integrating and georeferencing many disparate data sources.

Go to the webinar recording

Geospatial Strategies for TSF Management II

Part 2 of the TSF Management webinar series takes a deep dive into the Esri imagery & remote sensing platform for tailings facilities management.

Go to the webinar recording
Esri Community
Join the geospatial conversation, ask your questions, or browse the forums.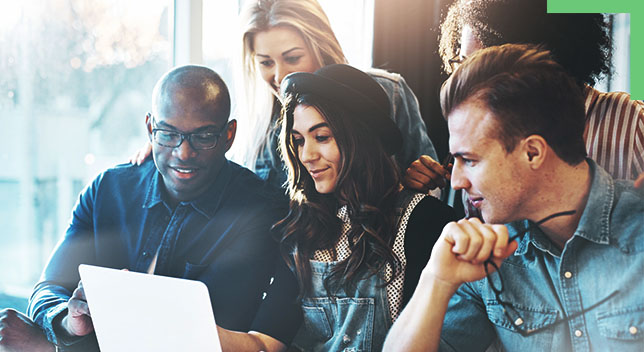 Upcoming event
Esri User Conference | July 11–15, 2022 | San Diego, CA
Training
Instructor-led and self-paced options help individuals apply best practices and quickly learn ArcGIS software. Esri training consultants provide complimentary planning services to identify options that will best meet an organization's immediate, short-term, and long-term workforce training needs.