Create smarter workflows
---
Many organizations struggle to develop strategic and practical plans for operational efficiency. Business leaders can use location intelligence to quickly manage and streamline hundreds of projects. Smart maps, analysis, and dashboards give real-time views of multiple locations and help identify business processes that need improvement. Harnessing authoritative data reduces errors while boosting productivity and reducing costs.
See your operations optimized
---
A real-time operational view of people, assets, and events reveals the big picture and areas of critical focus. This drives better task management, synergy, customer satisfaction, and competitive advantage.
Collaborate and share real-time intelligence securely via maps, apps, dashboards, and reports.
Adopt modern workflows that eliminate wasted time and resources.
Combine multiple activity streams and processes into a unified workflow.
Capabilities
---
Optimize operations and enhance efficiency using location-driven insights from the Esri Geospatial Cloud.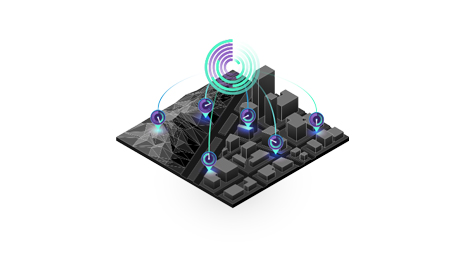 Real-Time Visualization and Analytics
Know where dangers exist right now across your community or business and monitor changing situations. Use big data and Internet of Things (IoT) technology to make quick, informed decisions based on the most up-to-date information.
Field Operations
Improve coordination and operational efficiency in workforce activities. Reduce or even replace paper reliance, modernize workflows, adopt data-driven decision-making, and harness the power of location intelligence.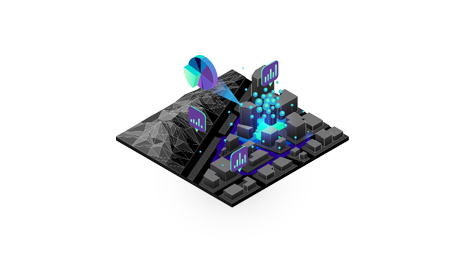 Mapping
Visualize people, places, and assets to gain a clear understanding of threats. See what's happening across the organization, create robust safety plans, and know where to allocate resources.