5D: The new frontier for digital twins
The Long Island Rail Road (LIRR) paired GIS with digital twin models to develop a 5D project management strategy for renovating Jamaica Station.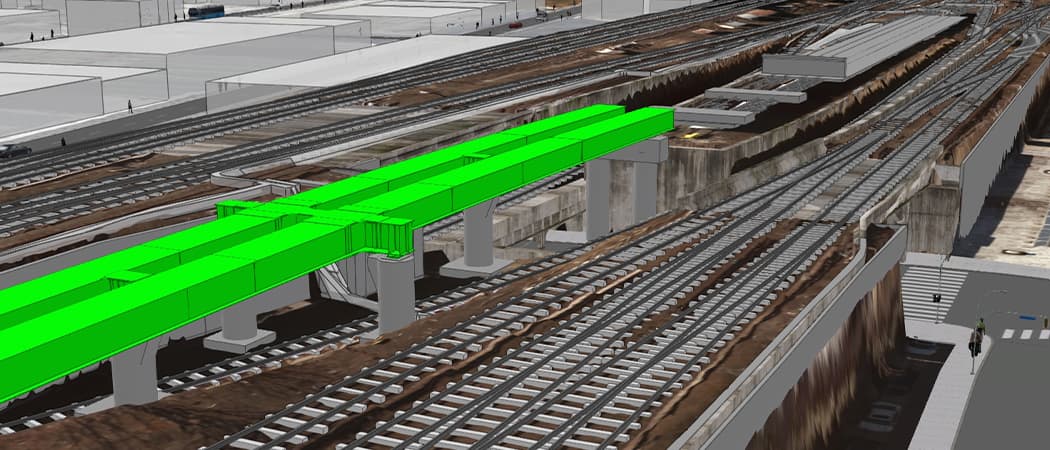 Esri Community
Join the geospatial conversation, ask your questions, or browse the forums.
Upcoming event
Esri User Conference | July 10-14, 2023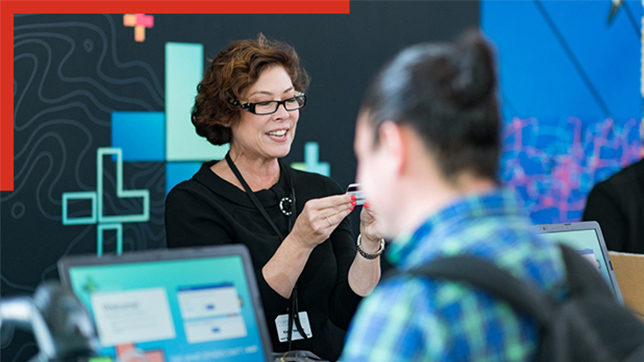 Training
Instructor-led and self-paced options help individuals apply best practices and quickly learn ArcGIS software. Esri training consultants provide complimentary planning services to identify options that will best meet an organization's immediate, short-term, and long-term workforce training needs.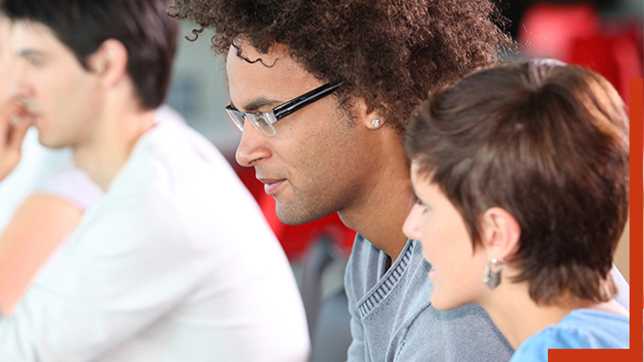 Partners
Esri partners offer specialized solutions built on ArcGIS to solve your real-world challenges.
---
Sign up to receive the latest news, updates, and helpful tips for transportation professionals.
Contact us
Give us a call
Talk over the phone.
(United States)