With the CityEngine 2017.0 release, we've added many cool and exciting new features, such as scenarios with customizable dashboards, Local Edits and Measure tools, enhanced CGA queries, improved import and export functionality, and all is presented with a new sleek redesigned UI featuring a new welcome screen.
Introducing scenario-based planning and customizable dashboards
CityEngine 2017.0 introduces the concept of scenarios. With scenarios, you can create multiple design alternatives within a scene. Compare and edit scenarios in side-by-side window views. The new customizable dashboards are scenario-aware and can show reports for multiple scenarios simultaneously. This allows you to analyze the performance of designs against each other in real-time while designing. Using these intuitive planning tools will simplify the complex design iteration workflows.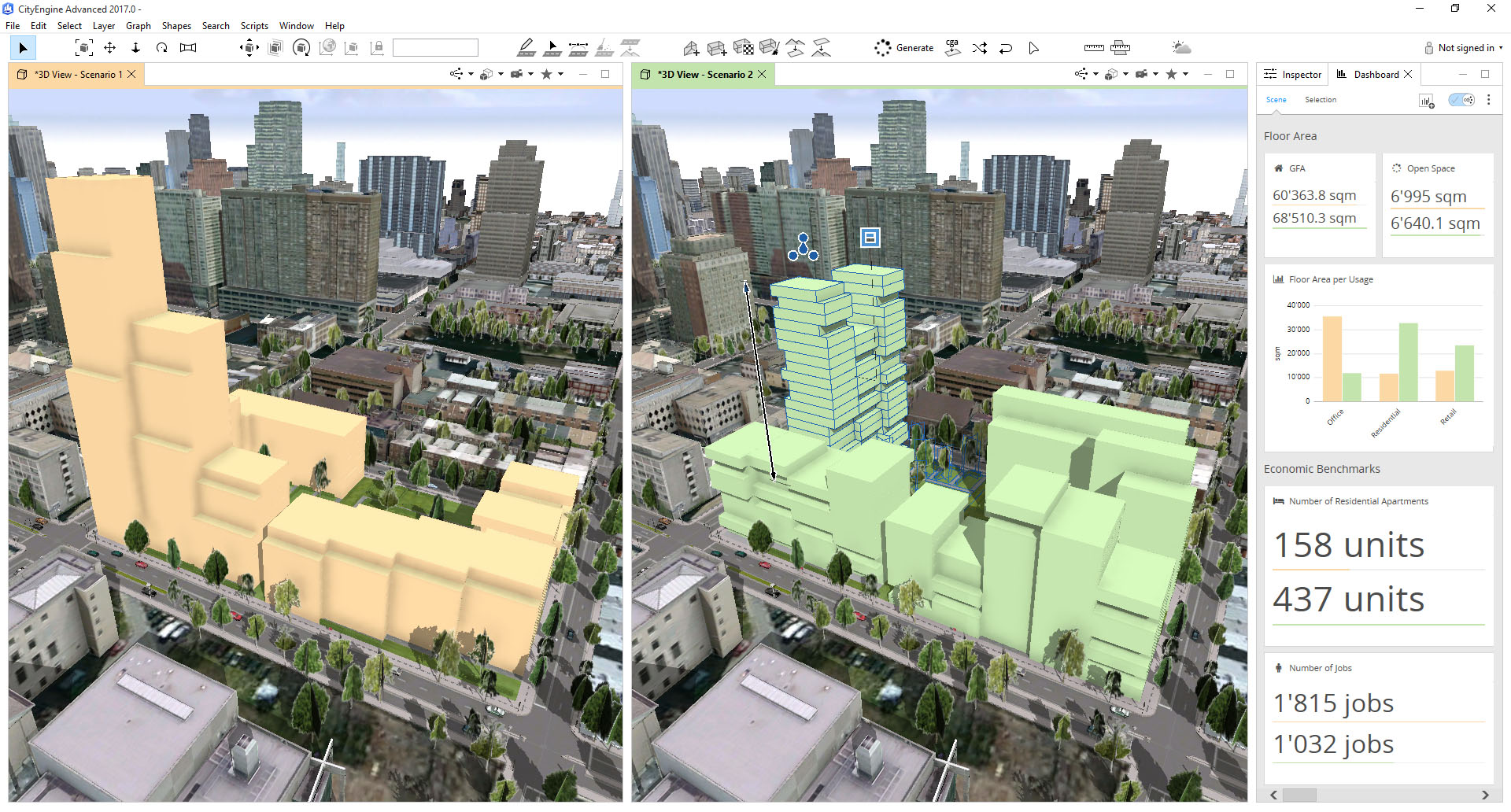 Introducing the Local Edit tool for procedural models
You can now apply local edits to a procedural model, which was one of the remaining big challenges in procedural modeling. The Local Edit tool allows you to make changes to specific structural features in the procedural model, such as resizing windows, adding balconies, or changing usage types per floor, without affecting the entire procedural model. To gain a more in-depth understanding of local edits, check out the Local Edits tutorial which takes you through different scenarios that highlight essential aspects of the Local Edits tool.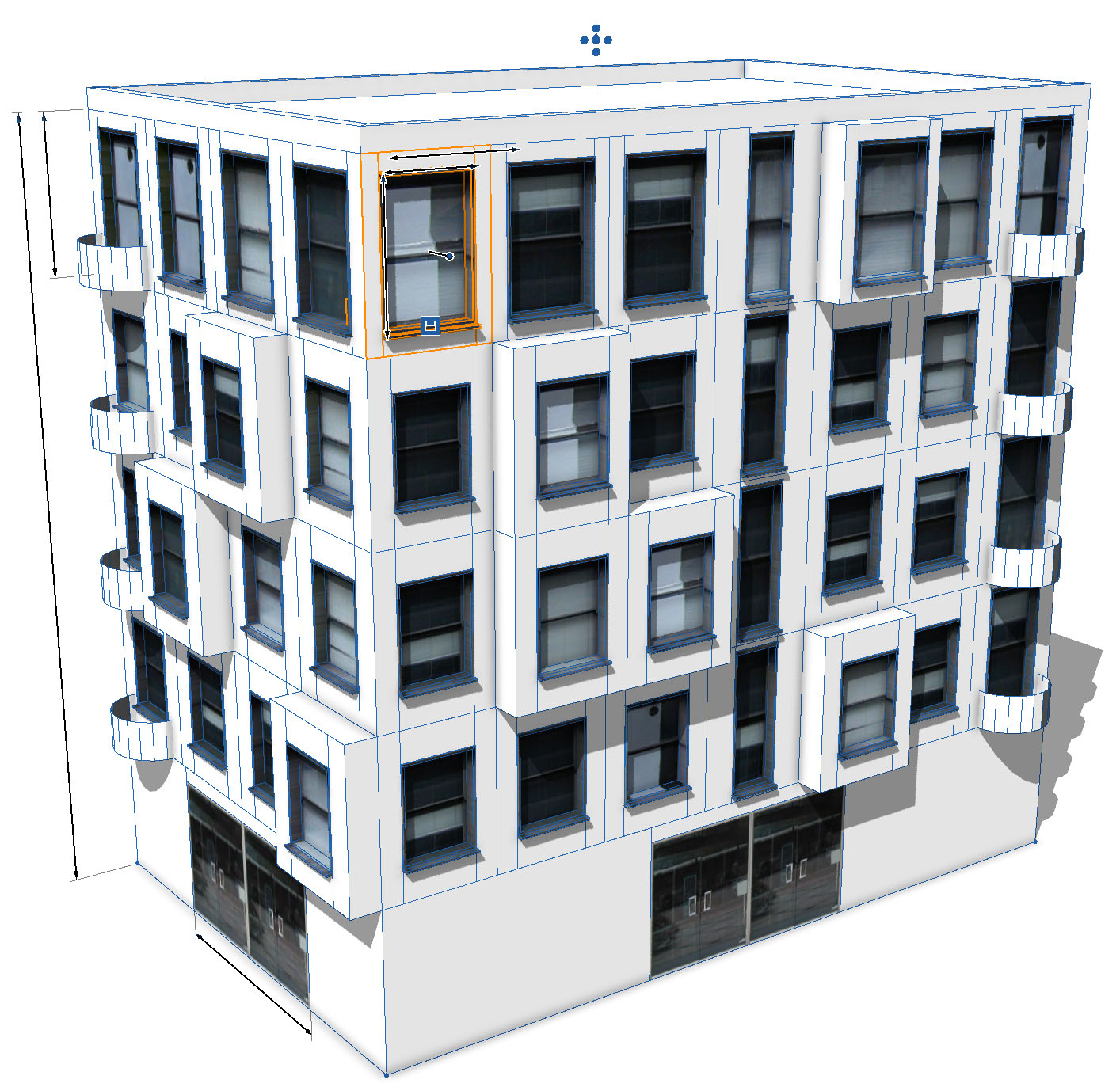 Introducing measure tools
Measure distances, heights, areas, and paths with a new set of intuitive interactive tools. The measure tools include "laser lines" that, for example, allow you to see the elevation of a building relative to all the other objects in the scene.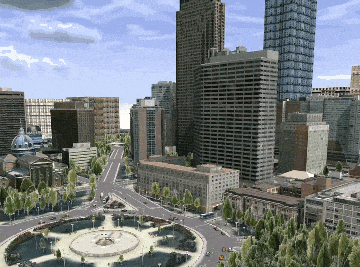 Complete revamp of user interface
CityEngine 2017.0 presents a completely revamped graphical UI, resulting in a fresh, modern look and improved ease of use. Also, CityEngine 2017.0 improves support for high-DPI displays allowing for larger UI elements and fonts at high resolutions.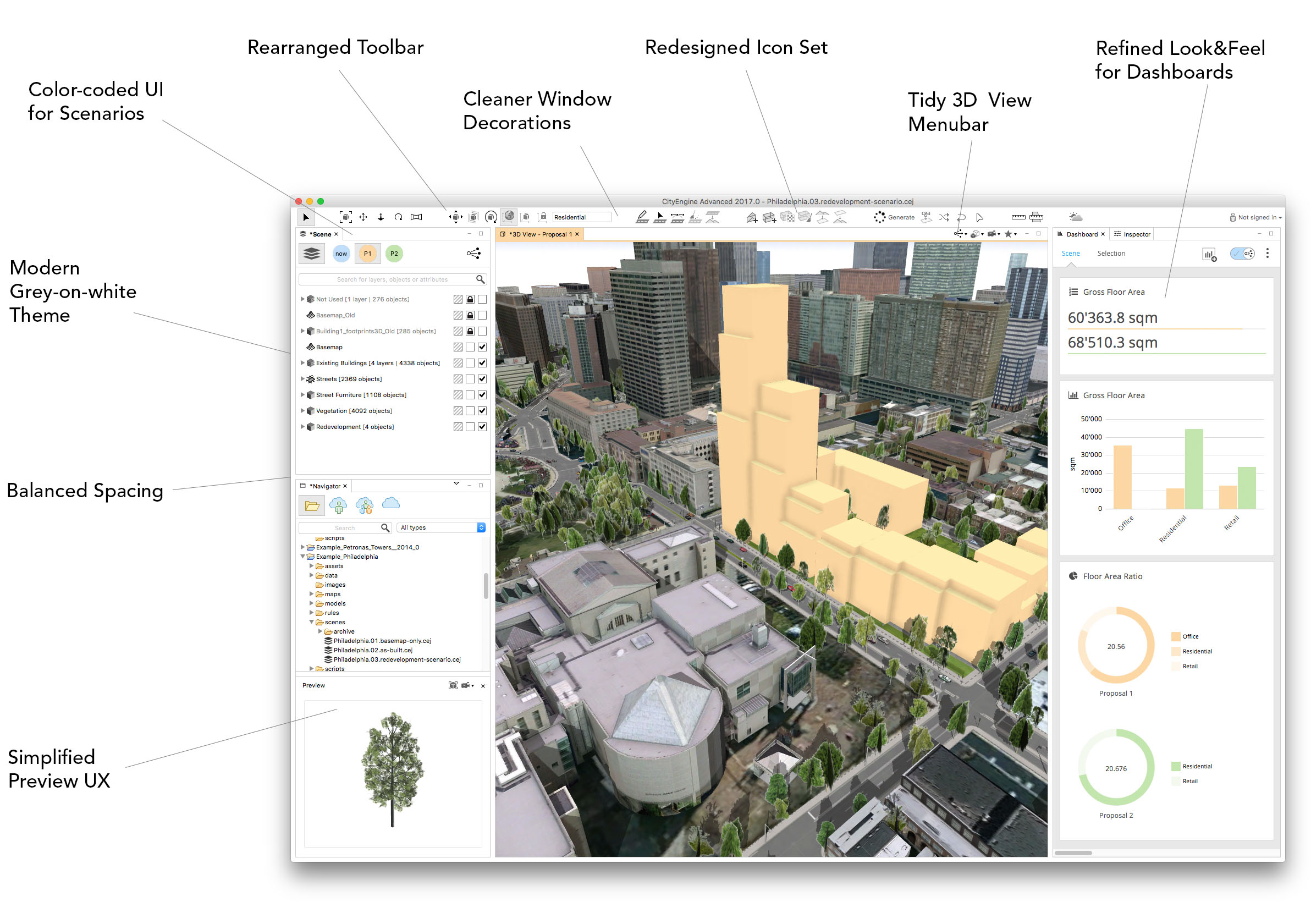 Introducing CGA neighborhood queries
The shape grammar language CGA, now features context operations to query the neighborhood of a shape and make advanced occlusion queries. For example, with the new label operation, you can tag shapes and use a rule to check whether the geometry overlaps with a previously labeled shape or calculate the distance to the nearest label.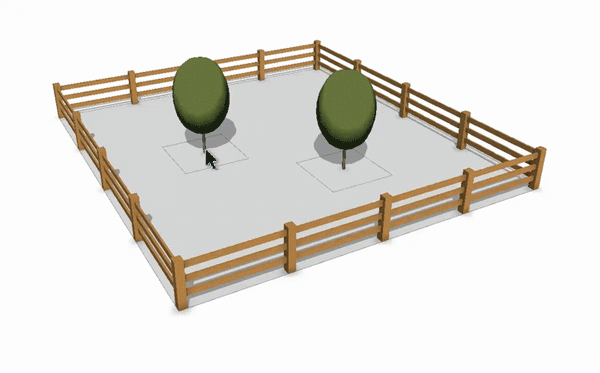 Improved import and export functionalities
CityEngine 2017.0 provides enhanced support for several 3D import and export formats. For example, FBX now supports unit information; Collada has better support for multiple UV sets and format dialects; KML can now export multiple models to SketchUp; RenderMan supports environment variables; and several minor SLPKs issues were fixed.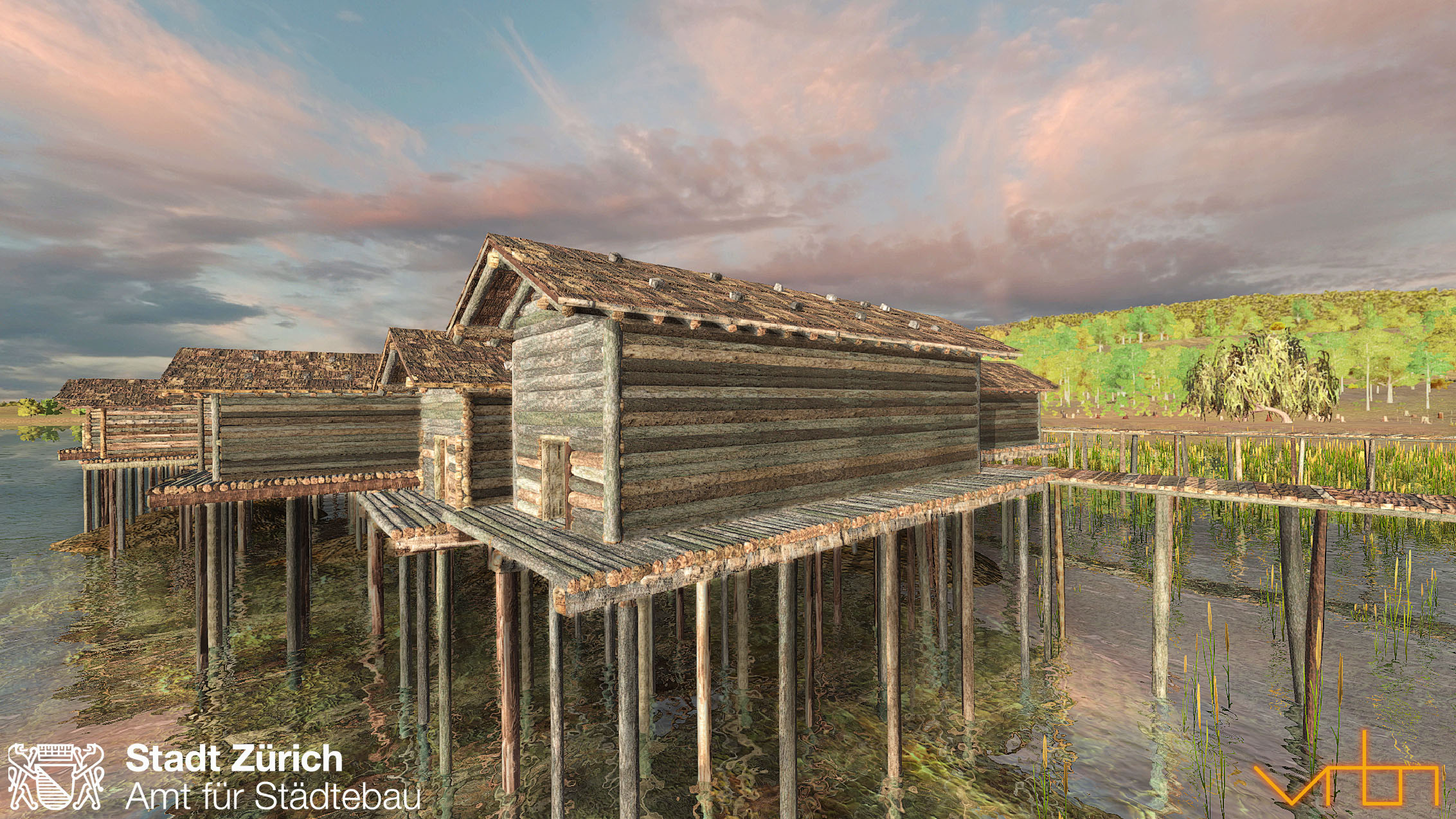 "CityEngine is the perfect tool for creating detailed, large scale urban environments for visually stunning VR productions. For game engines such as Unity or Unreal, CityEngine features an advanced FBX exporter that makes quick turnaround, fully immersive VR experiences possible."
Matthias Buehler, Founder & CEO, www.vrbn.io
… and many more enhancements and fixes
You can find more news and additional details in the 2017.0 release notes.
Commenting is not enabled for this article.