The World Topographic Map and World Imagery Map have both been updated with new content!
As part of ArcGIS Online, Esri's Basemaps support a vast GIS community. Thank You to our Contributors and Partners who help support the Living Atlas of the World by providing data and enriching these amazing resources. 
This release incorporates updates to the World Topographic Map for cities and counties in the United States and new content in the world Imagery Map for New Zealand.
In a recent blog post I read that talked about socializing GIS, Clint Brown suggested that geographic data is all about "layers". I agree and the application below proves it. See which communities provided valuable map layer updates in our latest release.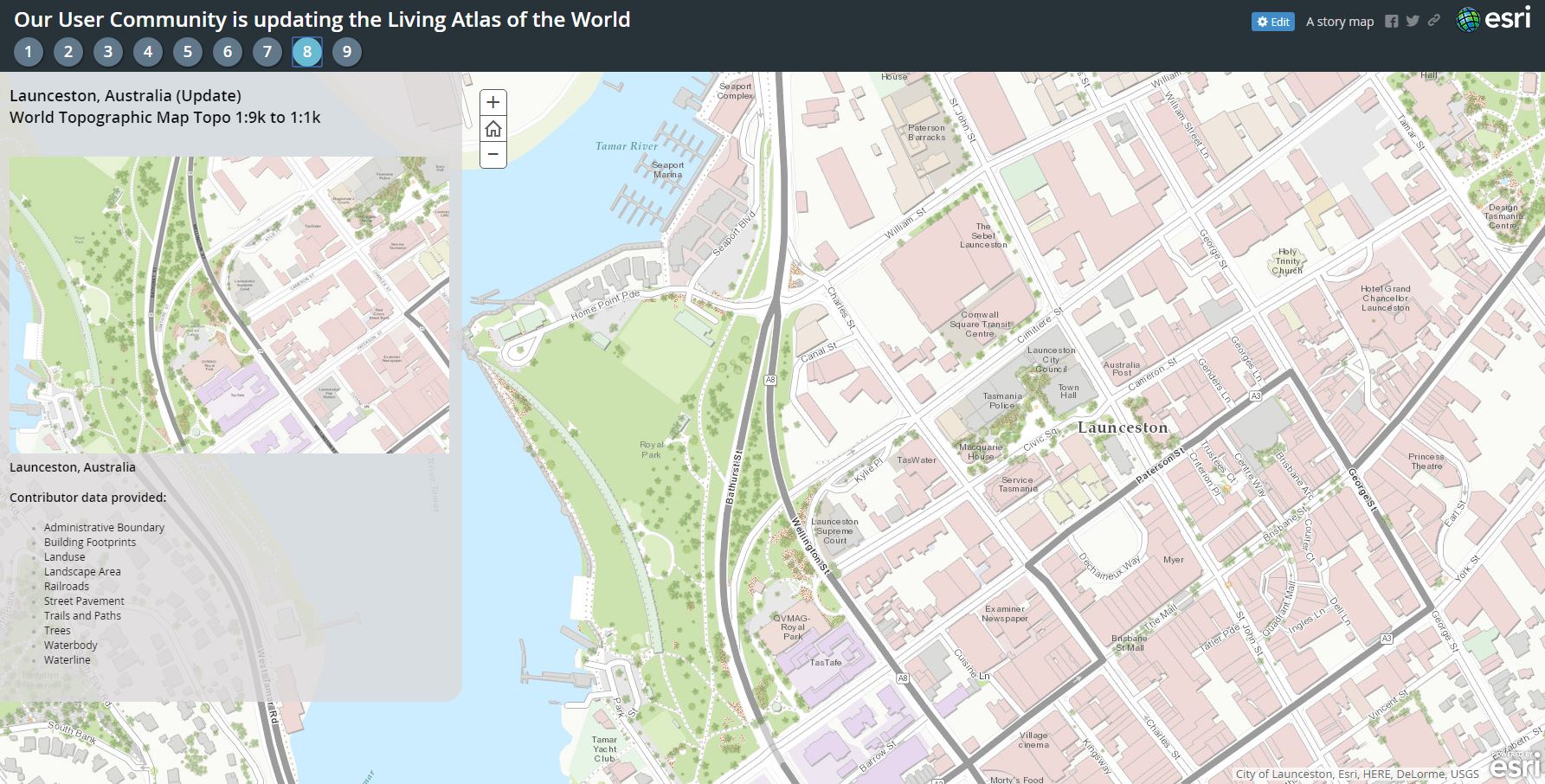 Living Atlas Community
How do I Use? Combine content from the Living Atlas with your own data. Create powerful new maps and applications!
How do I contribute? Join the growing community of Living Atlas of the World contributors. There are two ways to contribute!
Learn more about the ready-to-use content that is available in the Living Atlas of the World, including how you can contribute your maps and data.
Training: Maps and More: Discover the Living Atlas of the World.
Learn how to
Access Living Atlas of the World content and capabilities.
Consume Living Atlas content from a desktop, web, or mobile application.
Contribute your authoritative content to help grow the Living Atlas even more.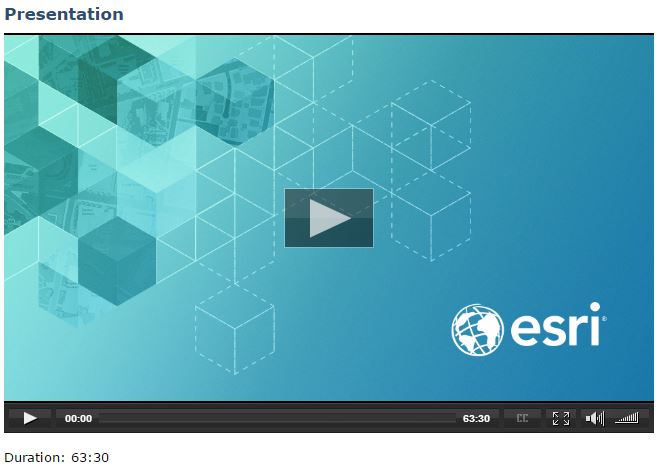 Living Atlas Newsletter: This newsletter will keep you and other members of the Living Atlas user community informed through success stories, examples of applied use, visibility of new content, announcements about events, and other useful resources and information. Subscribe to the Esri News for the Living Atlas Community. You can have the newsletter sent right to your inbox by subscribing here.
Share your story: How has contributing to the Living Atlas Community benefited your organization and community? Has your participation helped meet a particular challenge? Has your applied use of Living Atlas content solved a problem or help meet a goal? Email us at communitymaps@esri.com so we can promote your success. Here is a great example:
Westminster, Colorado, Uses the Living Atlas of the World and ArcGIS Online to Create Maps, Apps
Feedback
If you have previously used the World_Topo_Map or World_Imagery, you may need to clear your cache in order to see the updates.
If you have feedback on content, try our Topographic Map Feedback web map or Imagery Map Feedback web map.
If you have other feedback or comments, please post them to the ArcGIS Online Discussion Group and the Living Atlas Discussion Group on GeoNet.