ArcGIS Pro 1.4 will soon be released with new updates to the Pro SDK.  Some of the new SDK additions will include:
Configurations – a brand new add-in pattern and template which allows you to customize your Pro UI/UX at start-up.  We'll have lots more information on this exciting new capability with the Pro release.  Below are a couple screenshots.
Here is a custom Pro start page built with an SDK configuration: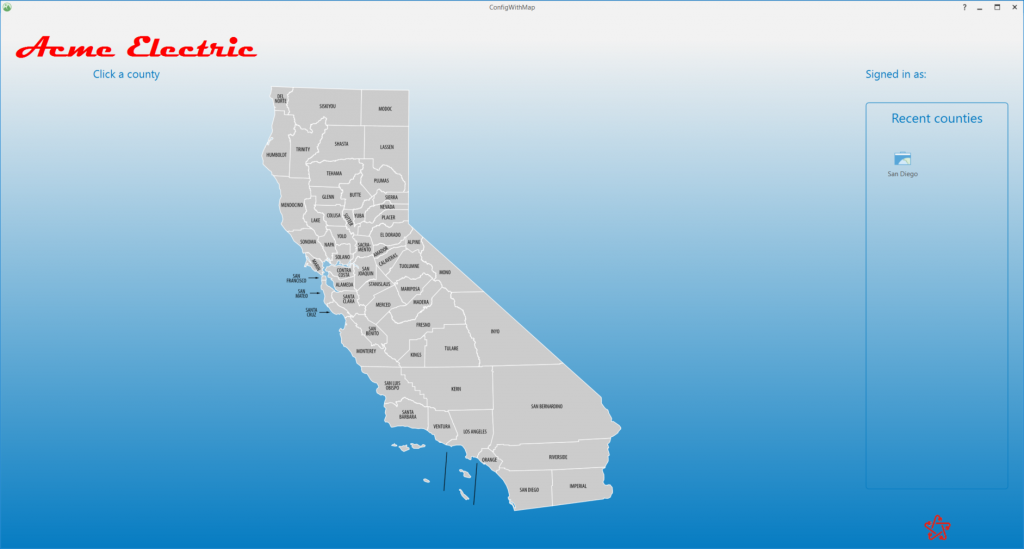 Next, here is a streamlined Pro UI built with an SDK configuration: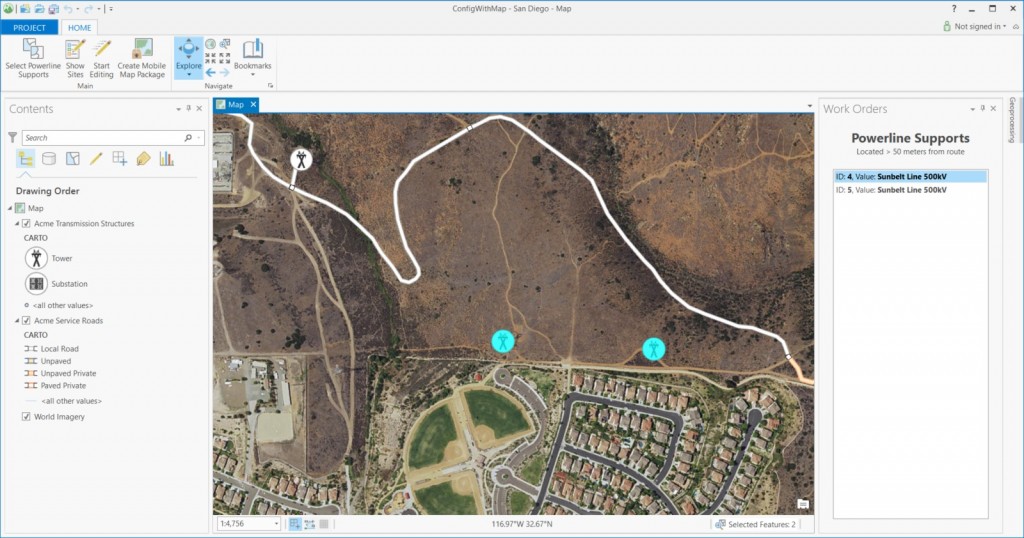 With the new light and dark theme capability coming at Pro 1.4, the SDK provides the ability to style your add-ins and configurations so that your customizations will look great whichever theme you choose.
An add-in with a custom bookmark dockpane as seen in Pro 1.4's dark theme: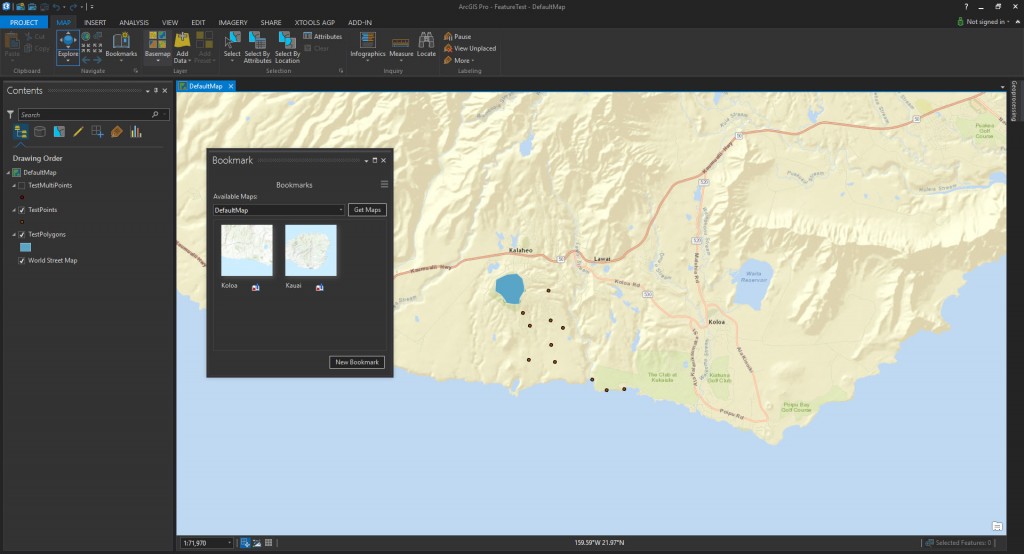 Also, there are new Pro API and SDK enhancements, including new support for work with geodatabase joins and SQL syntax, horizontal/vertical datums, and also new SDK controls.
As with each release, there will be new online ProConcept and ProGuide documentation and code samples to help you get up and running with the new SDK features.
Stay tuned for the Pro 1.4 release announcement, and keep the SDK landing page handy for links to the new content.