ArcGIS Pro 2.0 will soon be released with updates to the ArcGIS Pro SDK.
The upcoming Pro SDK release will include:
API enhancements for Raster, Geodatabase, Mapping, Geometry, Content Management, and Editing
API breaking changes — please consult the migration documentation available with the 2.0 release
Support for Visual Studio 2017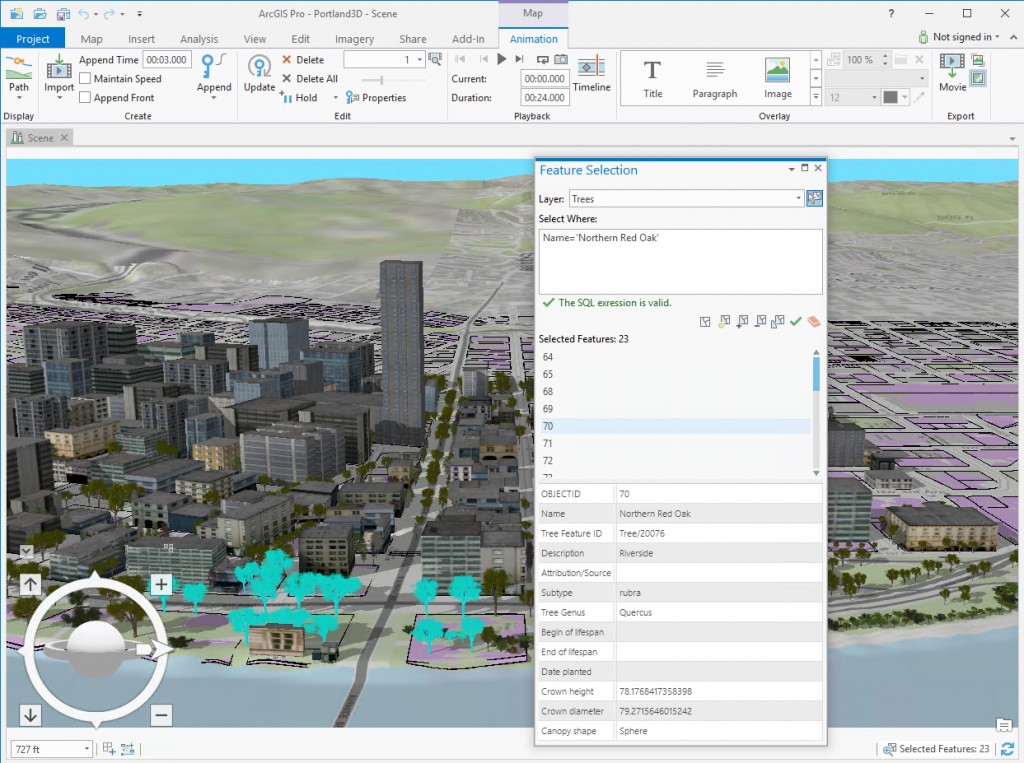 As with each release, there will be new ProConcept and ProGuide documentation and new code samples to help you get up and running with the new functionality.
Stay tuned for the Pro 2.0 release announcement, when we'll provide additional information on the 2.0 SDK changes and links to the new content.  As always, keep the Pro SDK page handy where you can find shortcuts to the current documentation, samples and the Pro SDK Group on GeoNet.
For a look at what's coming with Pro 2.0 in general, see this earlier Pro Beta post and the ArcGIS Pro Roadmap page on GeoNet.