Weather is a factor that can seriously impact your business, and having accurate information in a timely manner can help you make better decisions.  We have a special presentation, AccuWeather: Weather, GIS and Big Data, planned this year at Esri UC that I'd like to direct you to:
AccuWeather: Weather, GIS and Big Data
Tuesday, 21 Jul 2015, 1:30pm – 2:45pm
Location: Ballroom 20 D
You'll want to be there when Dr. Joel N. Myers, President and Founder of AccuWeather, Inc. kicks off the session with a thought provoking keynote titled Transformational Change Driven by Big Data.  Dr. Myers will discuss the challenges of big data in the age of transformative innovation, and outline how you can adapt and succeed in this period of rapid and dramatic change.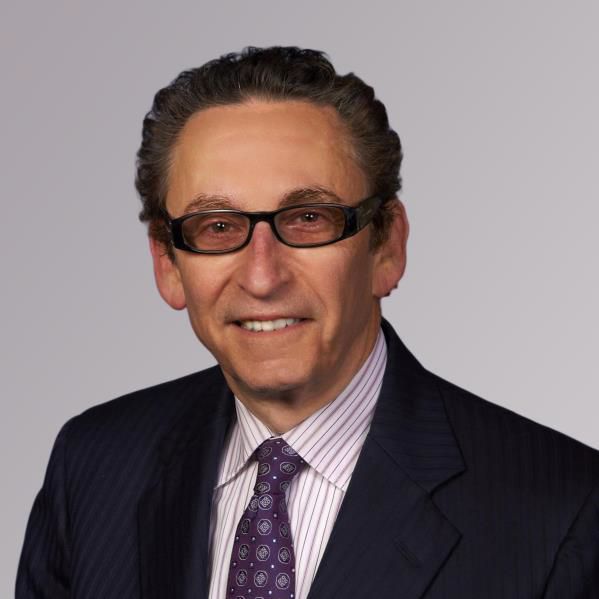 In addition, there will be three other executive speakers rounding out this session with equally interesting topics.  Be there when these dynamic thought leaders share their real world experience.
Wilson Rogers, Executive Vice President from Live Nation Entertainment, Inc. Live Nation manages over 2500 events every year, from Taylor Swift to James Taylor, with many of them outdoors.  Mr. Rogers is prepared to share with you how their operation managers are able to closely monitor potential weather threats to ensure the safety of artists, concertgoers, and staff alike in his talk Lessons of a Rock and Roller: Don't Stand out in the Rain.   Well Mr. Rogers, we'll try not to stand out in the rain, but the artists you manage are so good!
Rick Neudorff, Command Center Manager for Lowe's Companies, Inc., Mr. Neudorff will be discusing how Lowe's uses timely and current weather mapping to prepare for storms proactively in his talk AccuWeather & Lowe's, a Partnership for Progress.  I'm excited to hear this one, because it relates to most of us in a very local sense.  I'm trusting it means when you visit your local Lowe's store, they will have the products you need for the weather you are experiencing.  How nice!
The AccuWeather: Weather, GIS and Big Data presentation will be closed out by Sam Lanier, CEO and Co-Founder of FireWhat, Inc.  His talk, A Catastrophic Event, and How the Winds of Weed led to the Disaster, promises to be an exciting, real life account of how the combination of a simple wildfire and the perfect storm turned a one fire engine situation, into a disaster.
You'll leave the AccuWeather: Weather, GIS and Big Data presentation with practical information for how you can make better business decisions with access to accurate, timely weather data.  I'll see you at the Esri UC in San Diego, and make sure to schedule this presentation in your agenda!

Commenting is not enabled for this article.