GeoPlanner for ArcGIS helps you plan, visualize, and test land use, natural resource, and landscape architecture scenarios with real-time dashboarding and sketch tools. Using the power of Geodesign, GeoPlanner helps you make informed and evidence-based decisions about development and conservation.
Recently, we updated the hosted version of GeoPlanner. It now includes the following new features and capabilities.
Localization
GeoPlanner now supports all languages available in ArcGIS, so you can plan and design in your native language.
Dashboard
The Add Performance Indicator tool now has an equation builder that makes it easier for you to create a Key Performance Indicator (KPI) equation by allowing you to select fields, mathematical operators and Area and Perimeter measurements from an interface.
Design
The Design segment now includes a split tool so you can subdivide existing polygon and line scenario features. This tool helps propose alternatives to existing plans by allowing you to divide existing land use, zoning, or other types of areas and lines.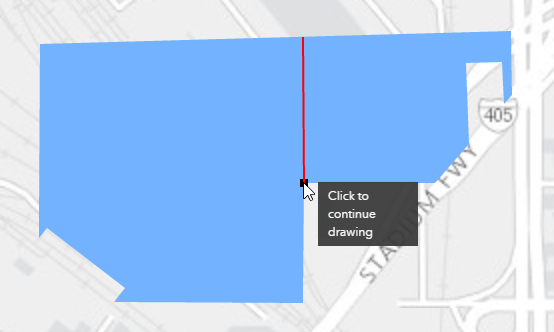 To help you become more productive in your designs and plans, we added the ability to create new design layers from existing datasets. This allows you to quickly and easily start a plan or sketch from an existing dataset. You can also import data as part of this process. All symbols, fields and default values defined in the existing dataset are applied to the new design layer. This will make it easier and faster for you to get working in GeoPlanner. You can also delete the design layers that your don't use in your project.
Now you also have the ability to change existing design types. This will help you customize a project's design types to match the symbols and default values that are standard in your planning domain. You can change fill color, outline thickness, and set transparency for individual symbols in a project. You can also change design type names and change default attribute values.
Suitability modeling
You can now download a model to a file-based tif (.TIFF) so you can perform desktop raster processing on your suitability layer. The download includes a color ramp file (.clr) so your colors in ArcGIS Pro or Desktop match those in GeoPlanner. You can also use this functionality to have a static record of a suitability model used to support decisions.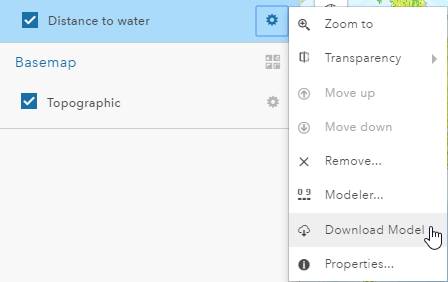 I think you'll agree that this was a big update! If you're interested in learning more, check out our product page.