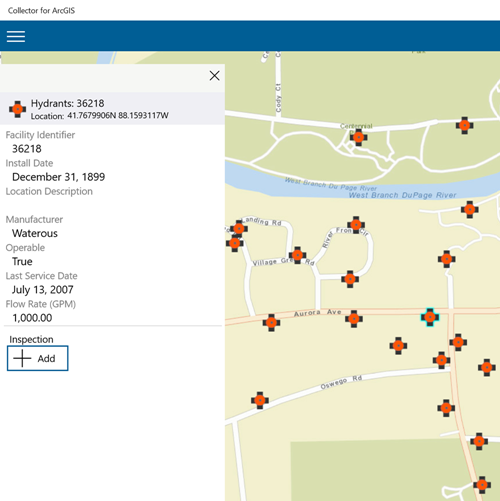 Since we released the first beta for Collector for ArcGIS last month, we have received great feedback from many of you about the app and its use in your data collection workflows. In addition to addressing a number of issues you reported, the newest beta release contains support for the following features:
Related records
Location tracking
Layers tool
Secure map layers
Groups
These additions bring us much closer to the initial release of Collector on the Windows 10 platform. While we are still adding a few more features and addressing some remaining bugs, this beta represents a huge improvement from the last, and we are excited to share it with you!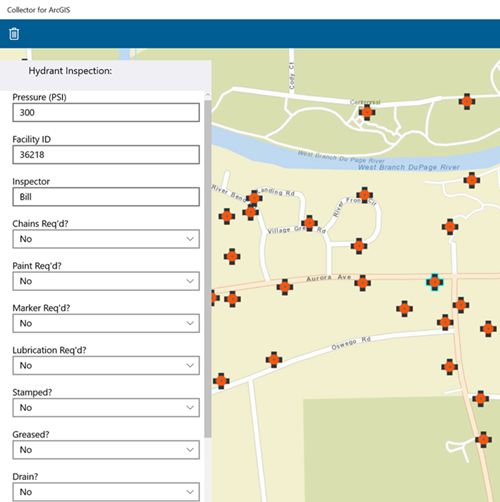 We are looking for you to test your data collection workflows with this latest version and tell us what you think. Download the latest beta from the Windows store here, and let us know your thoughts about it on the Collector for ArcGIS (Windows) Beta Program GeoNet page.
Happy collecting!
Commenting is not enabled for this article.