Today, January 17th, we're excited to release ArcGIS Enterprise 10.6 to all customers worldwide! ArcGIS Enterprise expands the boundaries of what Web GIS can do, and this release is packed with new enhancements, features, and functionality. Blogs posted in the days and weeks to come will cover some of the new features in detail. Today, we'll introduce some highlights of the new release.
Optimized server performance
With 10.6, you'll notice significant performance enhancements for many service management operations, from publishing new services to stopping and starting existing services. This time improvement will make your service-oriented workflows even speedier.
Learn more: About the optimized app server
Refreshed Enterprise portal interface
The ArcGIS Enterprise portal has undergone quite a renovation, particularly under the Groups and Content tabs. You'll notice a new navigation experience that allows for tabbing, filtering, and a focused search to locate specific groups and items more quickly and easily. For example, here we can see all of our content that has been modified in the last 30 days (even setting this time period to a custom range, if desired):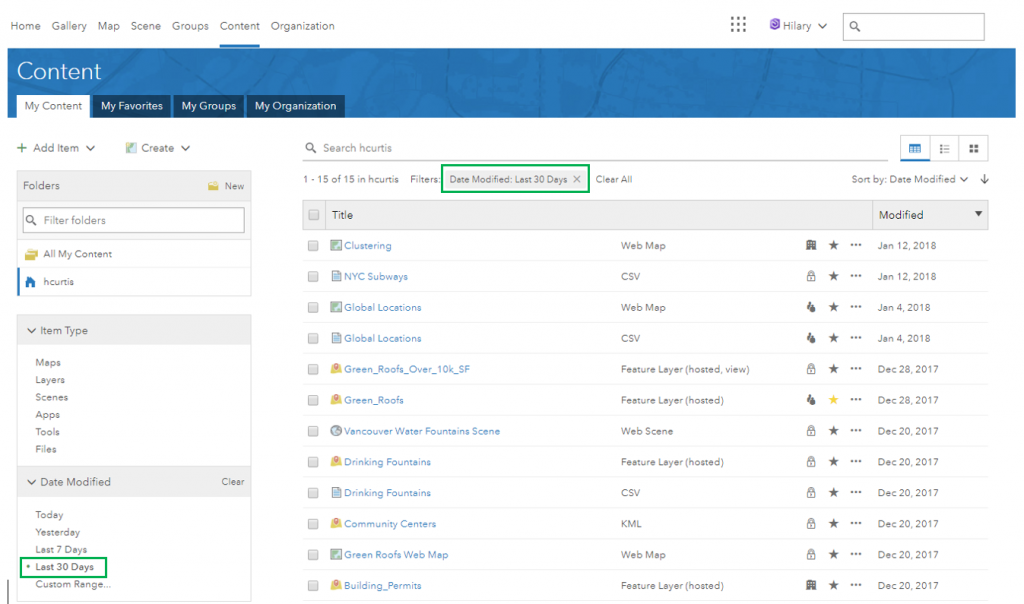 Collaboration tools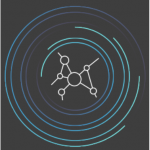 Collaboration between ArcGIS portals empowers organizations and enterprises to share information in order to make decisions faster and more efficiently. Collaboration, which enables you to share data across ArcGIS Enterprise deployments or with ArcGIS Online, includes many new capabilities at 10.6:
– Users participating in a collaboration between two ArcGIS Enterprise portals can now share feature layers as copies, creating a new hosted feature layer in the recipient's Enterprise portal.
– The synchronization status of a collaboration is now reported in the workspace to support better insight into status and for troubleshooting.
– Collaborations now provide a content deletion policy, governing what happens to data sent and/or received after leaving or deleting a workspace or collaboration.
Learn more: About distributed collaboration
Installation and upgrade tools
10.6 includes additional options for installing and upgrading ArcGIS Enterprise, from the ArcGIS Enterprise Builder single-machine deployment wizard to automation tools like Chef. ArcGIS Enterprise Builder now supports upgrading for setups that were deployed using Builder, making it easier than ever to upgrade to 10.6.
Learn more about the ArcGIS Enterprise Builder.
Improved print service
ArcGIS Enterprise 10.6 gives you more power and possibilities when printing maps and layouts.
We've boosted the performance of the PrintingTools print service, which generates a printable document using predefined layouts. And you can use the arcpy.mp toolbox to script your own custom print tools from Pro.
In 10.6, the ArcGIS Enterprise print service now supports vector tile layers. Each individual layer is maintained as a separate layer, and the PDF output is of very high resolution, as shown here: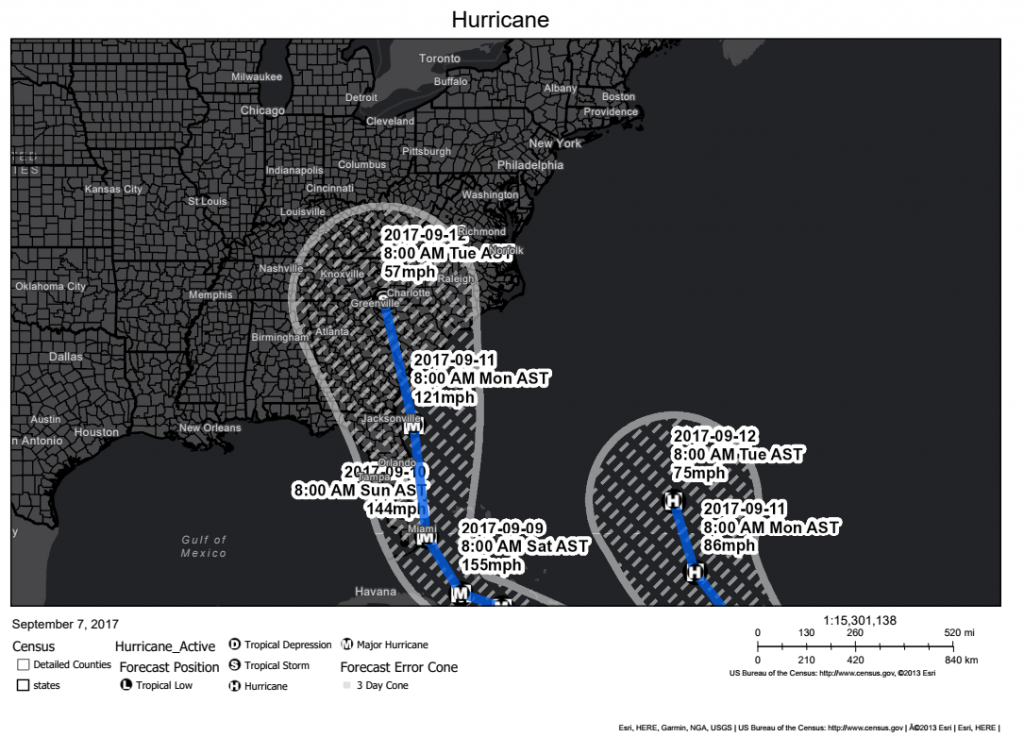 Try zooming in on a printed document – you'll notice the difference in clarity. Other capabilities have been improved for smart mapping and color transparency. We've enhanced Unicode support and legend display on the print layouts as well.
That sums up a few new enhancements and updates to ArcGIS Enterprise in 10.6. Look out for additional blogs this week and next for more details. Get in touch with us below with any questions or comments!
– The ArcGIS Enterprise Team