A new capability called Location Tracking for ArcGIS is coming to ArcGIS and debuted during the plenary of the Esri International User Conference in San Diego today.
Location Tracking gives users the ability to share their current and previous locations while going about their work. Illustrated through the context of a point in time homelessness count, Craig Gillgrass of Esri's Apps team, demonstrated how sharing the location of volunteers assigned neighborhoods to search and survey for homelessness, can be visualized in a Dashboard and analyzed to assess coverage and identify gaps in coverage with the goal of making sure no one is left unaccounted for.
Simple and lightweight, the location tracking app is designed for low battery use and efficiency. For employees and contractors, they simply start the app, share their location, and get to work.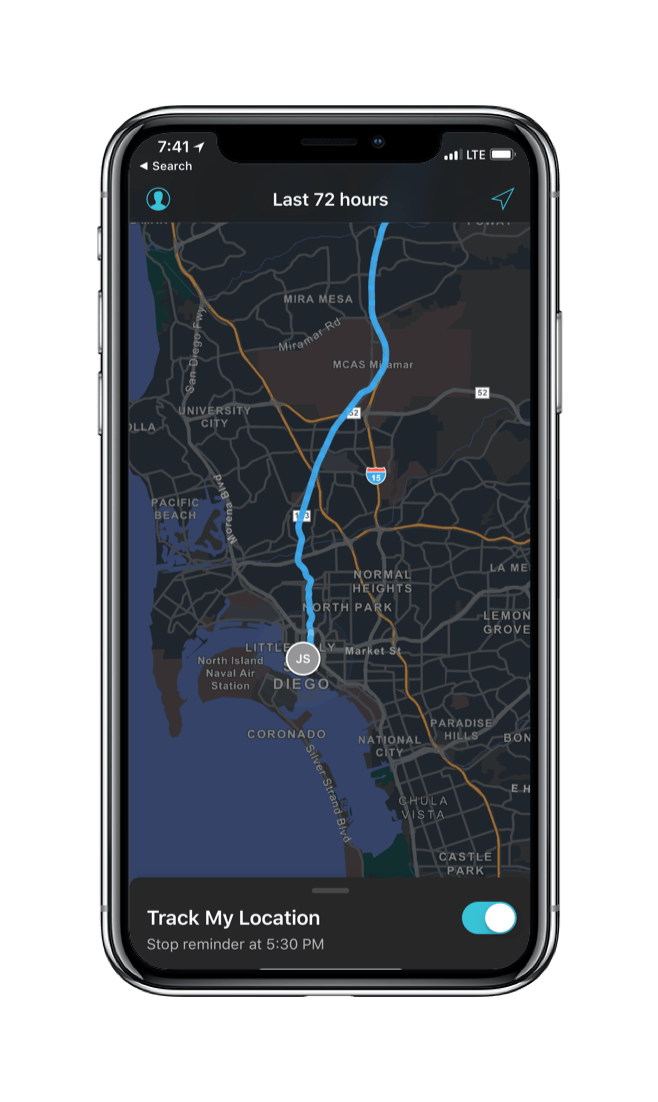 They can set reminders that will schedule when to start and stop tracking for the day as well. The user is in control of when locations are shared with their organization. The location tracking app works where and when you need it to. It will store tracks locally on your mobile device, provides that store of data directly to other ArcGIS field apps you may be using (Workforce, Collector, Explorer, Navigator, Survey123) and upload tracks to ArcGIS when connected.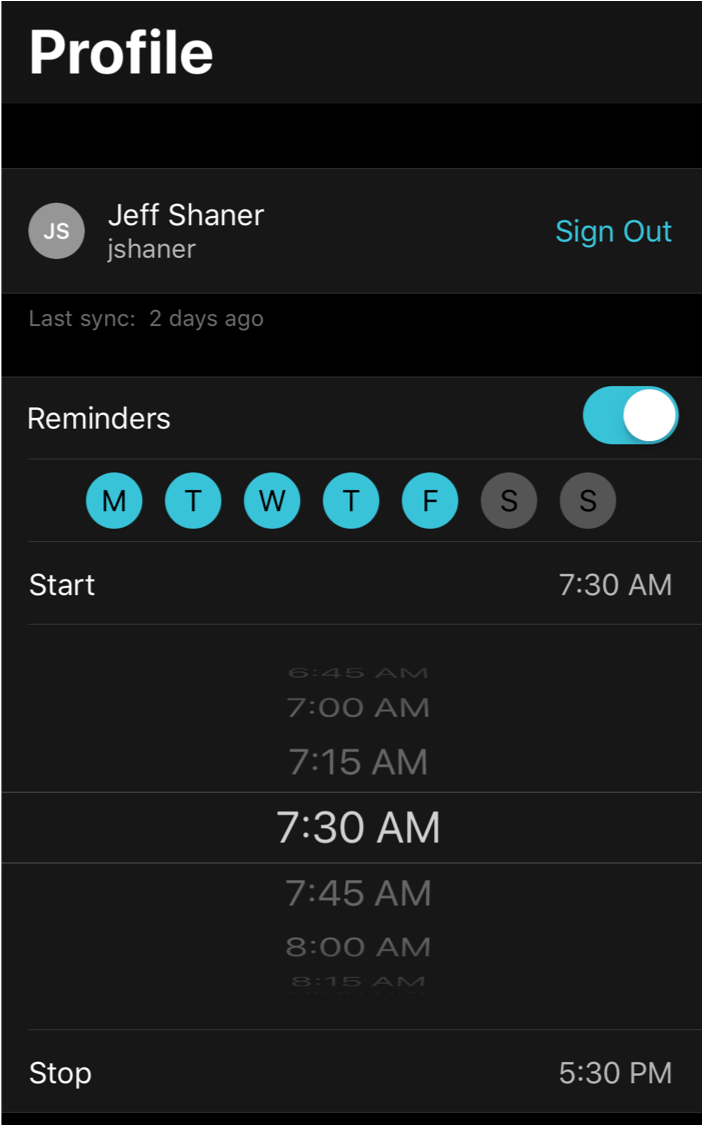 Inside of ArcGIS, your system of record, location tracks are stored within a No SQL data store that is well suited to scale and manage large volumes of tracks that support a large workforce. Served using feature service views created and shared by an Org Administrator, Commanders, Supervisors and Health and Safety managers can monitor and analyze the tracks stored using the breadth of visualization and geo-analytical capabilities within ArcGIS and partner apps.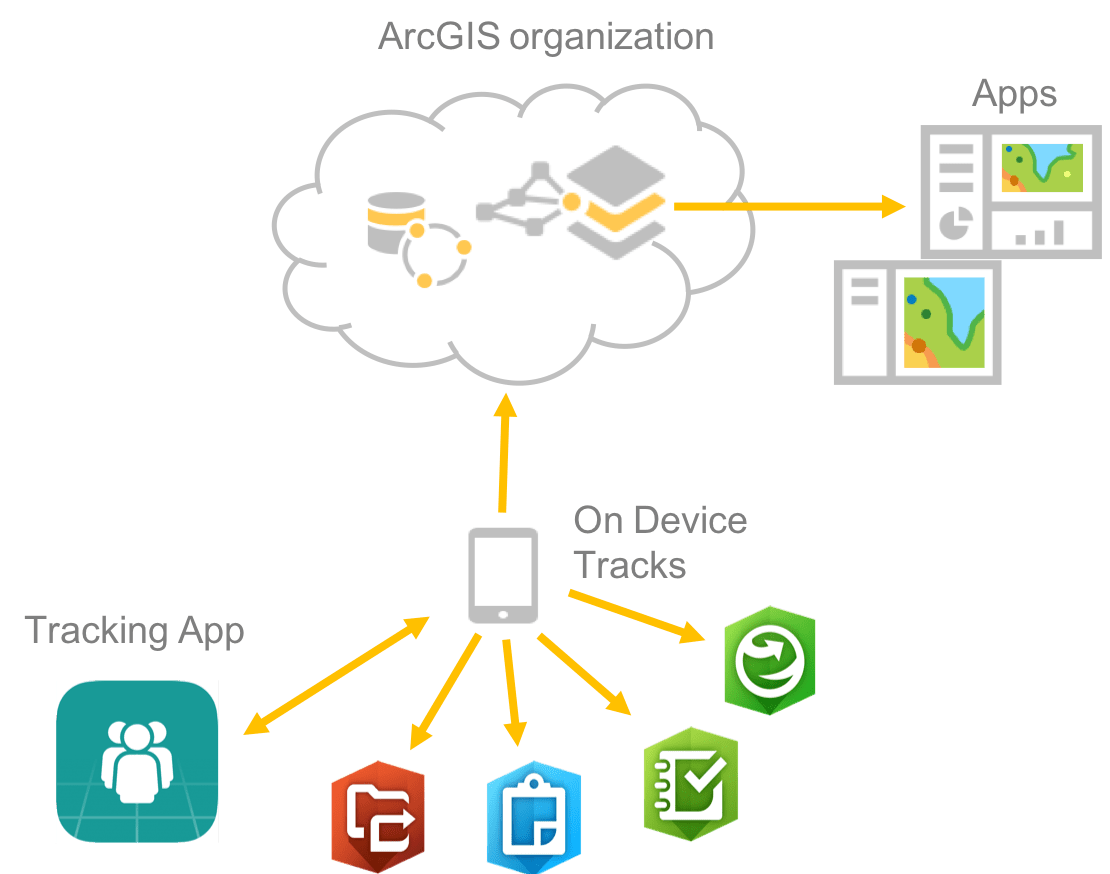 Homelessness counts are but one of many examples where location tracking can be used to improve the efficiency, safety and coordination of activities using the power of location. The Apps development team is interested in your needs for location tracking as well.
Location tracking will be released in Q2 of 2019 as a capability of both ArcGIS Enterprise and ArcGIS Online. The mobile app will be released on both the iOS and Android platforms. If you would like to participate in our early adopter program for location tracking, please email tracker4arcgis@esri.com. If you are joining us in San Diego this week, we will be showing it in the Workforce for ArcGIS sessions and at the Apps Area (within the GIS Product Area) of the Expo.
Commenting is not enabled for this article.