Business mobility is essential for a successful hybrid workplace. Mobile Device Management (MDM) and Mobile Application Management (MAM) solutions are deployed by organizations depending on their IT policies and business needs. Organizations that have embraced a remote workforce model also implement a robust and secure Bring-Your-Own-Device (BYOD) program so employees can use their personal devices to access business data for added convenience.
Workspace Reservations using ArcGIS Indoors
ArcGIS Indoors apps support booking office hotels and meeting rooms through a unique experience. User can view location of the rooms on an indoor map, view details like available equipment, and also see what amenities are nearby to help them choose a space that best suits their needs. Organizations can setup workspace reservation either using the Indoors Reservations layer or Microsoft 365 depending on how resources are managed.
With the Indoors Reservations layer, all bookings are stored and managed within your Indoors data model. If your organization is using Microsoft 365 for workspace reservations then, users need to sign in using their Microsoft account from within the Indoors app to create and manage bookings. Additionally, if your organization has implemented a BYOD program then, your IT department may also implement MAM to allow users to securely access company data through apps installed on their personal devices.
Mobile Application Management (MAM) with Microsoft Intune
Microsoft Intune is used by some organizations to manage user access across many devices, including smart phones, desktop computers, and virtual machines. IT departments create App Protection Policies and define Conditional Access amongst many other options provided in Intune to customize and fine tune endpoint communication on a per-user or per-group basis.
Mobile app developers need to incorporate the Microsoft Intune SDK for support and release a 'for Intune' version of their apps following guidelines provided by Microsoft. Following this, Microsoft lists the apps as a Partner Productivity app.
ArcGIS Indoors for Intune
ArcGIS Indoors apps for iOS and Android support Microsoft Intune and the 'for Intune' variants are available for download in the Apple App Store and Google Play Store.
Use these apps only if your organization uses Microsoft Intune for Mobile Application Management (MAM) and has configured workspace reservation for ArcGIS Indoors using Microsoft 365.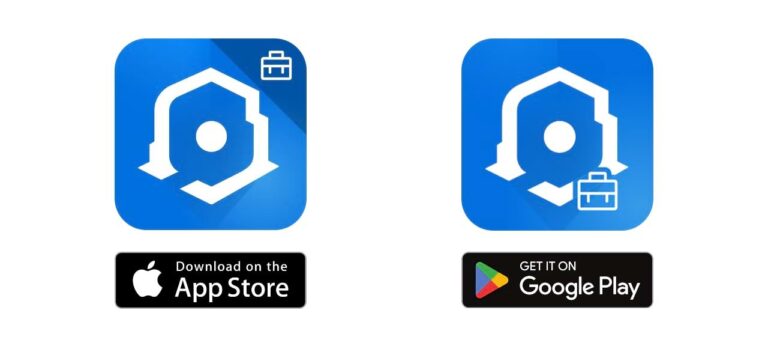 If the prerequisites for MAM are in place, users will be able to login to their Microsoft account from within the Indoors mobile apps like any other Intune-managed business app. The Microsoft Authenticator app is required on iOS devices and the Intune Company Portal app is required on Android devices. When authenticated successfully, users can book office hotels and meeting rooms for their needs and even see the status of the bookings within the Indoors app. A diagnostic view is available to help with troubleshooting.
Esri and ArcGIS Indoors continues to improve and enhance the tools and applications to meet customer needs and help them manage their hybrid workplace. Check out what's new in ArcGIS Indoors (April 2023).