Sure to make many ArcGIS users happy, the World Latitude and Longitude Grids dataset was edited to include the 1-degree lat/long grid lines. Prior to this update, the smallest interval was 5 degrees.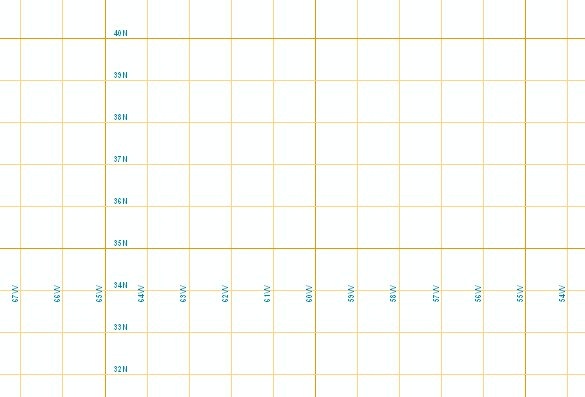 The dataset includes attributes to easily display grids at intervals of 1, 5, 10, 15, 20 and 30 degrees. All lines can be labeled with their actual value.
View the World Latitude and Longitude Grids item details on ArcGIS.com to download the layer package or visit the Esri Data & Maps World datasets page on the ArcGIS Content Resource Center for a list of all the world layers available for download on ArcGIS.com.
Contributed by James Shimota
Commenting is not enabled for this article.