By Aileen Buckley, Esri Research Cartographer
We live in a fascinating world—one that is constantly revealing to us its many surprises, if we but know where and how to find them! The data in ArcGIS Living Atlas of the world can be used to reveal some of the world's strange and most wonderful landforms. In this blog post series, I share some of my favorites.
Examples include New Zealand's symmetrical Mount Taranaki.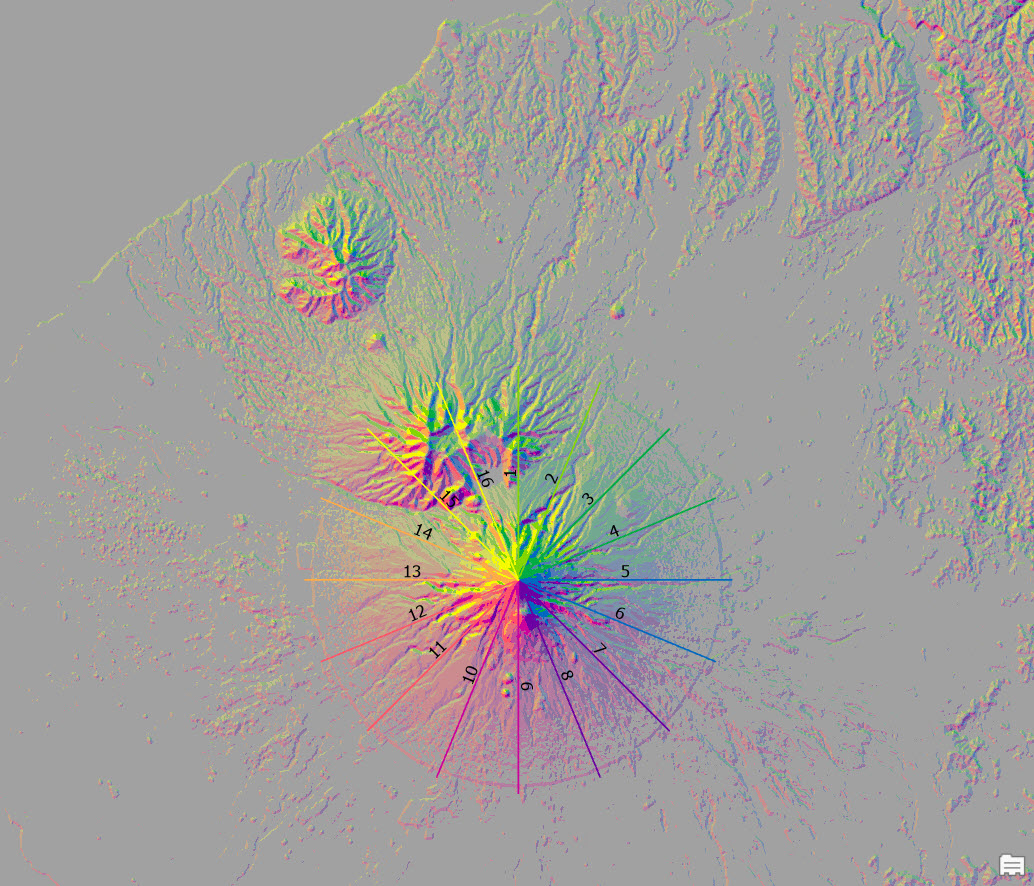 The curvaceous and mesmerizing Ob River.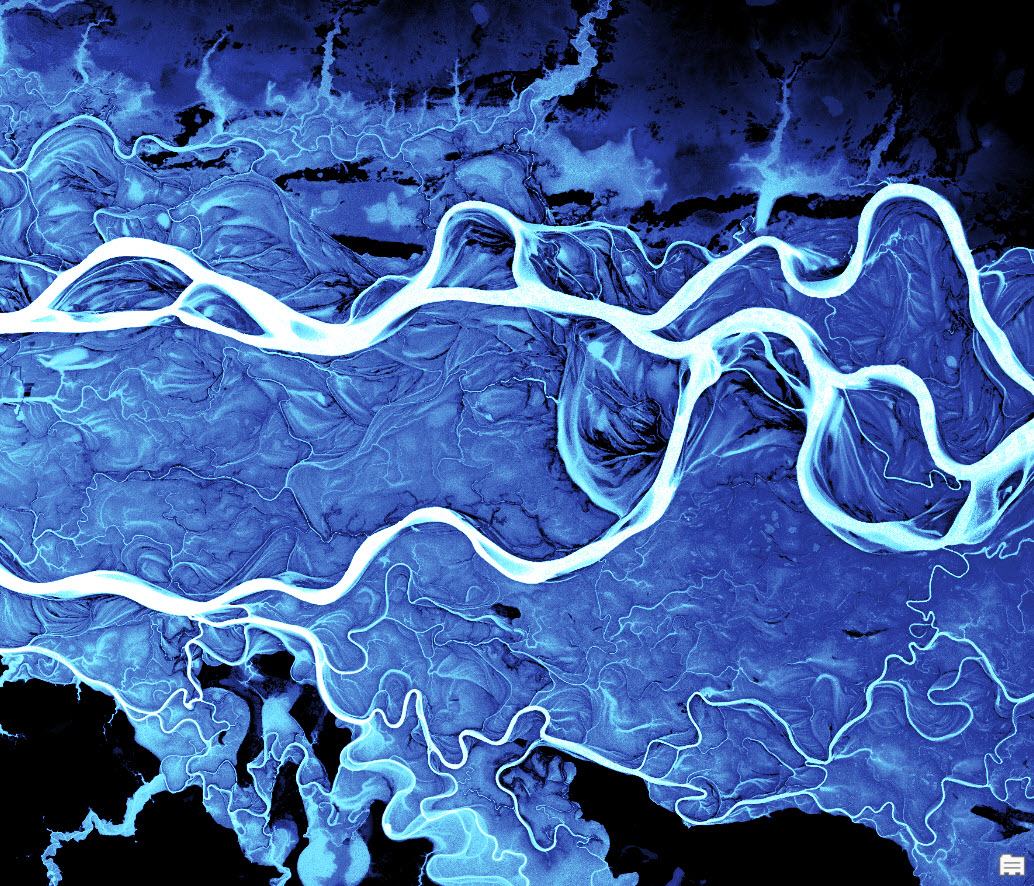 The mysterious creeping sand dune of I-n-Salah.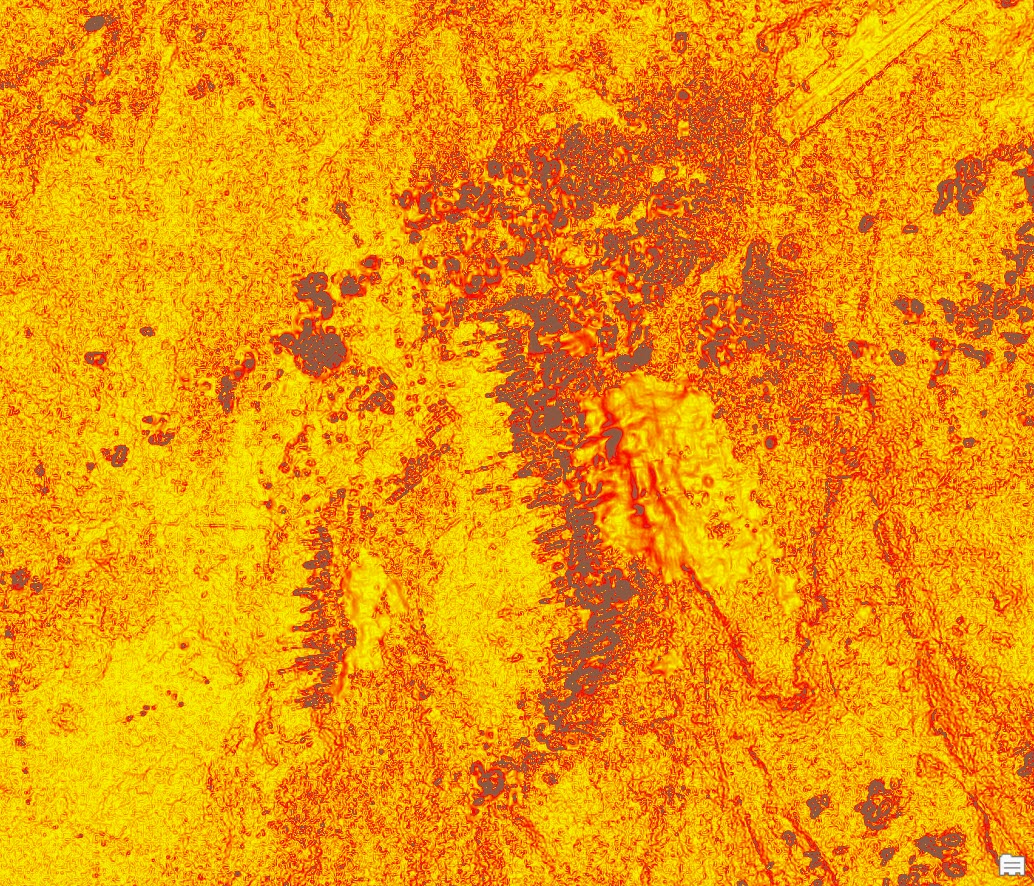 Monster gopher holes.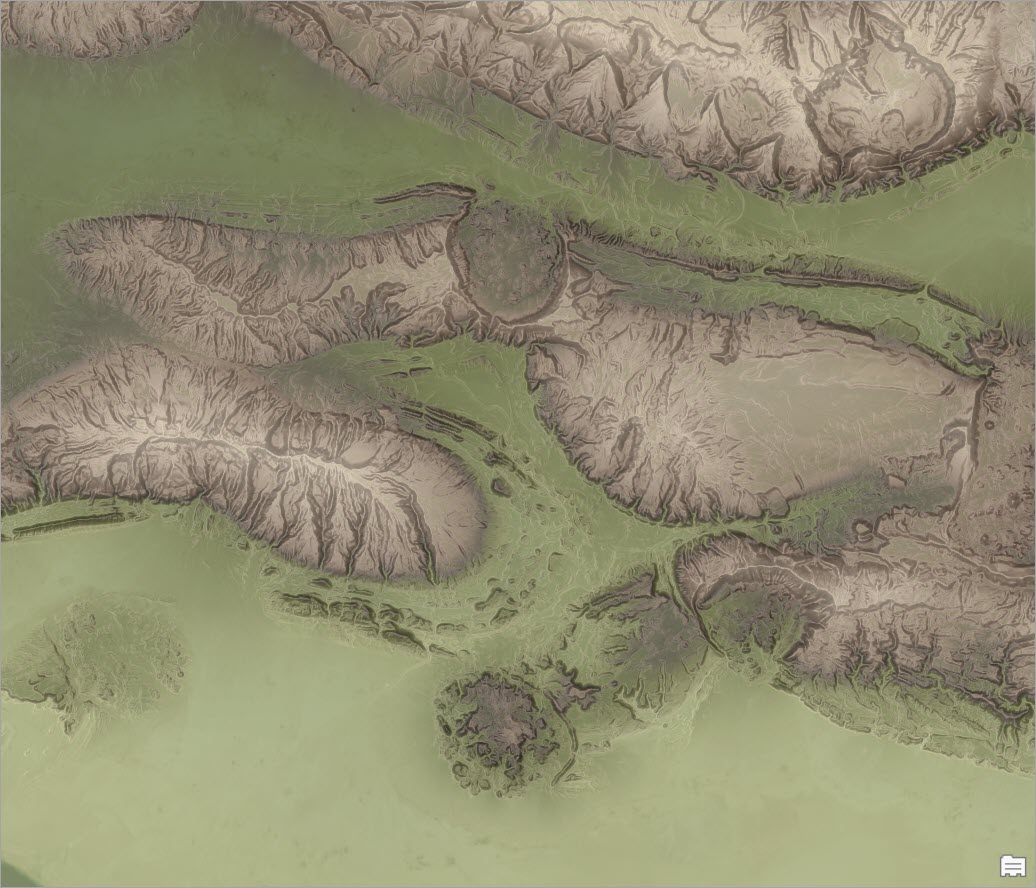 Wild and wonderful wind waves.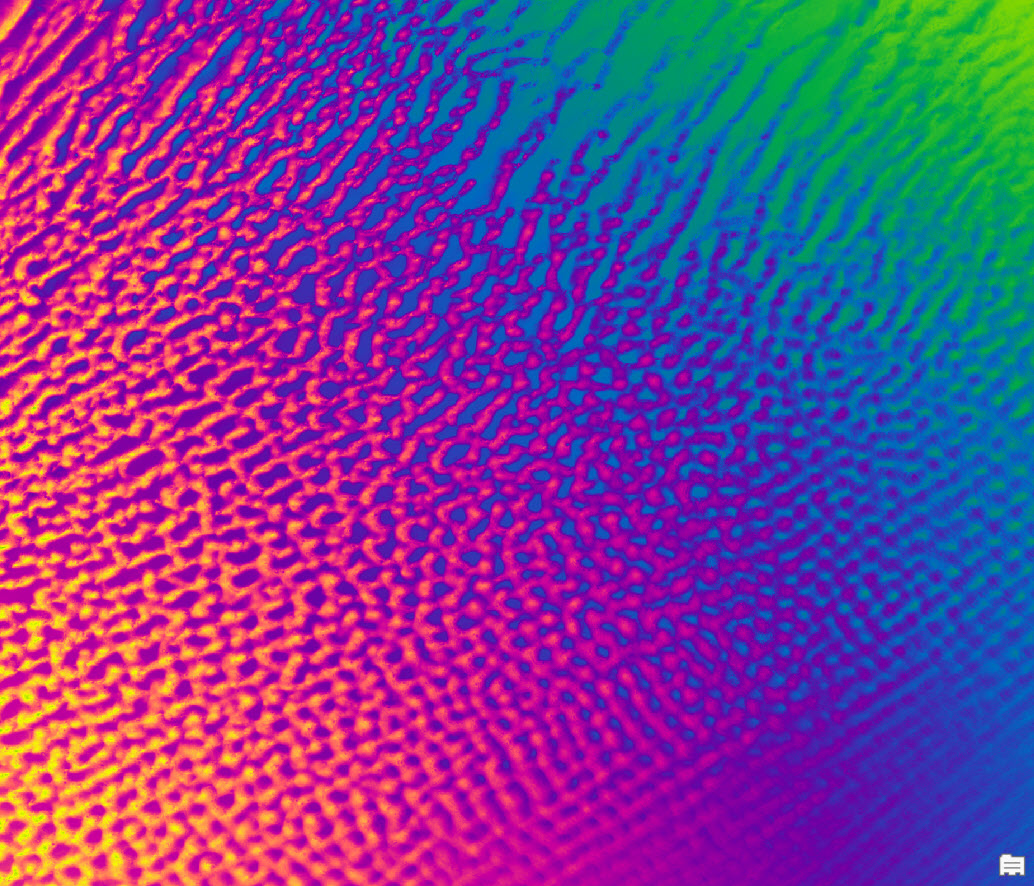 The missing lake MegaChad.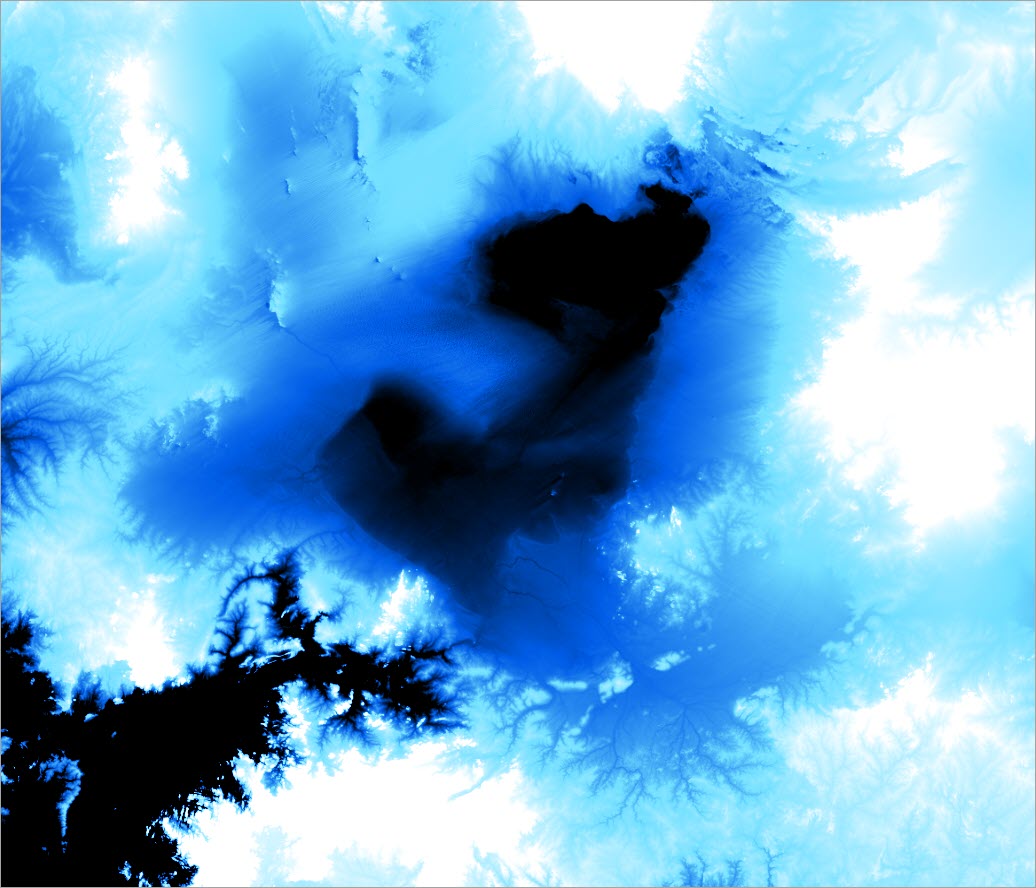 The Eye of the Sahara.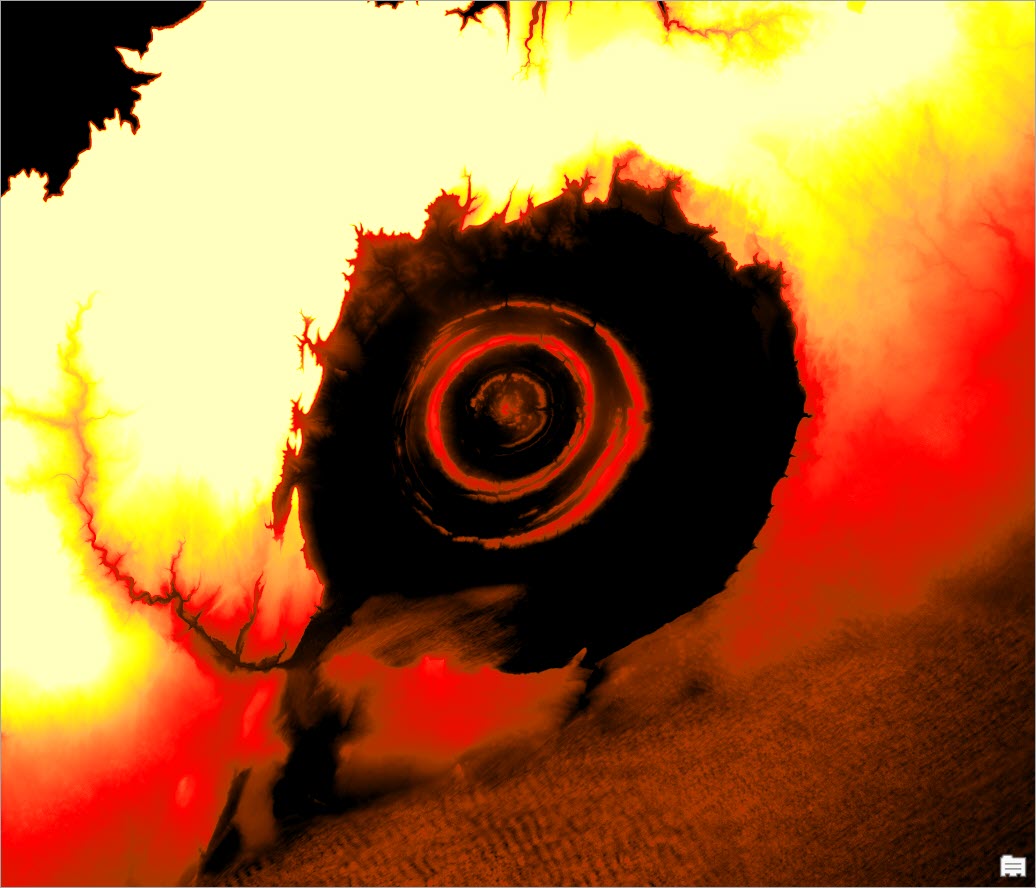 Spin art redux.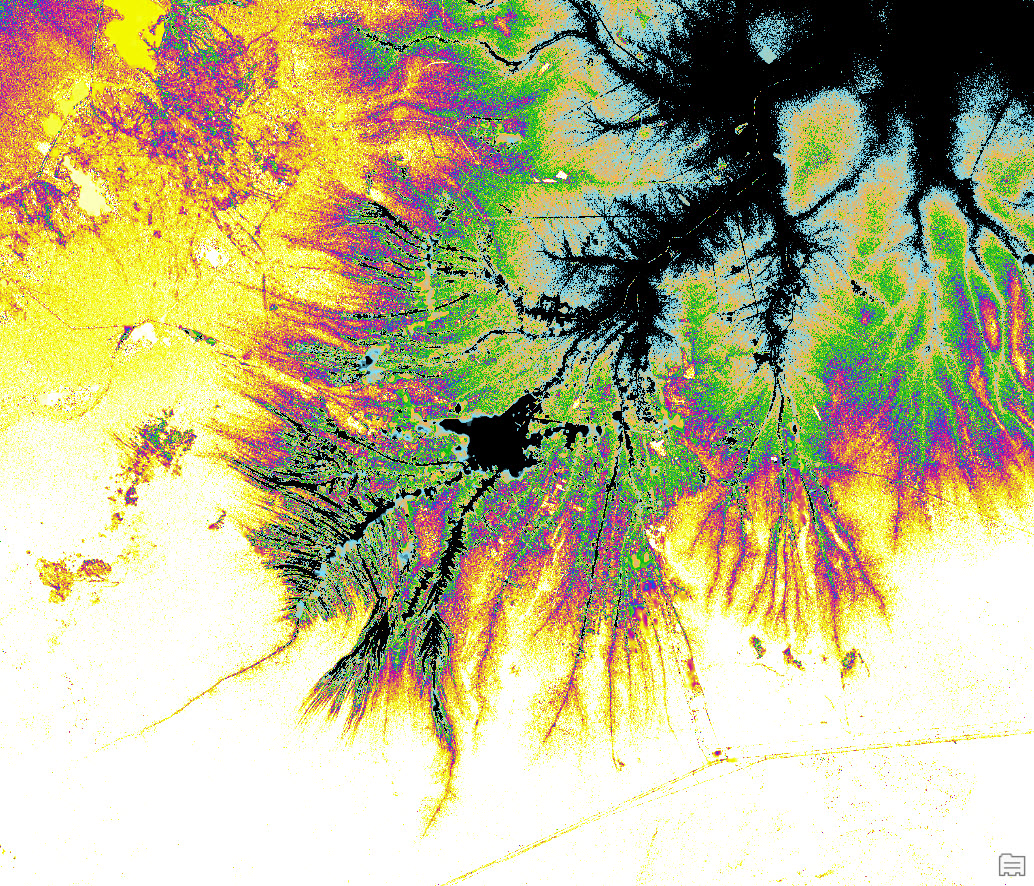 All these images were created using nothing more than a single layer from ArcGIS Living Atlas of the World. Keep watching ArcGIS Blog for descriptions of these strange and wonderful places and read tips on how to map them yourself!
Commenting is not enabled for this article.