Esri is pleased to offer all new World Countries and World Administrative Divisions datasets to all ArcGIS users.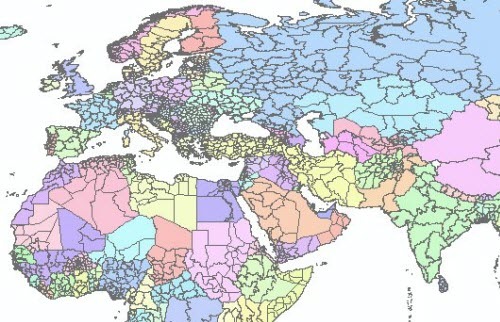 Both datasets are based on source data provided by DeLorme Publishing Company, Inc., with additional attributes from Esri. These very detailed datasets of boundaries can be used at both large and small scales. They have been designed for use as a basemap that easily can be edited to fit a user's needs and view of the political world.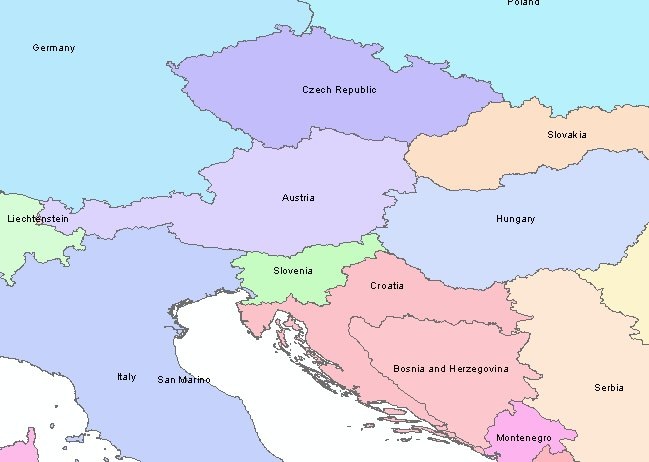 Each dataset includes attributes for name and ISO codes, along with continent information. Particularly useful are the Land_Type and Land_Rank fields which separate polygons based on their area size; these attributes can be used for rendering at different scales by providing the ability to turn off small islands which may clutter small scale views. The World Administrative Divisions dataset also includes notes describing disputed boundaries.
View the World Countries and World Administrative Divisions item details on ArcGIS.com to download the layer packages or visit the Esri Data & Maps World datasets page on the ArcGIS Content Resource Center for a list of all the world layers available for download on ArcGIS.com.
Contributed by James Shimota
Commenting is not enabled for this article.