Have you ever intended to use soil data in your desktop software, read the soil manuals, then decided you can live without it because it's too difficult to get the data into GIS?
If this sounds familiar, we have good news. We just updated 20+ ready-to-use soil layers, all available from within ArcGIS Pro. This makes downloading geography, writing and running a python script to aggregate attributes, decoding and joining tables all things of the past for many of the United States' most basic and useful soil themes.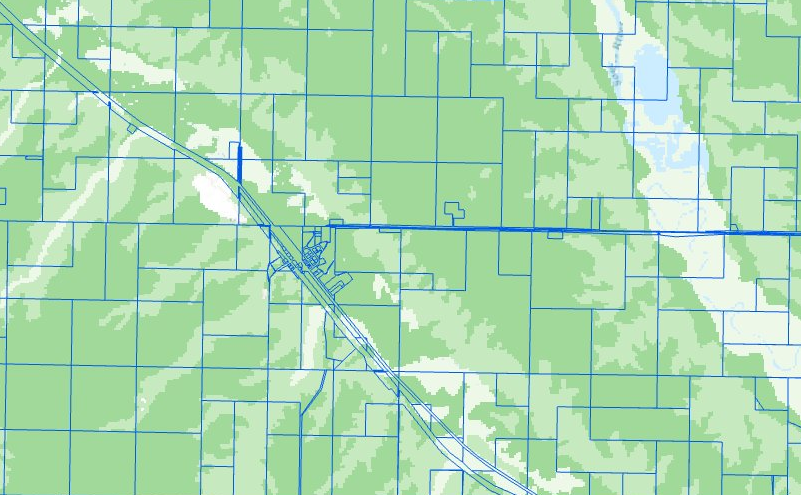 To show you just how easy it can be to work with Living Atlas Layers in ArcGIS Pro, we shared a step by step tutorial comparing crop productivity ratings per parcel that you can follow to successfully aggregate soil information to your parcels. The tutorial makes a useful guide for any of the SSURGO soil layers.
Learn how to add soil layers to your map and calculate an average crop productivity rating for any farm in the 48 Contiguous States. The rating makes a useful comparison of crop productivity in your local area.
For more information about the recent update to the 20+ layers, read What's New with Soil Data in the Living Atlas? For more information about the recent update to the SSURGO Downloader, read What's new with the SSURGO Downloader?