This week new symbols were added to the Local Government, State Government, and Emergency Management symbol sets.
The Emergency Management, State Government, and Local Government symbol sets include symbols for manage community events.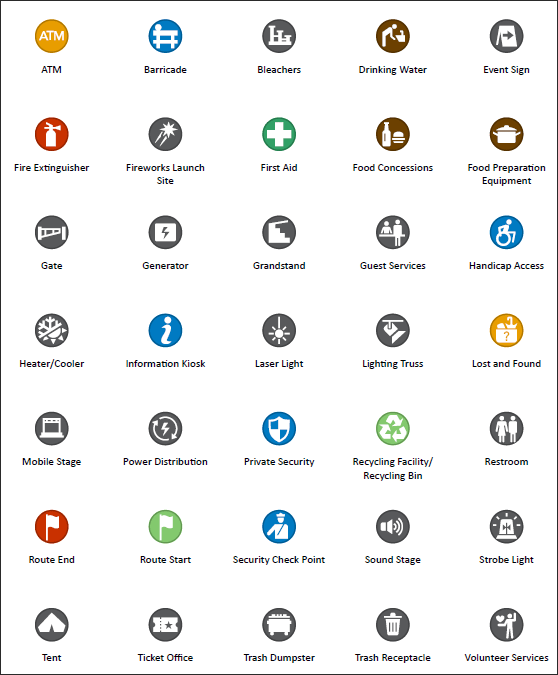 The Local Government symbol set also contains symbols for viewing crime activity…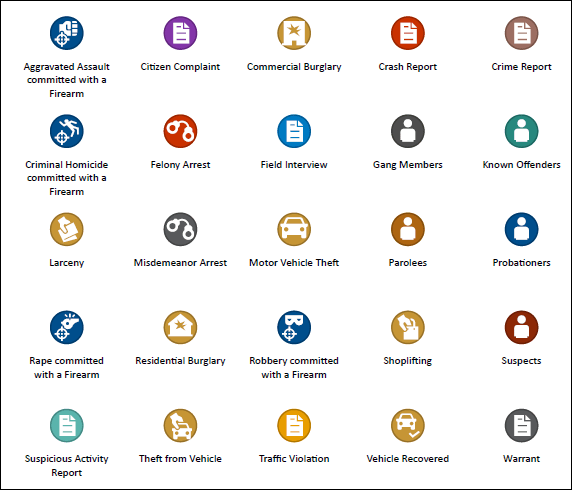 Monitoring opioid epidemic and homelessness…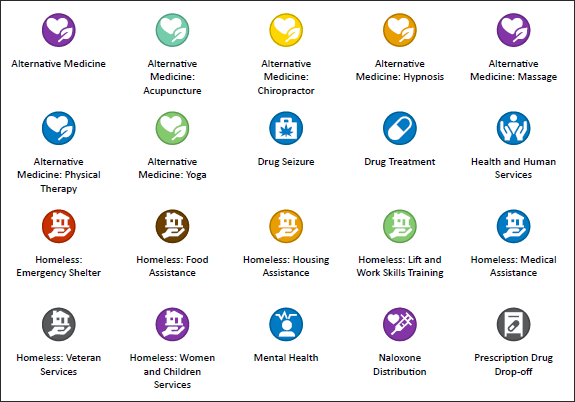 Tracking construction and demolition activity, locating Automated External Defibrillators (AED), managing code violations, conducting fire safety surveys…
And MORE…
If you have any feedback, you can reach us at SymbolAdvisoryBoard@esri.com. Happy mapping!
Commenting is not enabled for this article.