As part of the ArcGIS Online April 2018 update, we've added the complete set of National Park Service symbols in Map Viewer. These symbols were created by the National Park Service using Adobe Illustrator. To see the complete symbol set, view a PDF of the National Park Service map symbols.
You can see a sample of the symbols below in the Yosemite National Park map below created in ArcGIS Online.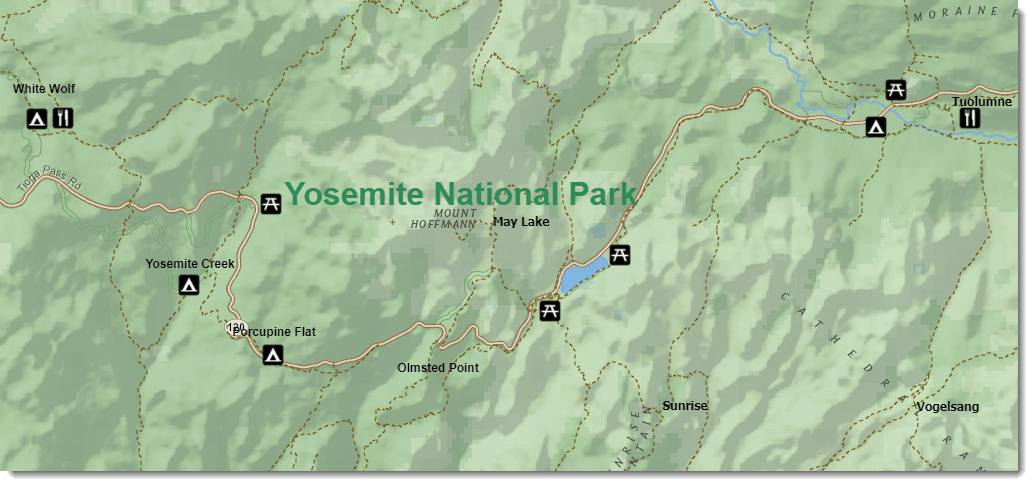 To access the National Park Service symbol set, on your point symbol, click Change Style > Options in your ArcGIS Online map.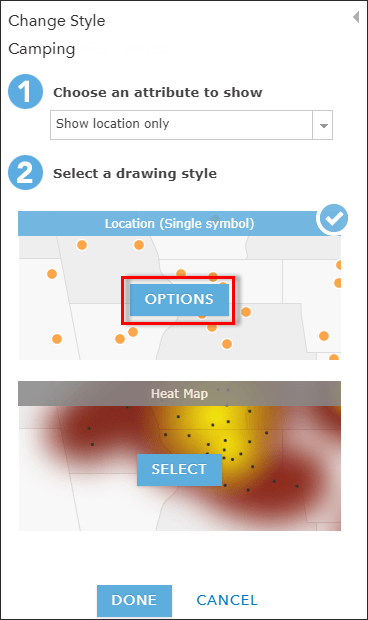 And from there, you can click the Symbols hyperlink to access all of the symbol sets in ArcGIS Online. Click the drop-down and you'll see the National Park Service symbol set.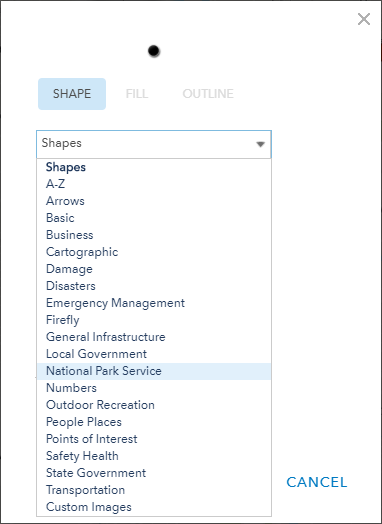 From here, choose the symbol you would like to add to your map.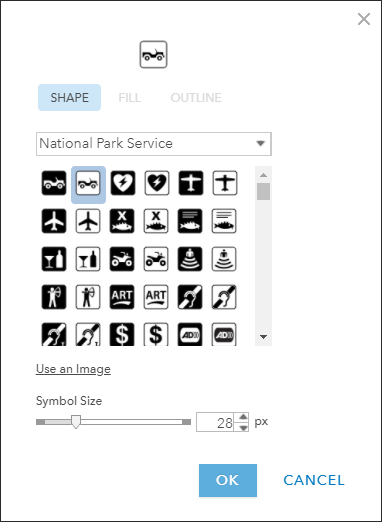 With this symbol set, you can use the most current National Park Service symbology on your maps.
Happy Mapping!
Commenting is not enabled for this article.