Our latest releases include 120 new and updated communities, spanning 3 continents. This global local-knowledge content is enriching the Basemaps and World Imagery Service!
Explore these apps below for a closer look.
The gallery below highlights select updated basemaps communities.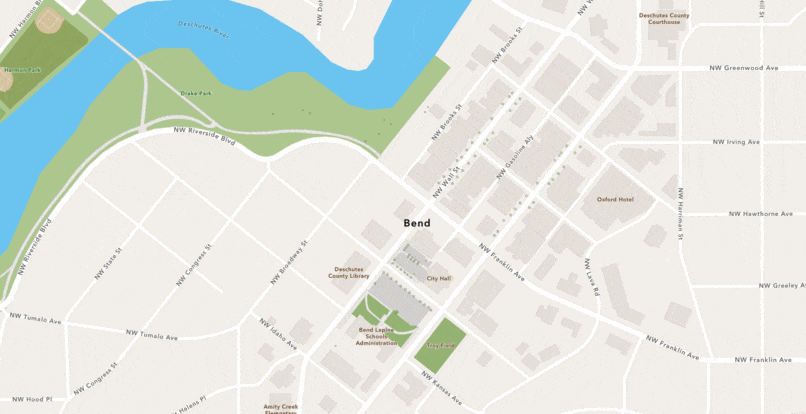 Updated communities include locations in Canada, Spain, and the United States.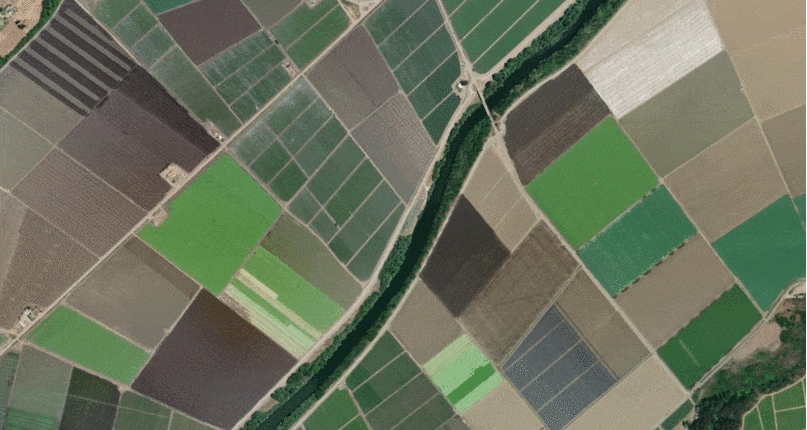 Providing feedback, editing features and sharing data are all great ways to share your local geographic knowledge. Click on the link below to explore the best sharing workflow for you and your organization.
Join the Community Maps Program