With the release of ArcGIS Pro 2.7 on December 16th 2020, the Spatial Statistics team is excited to share with you the new capabilities we've added in ArcGIS Pro 2.7, ranging from out of the box Data Engineering tools to sophisticated statistical methods for analysis. Let's explore each of the new capabilities and tools in more detail!
New Data Engineering Tools
Data Engineering is an integral and often the most time-consuming part of an analysis. The following new tools available in ArcGIS Pro 2.7 can help make your data ready for subsequent analysis!
New Spatial Statistics Tools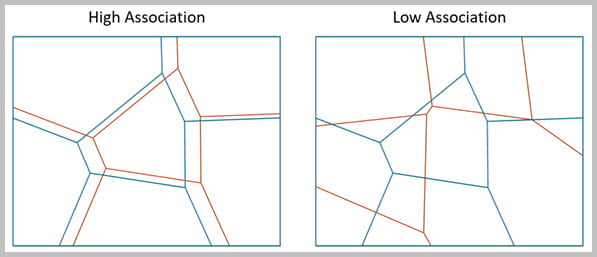 New Space Time Pattern Mining Tools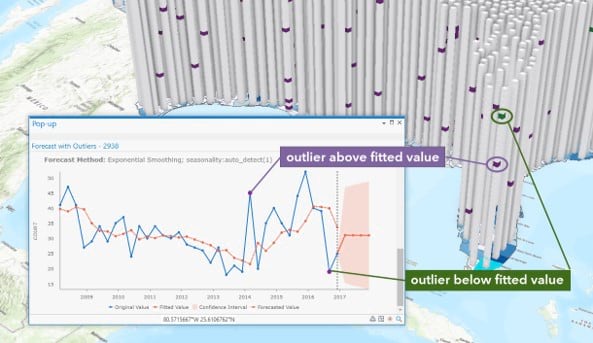 For a complete list of all the new capabilities in ArcGIS Pro 2.7, see What's new in ArcGIS Pro 2.7.
Message from Spatial Statistics Team
In 2020 so many things have changed; the way we work, interact and collaborate. However, this pandemic has also showed us that somethings never change like the dedication of the GIS community to make this world a better place and our team's commitment to continue providing the tools our users need to be successful. We can't wait to see how you leverage these new tools and capabilities in your analysis workflows.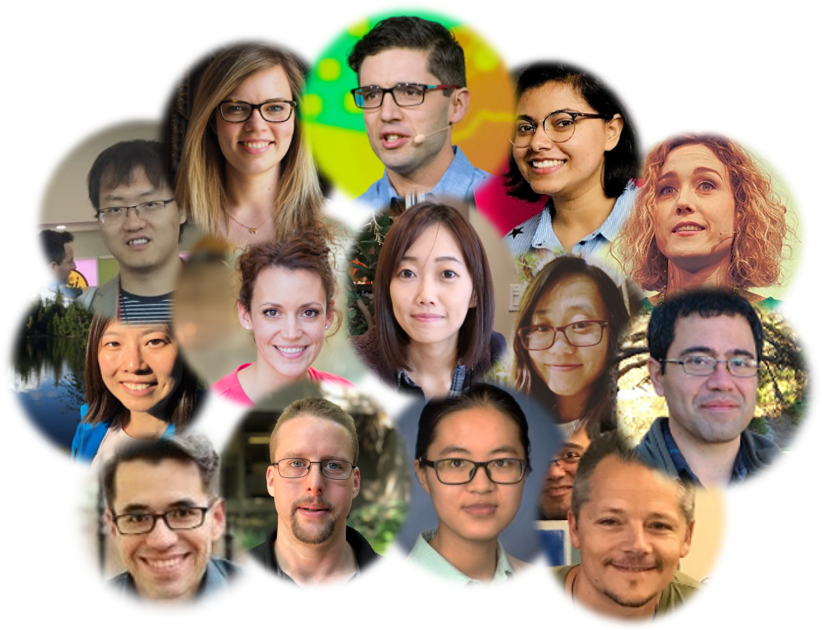 Commenting is not enabled for this article.